See the photos and the school fees of the private University Atiku owns in Yola.
A former president of Nigeria and 2019 presidential election candidate, Atiku Abubakar is the founder of the American University of Nigeria (AUN) which is Africa's first development university, offering international undergraduate and graduate program. It is also the first American-style university in Sub-Saharan Africa (the only other such university in Africa is the American University in Cairo in Egypt). AUN is a member of the Association of American International Colleges and Universities. The school was founded in 2004 and located in Yola, the state capital of Adamawa. AUN is a residential campus situated on 2,400 hectares. It is home to approximately 1,400 undergraduate students and 87 faculty members. AUN organizes scholarship exam annually for ambitious students. The school does not only attract Nigerian students, but also other students from different countries in Africa because of its high standard. The school has well-equpped laboratories and libraries, beautiful sport centres and lecture rooms and other features which make the environment conducive to learning. Atiku has done well to establish this school which has improved the educational system of the country.
The school fees
The tuition fee ranges between #925,000 and #2,660,000.
The housing fee ranges between #360,000 and #650,000.
The average meal plan costs #483,140.
Other fees which are for health, technology, sports, health, e-books, students' activity and graduation fee amount to #320,000.
Therefore the total fees can be calculated as a range of #2,088,140 – #4,113,140
Here are some of the pictures of AUN.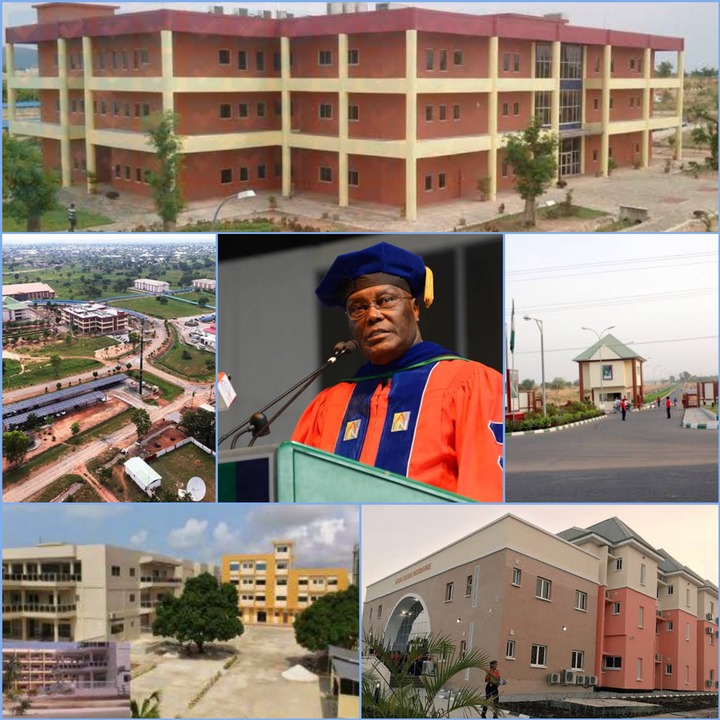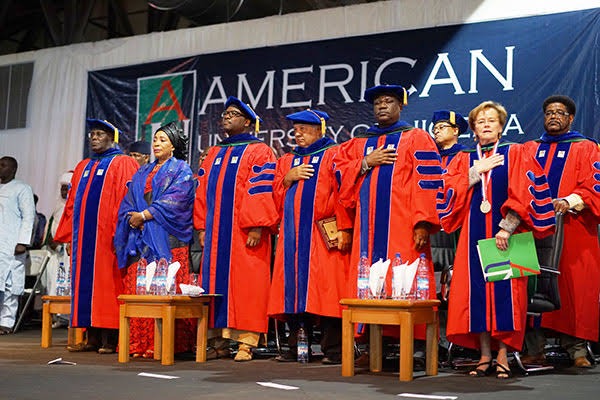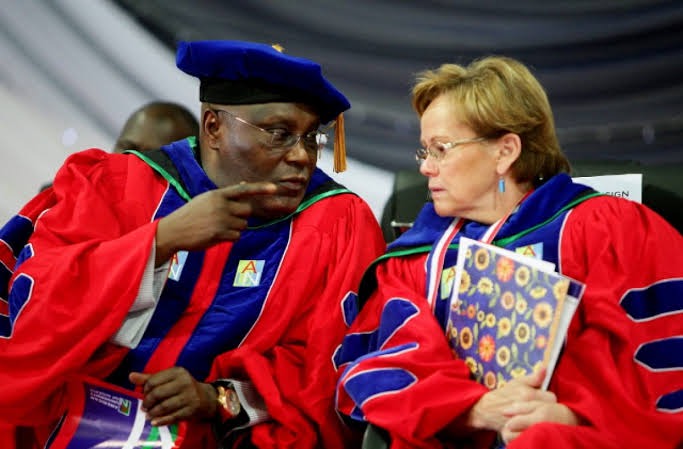 This is the entrance and the drone view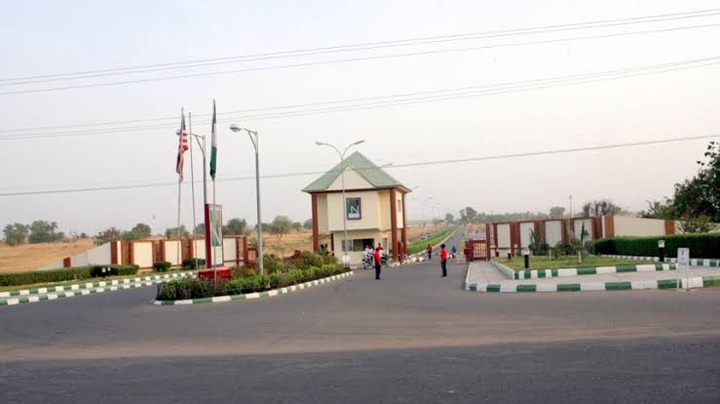 These are some of the buildings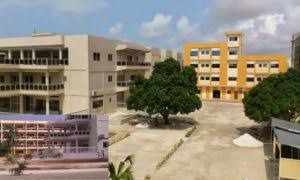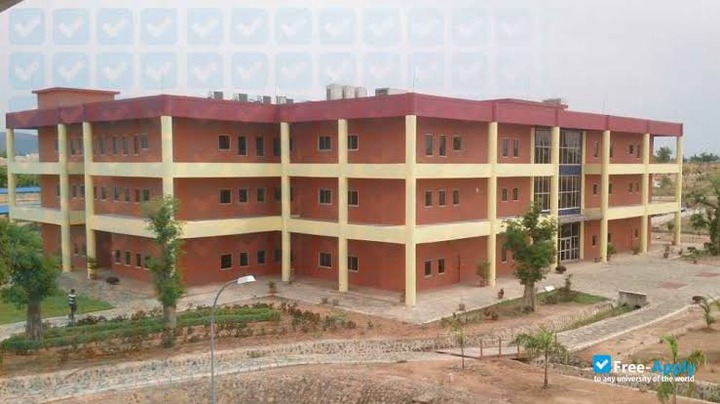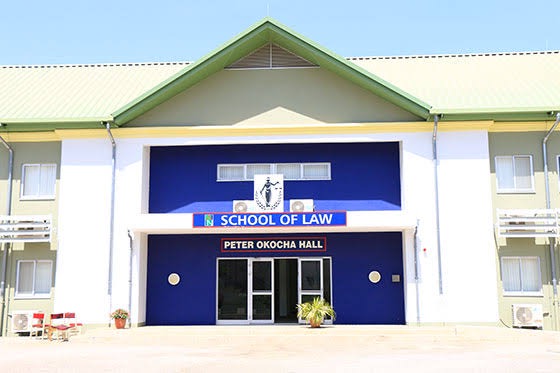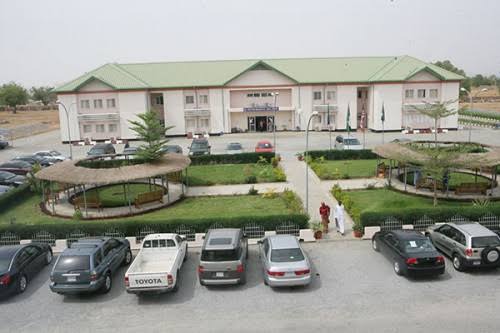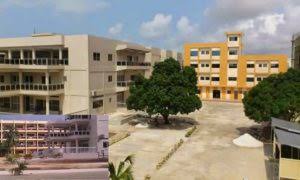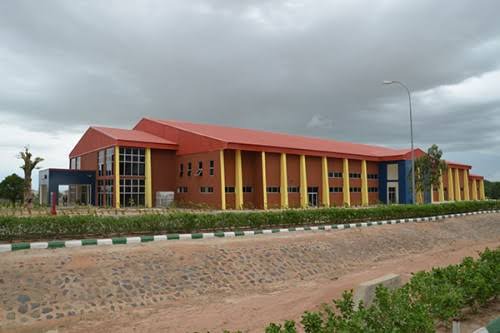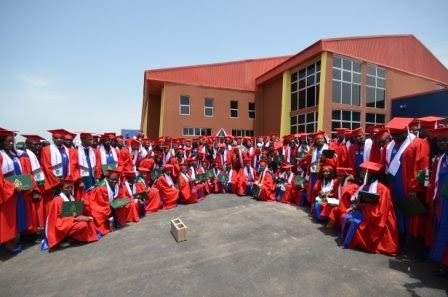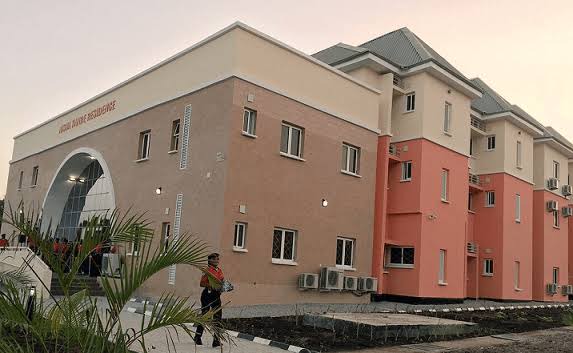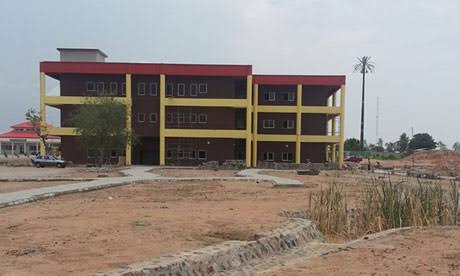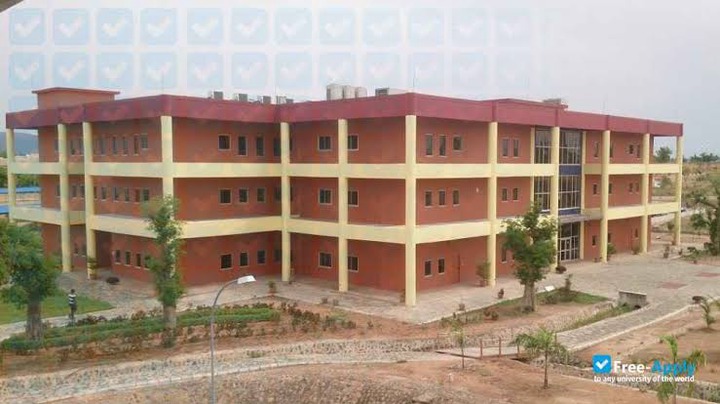 The students in the laboratory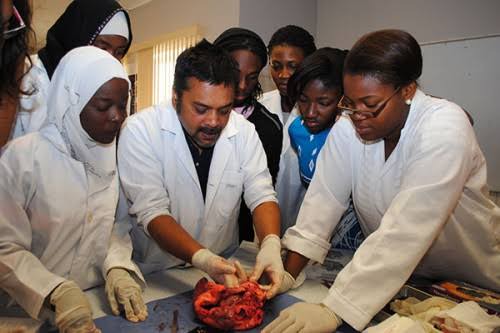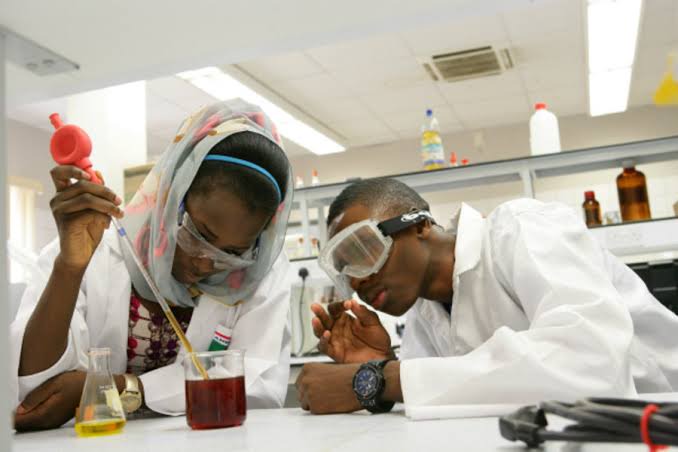 The sport centers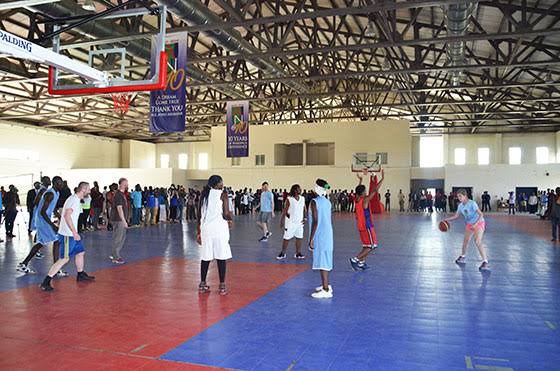 Students writing the school's scholarship exam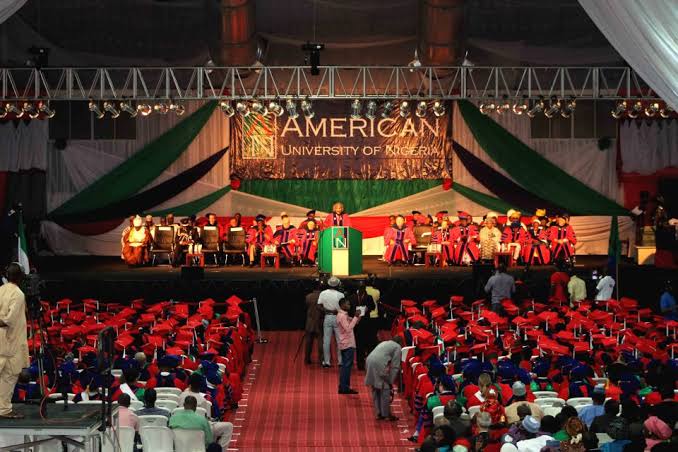 The school's cafeteria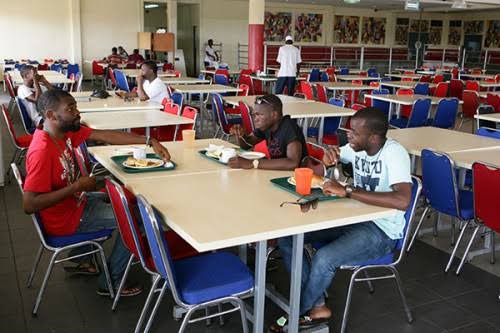 In 2015, the school aimed at surpassing the Guinness World Record held by Americans on "most people crocheting simultaneously" record, 426 people crocheting for 15 minutes, achieved in the previous five years in New York City. This is seen in the picture below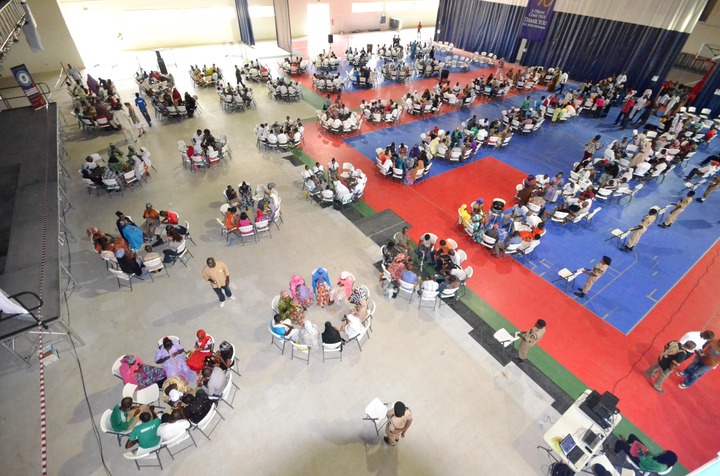 Ahmed Atiku, one of his sons, recently graduated from the American University of Nigeria. This is the picture he took with his father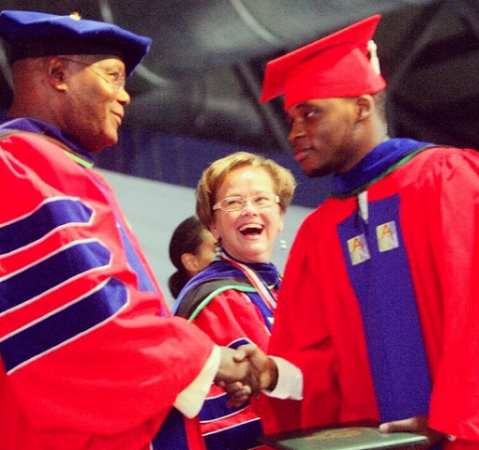 Content created and supplied by: Timssy (via Opera News )