Yewa college Ilaro, will be competing with other schools across the thirty six states of the federation including Abuja , the Federal capital territory, that have equally emerged as their respective state representatives in the Junior Engineering Technician Scientist JETS in the project exhibition category for this year National exhibition.
Yewa college emerged as Ogun state representative after their project was adjudged as the best among other contesting schools at the exhibition which was held at Lisabi Grammar School hall, idi Aba Abeokuta.
The theme of this year's edition which their exhibition was basesd upon is " Improving Nigeria Transportation Through Science innovations and technology".
Looking at the theme and the various works brought by different schools for the exhibition, and from the questions posited by the judges on each Schools that came for the exhibition shows that, would be winner must be able to use their project in solving the present transportational challenge the country faces.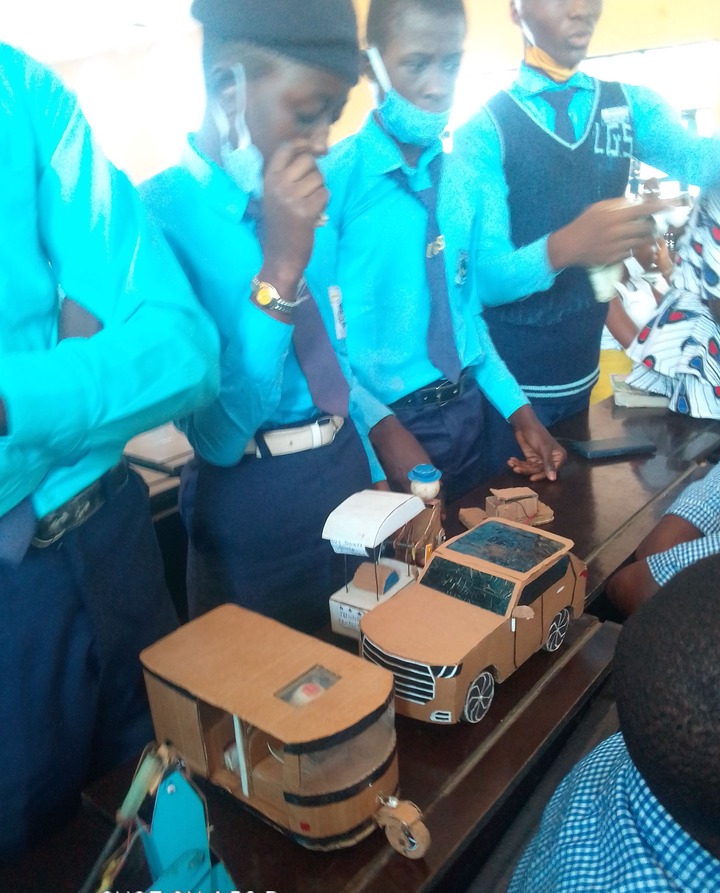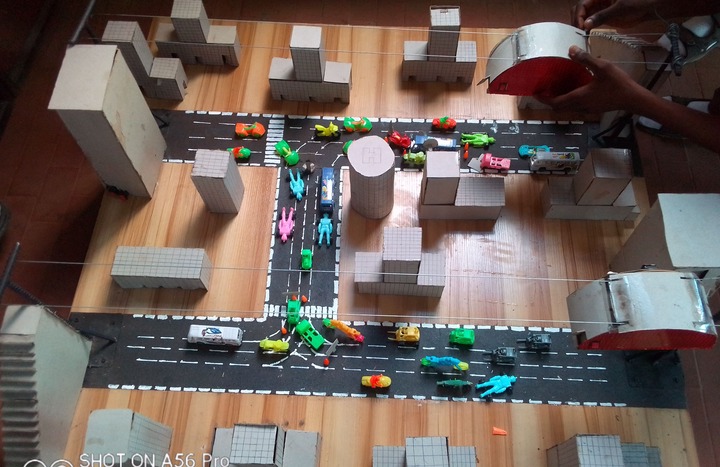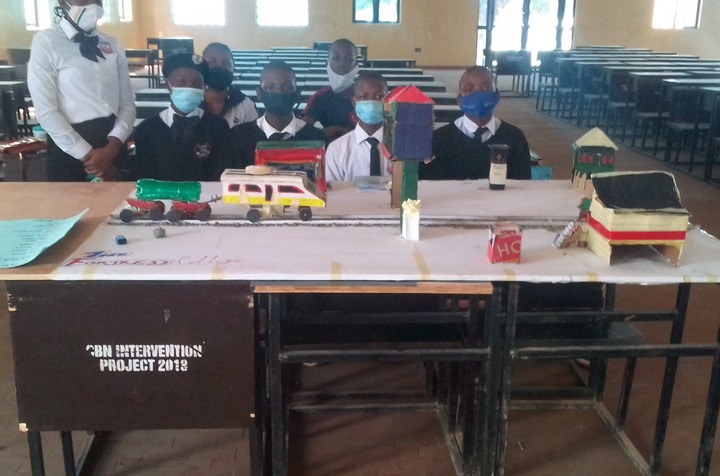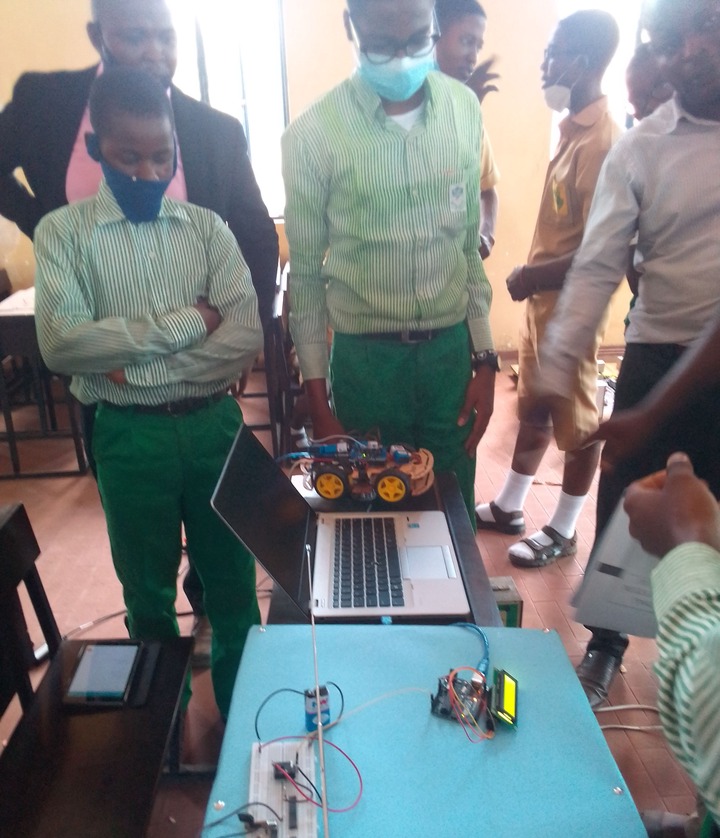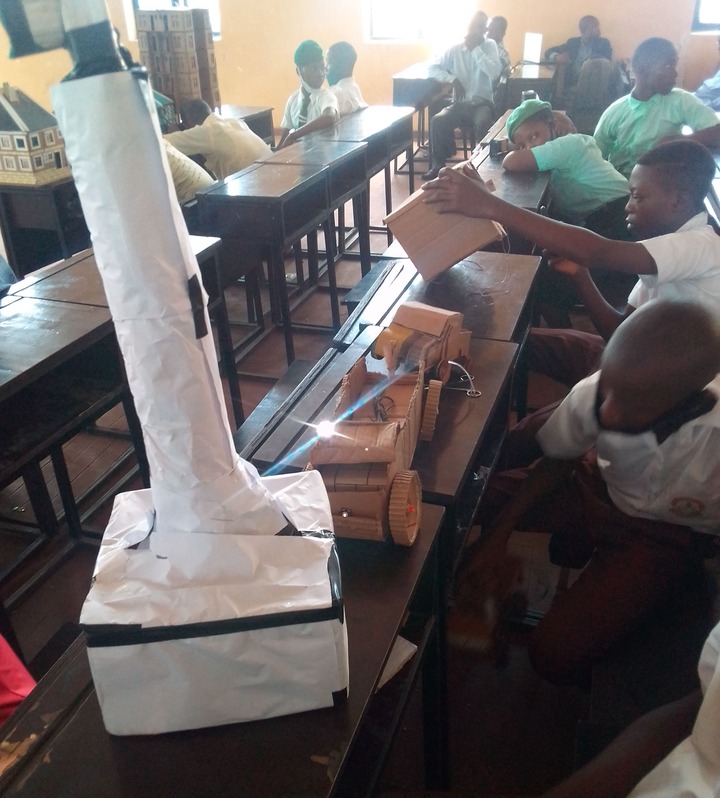 Though some of the school that participated in the exhibition tried their best possible in their various work, but According to the panelists it could not really meet up with what is expected to be an improvement to the existing transportational system we currently runs in the country.
Yewa College project in the exhibition was given the nod by the Judges as the best project that will be competing with other state in the national finals to be held later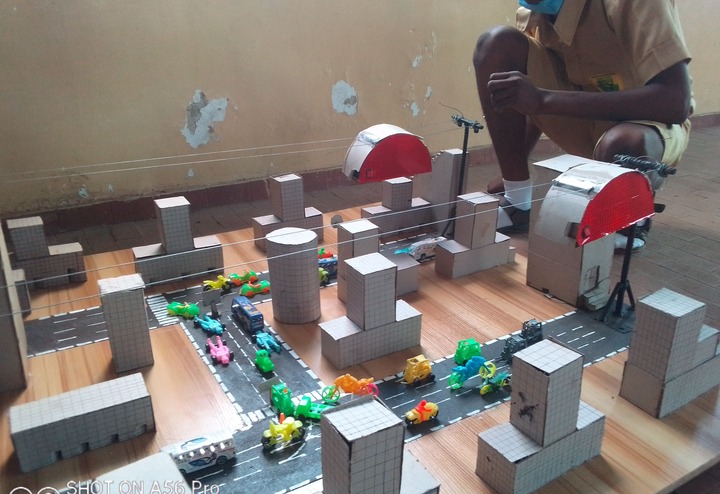 Meanwhile, other finalist that will be representing the state in the quiz competition will emerge next week in the state final of the quiz category which comes up at Abeokuta Grammar School also in Idi-aba, Abeokuta ogun state .
Content created and supplied by: OgunTescom (via Opera News )