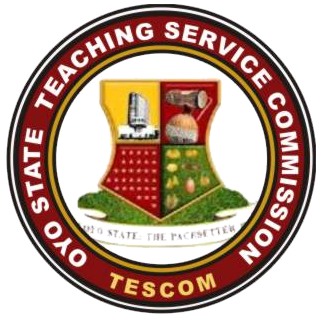 The Teaching Service Commission (TESCOM) of Oyo State has released the Batch A list of the successful teaching service applicants.
The commission made this known via their official websites and directed all the applicants that qualified for the interview session to check up the list and see if they were successfully make the Batch A list.
Applicants are advised to go through the commission websites and login into their respective portal to see and check up the complete list on the dashboard and the portal.
For easy access, applicants are advised to use this link to directly access the list https://tescom.jobportal.oyostate.gov.ng/employed-list/ of the newly employed teachers.
The page reads; OYO STATE POST PRIMARY SCHOOLS TEACHING SERVICE COMMISSION (TESCOM)
LIST OF SUCCESSFUL CANDIDATES FOR TEACHING RECRUITMENT EXERCISE
BATCH 'A' NOVEMBER 2020
It should be noted that, the commission have previously announced that, the non-teaching service cadre will be going through their interview session starting from next week as they will have their fate known before December of this year.
Content created and supplied by: thetrailblazer2204 (via Opera News )