Final Resumption Date For SS 3 Students Has Been Announced.
studio.opera.com
2020-08-01 10:06:57
It is no longer news that the secondary School finalists had been delayed in writing their final examination which is the West African Secondary School Certificate Examination (WASSCE) , but delay is not denieal ,they are only delayed in writing the exam they won't be denied of writing it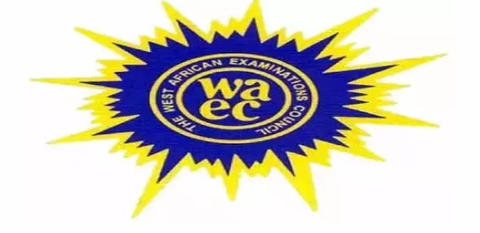 Finalists in Ogun State and some other state will be resuming school on Tuesday, August 4, 2020, while the examination will commence on August 17,2020. The time table for the exam has been released,this is to show that the examination is really going to happen.
My advice to the students is to get prepared for the exam because he who fails to prepare, prepares to fail. I will implore students to start studying their past questions and they should get familiar with their text books , they shouldn't rely on the past questions only because scheme of work keeps changing everyday so questions might probably not come from past questions but it will surely not exceed the text books. I will also implore them to be time conscious because immediately you step into the exam room the time begins to fly. Do not also wast time on questions you don't know and above all candidate should pray before entering the exam Hall.
I wish the candidates best of luck.
Source: Opera News