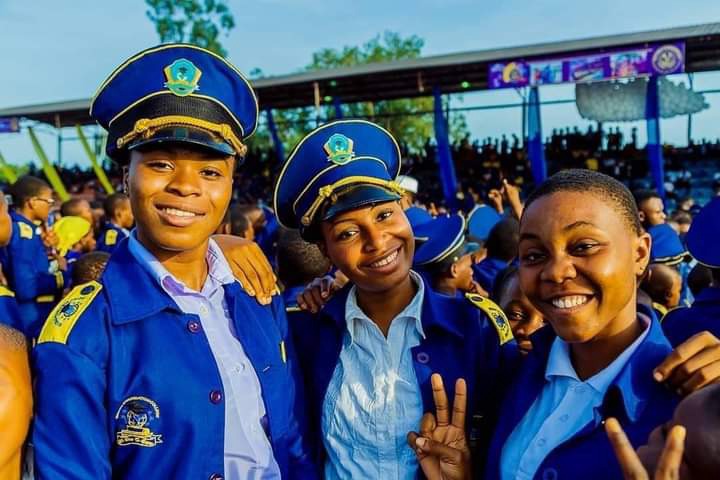 Hope Uzodimma Announces decision to Shutdown Rochas foundation college owerri. With claims that the land was originally government land.
In another development, five Governors has asked the foundation to site The school in their states promising to donate lands and support the school for smooth take off.
Rochas foundation colleges are schools established by Rochas okorocha that trains children of the poorest of the poor in the best standard of education for free.
Imo was one of 11 states that has benefited from the benevolence since 2001 when the program started with 20,000 students nationwide and over 6000 already graduates accross the country.
All the governments in states where Rochas foundation schools were sited donated the lands for the building of the schools 
E.g
RFC Kano's land was donated by the government under H.E Kwankwaso.
RFC Ibadan's land was donated by the government under late Abiola ajimobi.
RFC Sokoto's land was donated the current government of Aminu tambuwal.
RFC Adamawa's was donated by government under bidow.
RFC Kaduna's land was donate by government under Namadi sambo.
RFC plateau was donated by government under Jonah Jang. Etc 
So far the current governor's of Abia, cross river etc will soon commission the schools in their respective respective states having donated lands similar to the foundation.
Uzodimma's decision is not unconnected to the political battle between him and the former governor.
Content created and supplied by: Shamss (via Opera News )