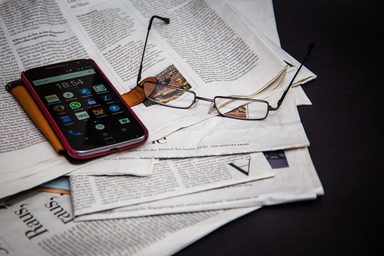 In every school and among every group of students, there are certain statements and phrases which are used commonly and have become popular in such contexts. 
Some of these phrases attract shouts of joy and celebration from students when they are made by teachers or authority figures, as the students enjoy hearing them.
Some others are hated by students and they are displeased when they hear them.
  Here are statements students love hearing;
1. "The test has been cancelled"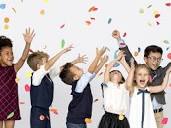 In many cases where students are not adequately prepared for a scheduled test or exam, and have been overwhelmed by the anxiety associated with such a situation, they are delighted when an announcement is given that the scheduled test has been cancelled.
2. "You can copy, but don't make noise"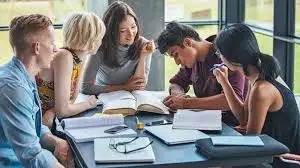 In very rare cases in some examinations, an invigilator may permit the students to talk among themselves and copy from each other provided they do not make noise. 
Students are usually extremely pleased when such an announcement is made.
3. "Let me give you areas of concentration"
In cases where students have covered a wide range of topics in the course of learning. They are happy when the teacher offers to point out areas where they can concentrate and focus their studying on 
4. "No School Today!"
Many times, the students have been stressed by school work and may need to take a break from school. They usually celebrate whenever, an announcement is made that school will not be in session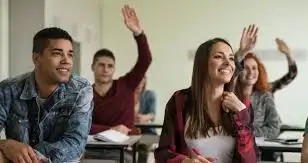 Content created and supplied by: Xcelsis101 (via Opera News )