Nigerians in diaspora are doing extraordinary and remarkable things across different areas of life . One good example is the case of Tony Ogiamen ; a former warder / Nigerian Police officer and a correction officer at state prison Rahway new Jersey .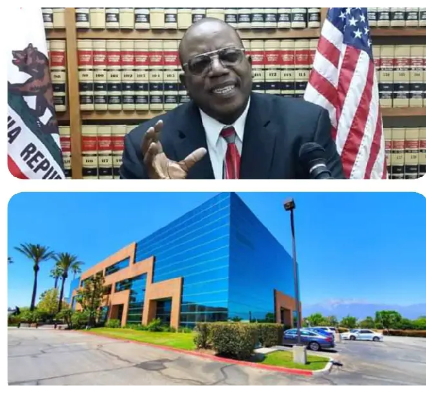 He attended primary and secondary school in Edo , Ondo , and Eastern Nigeria and was later admitted to western states university , college of law , California for his bachelor of science in law ( BSL ) degree .
He was employed as assistant lecturer at the university of Benin . He won the British Commonwealth scholarship award for doctoral studies at the university of Essex , school of law , Colchester England .
On his return to the faculty of law , university of Benin , he was promoted senior lecturer and acting head of department law respectively until 1999 .
He was there until 1999 after bagging his PhD on business law Dr. Tony Ogiamen relocated to the United States of America in the year 2000 and was appointed professor at Trinity law school .
In 2004 , he was granted a licensed by the California Bureau for private post secondary education ( BPPE ) to establish American Heritage University of Southern California ( AHUSC ) United States of America .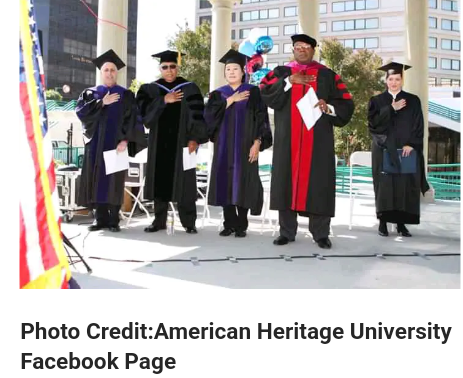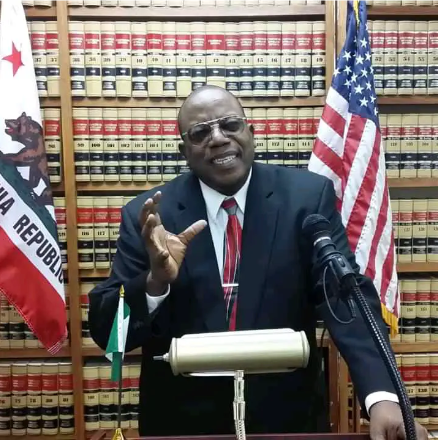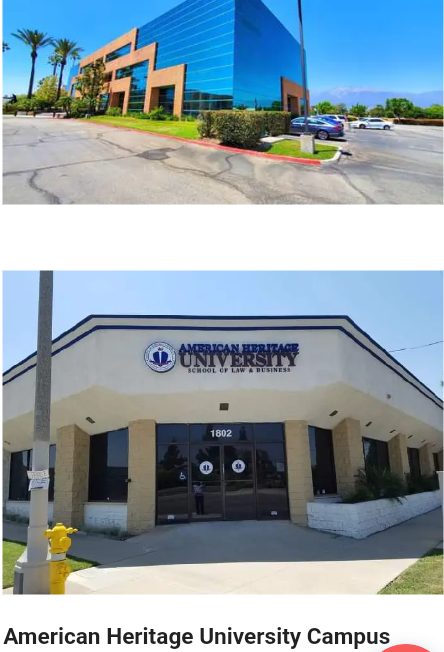 With this milestone achievement , he achieved the peak or first rank of being the first African / Nigerian to established a university in America .
Content created and supplied by: Samuelawoniyi (via Opera News )