The recent press release by the APC on the alleged re-introduction of school fees in Secondary schools in Akwa Ibom State has exposed how hasty they are in their fallacious assumptions. Let it be known that there is no such re-introduction of levy in any secondary school for whatever reason, as the State government under the leadership of a pragmatic leader, Mr. Udom Gabriel Emmanuel has not backed down on the free and Compulsory education policy in the State.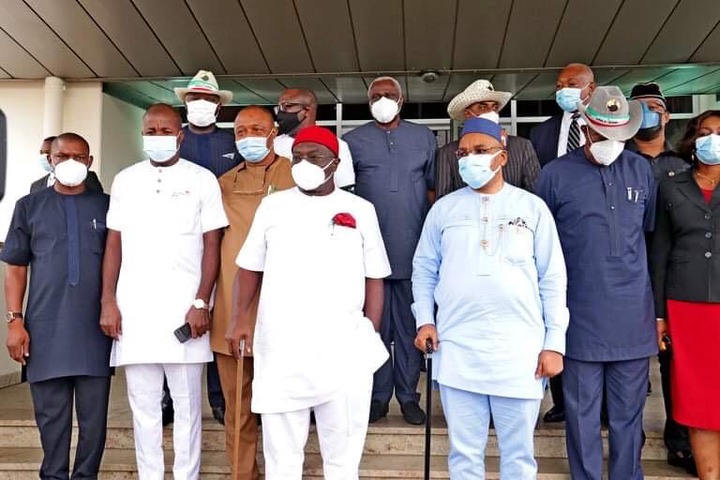 Governor Emmanuel has remained resolute in payment of WAEC fees to students, including other educational incentives. He declared war on illiteracy and he is working tirelessly to upgrade the standard of education through the renovation of educational facilities, building of more schools and payment of subventions to heads of schools to enhance the smooth running of public primary and secondary schools in the State. 
The APC in their usual mannerism, have failed to cite any official government circular affirming reintroduction of school fees, but chose to rely on unconfirmed, heresay reports laden with falsehood. 
There is no such thing as the re-introduction of levy in secondary schools. Free and compulsory education in Akwa Ibom State remains the cardinal policy of His Excellency, Governor Udom Emmanuel, and he remains committed in ensuring that Akwa Ibom children obtain the best in education, to distinguish them among their contemporaries.
Pst Uduak Okposin
State Secretary, Nobles Youths Mass Support Association (NYMSA) Akwa Ibom State Chapter
Content created and supplied by: FearlessQueen (via Opera News )