According to the new academic calender for this year, schools might round off their second term examinations in the month of March due to the new scheme offered by the government. Due to the covid-19 virus, so many things were not put in place but, now that it has given way, learning is being rushed in schools with teachers trying to cover up their scheme of work. This only mean that the joint admission matriculation examinations (Jamb) will be held a little late so, now is the time for aspiring jamb candidates to buckle up and make good use of their time.
According to jambites who wrote last year,it was noticed that, most of the questions were not hand picked as expected from past questions and answers as some students depended on. It led to mass failure last year as,so many students were disappointed.
It isn't wrong to get past questions and answers but, make sure you do not depend wholly on them. Students were deceived into believing Jamb repeats past questions every year, that's a lie. Some of It's questions are handpicked from past questions not all. Which means for a total of 180 questions,15 is picked from past questions and the rest from other areas. It is no news that Jamb questions becomes harder each year so, it's paramount students put that in mind.
Apart from having past questions and answers,buy textbooks and read recommended novels. Most Jamb questions are picked from prescribed texts so, not reading them is preparation for failure. If you can't afford textbooks, get handbooks. For instance,a math student can get the handbook summary of mathematics textbooks. In this small book,math formulas will be written on it and it's solvings are clarified for a better understanding making it easier for math students.
Also,it is necessary for Jamb candidates to attend lessons as time isn't on their side. Lessons doesn't apply to old students writing to gain admission for the umpteenth time but, to every aspiring jamb candidate. In such lessons, you will meet with experienced teachers ready to inculcate knowledge in you. Do not forget to ask questions during lessons.
Students should also remember to go through their school books as most of Jamb questions comes from your SS3 work back in school. Not forgetting to skin through your SS1 and SS2 books as likely questions comes from them.
Lastly, endeavor to watch the Jamb CD ROM given to you after registration. So many students do not bother watching it which is very bad. For someone expecting a high Jamb score, you should get more information from it.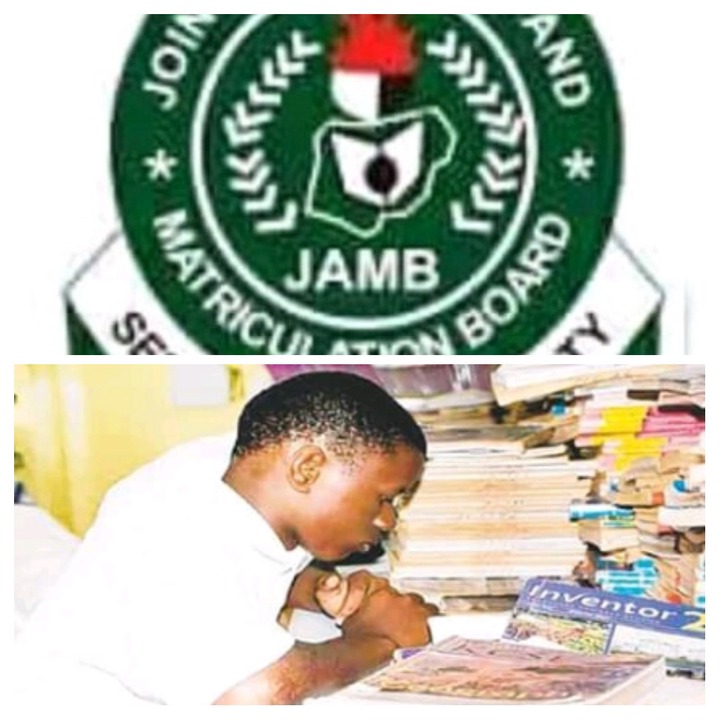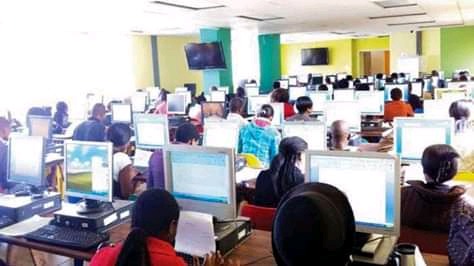 Content created and supplied by: Rukz (via Opera News )