Adimefe Godwin (born 21 February 1989) is an Evangelist from Nigerian and a digiprenuer, He is from a family of six, he is the first child.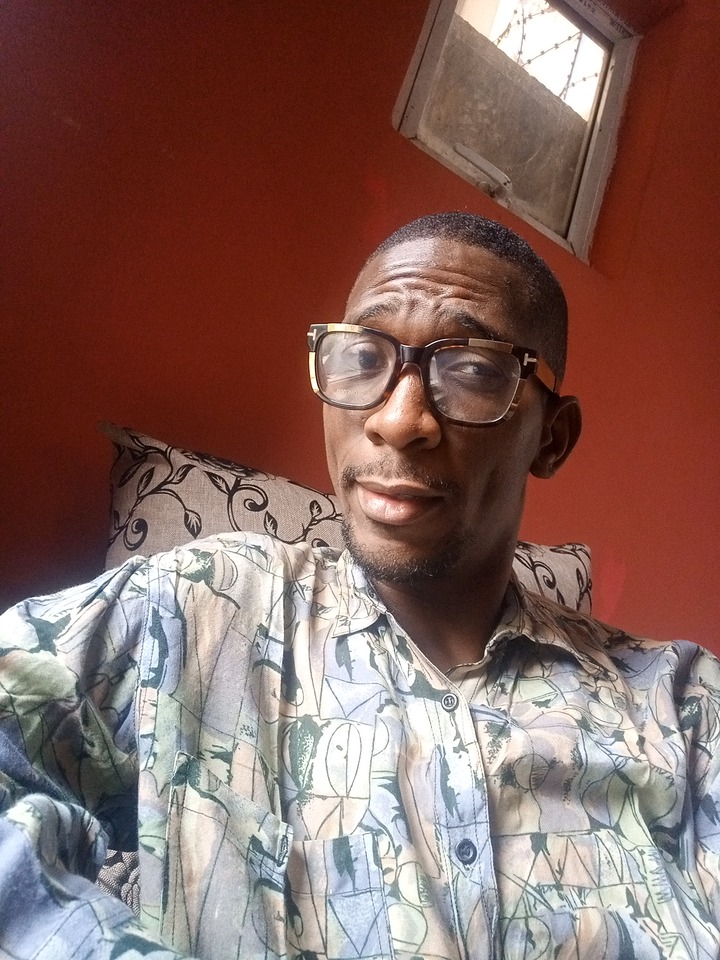 He worships with The Redeemed Christian Church of God.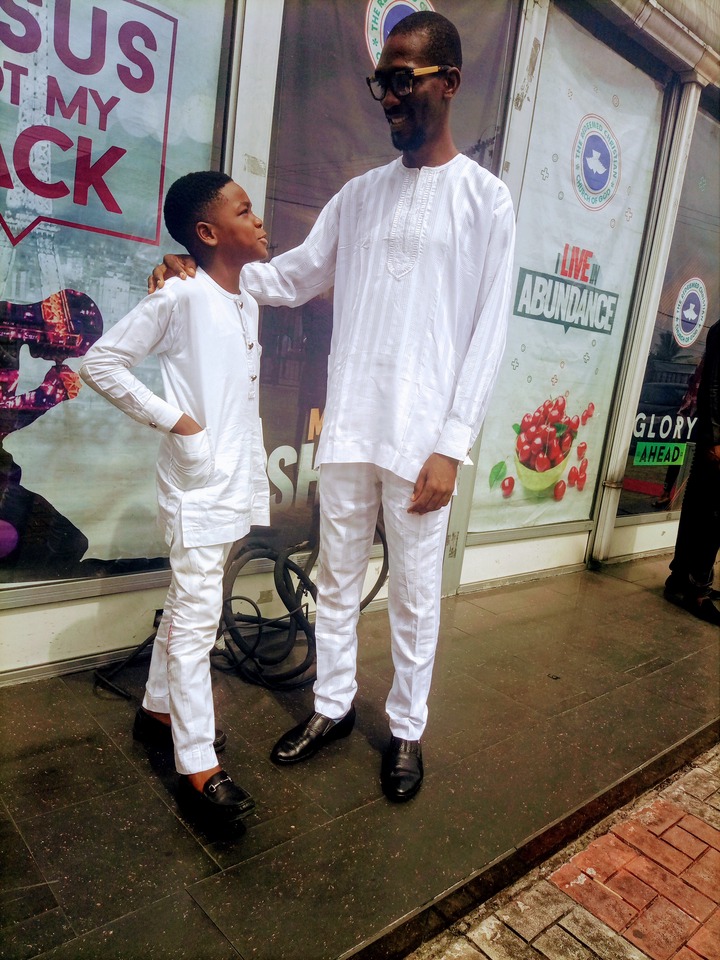 Evang. Godwin travels around the country for evangelism, in 2018, he was ordained into ministry by Prophet Masomo George.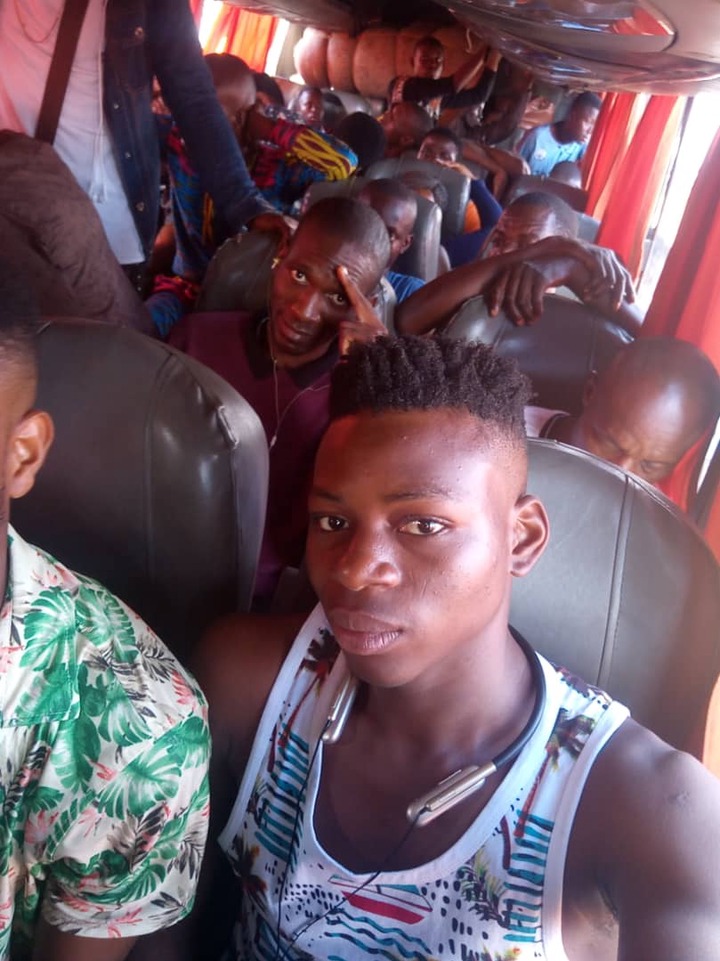 He loves Bringing the good news of the Kingdom to the poor.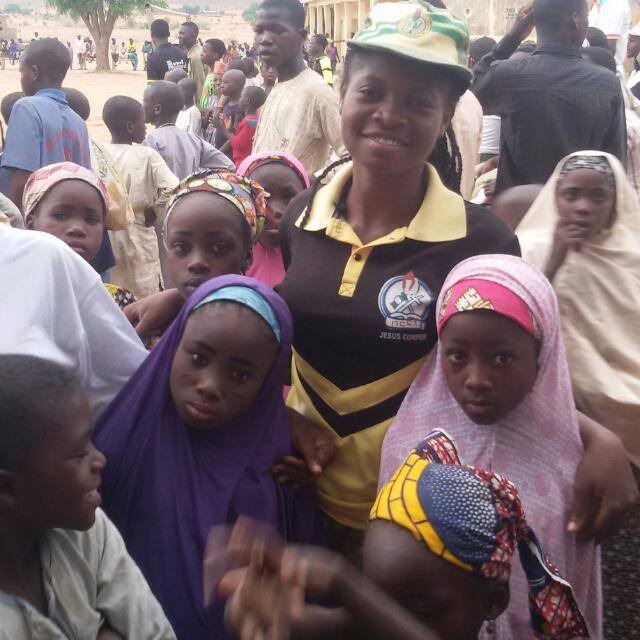 Setting at liberty them that are bruised, healing the broken hearted, preaching deliverance, and to recover the sight of the ones who are blind.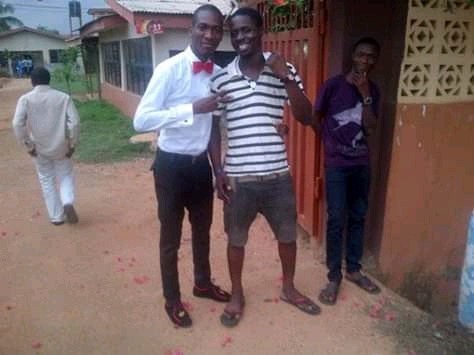 Evangelist Godwin Adimefe was given birth to in BMH at Rivers State.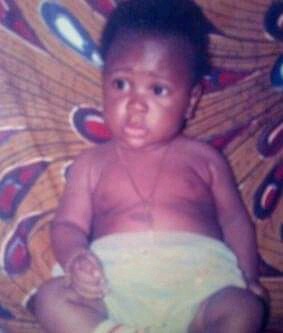 He finished his Primary school from Bimstar Nursery and Primary School, Lagos State. he also attended and graduated from Ikeja Senior high school in ikeja, Lagos State, after which he proceeded to Oduduwa University, Ipetumodu, Ile-ife, Osun State, Where he bagged a degree in Computer science.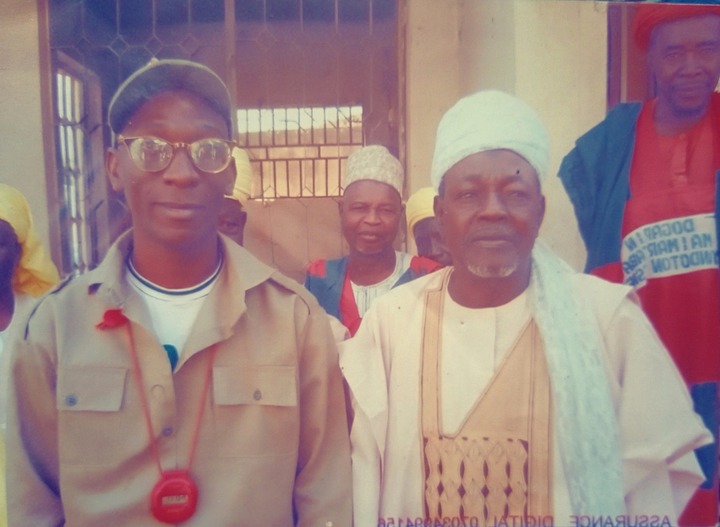 He is also an Associate Member of Chartered Institute of Customer Relationship Management and he has a G.D in Digital Marketing.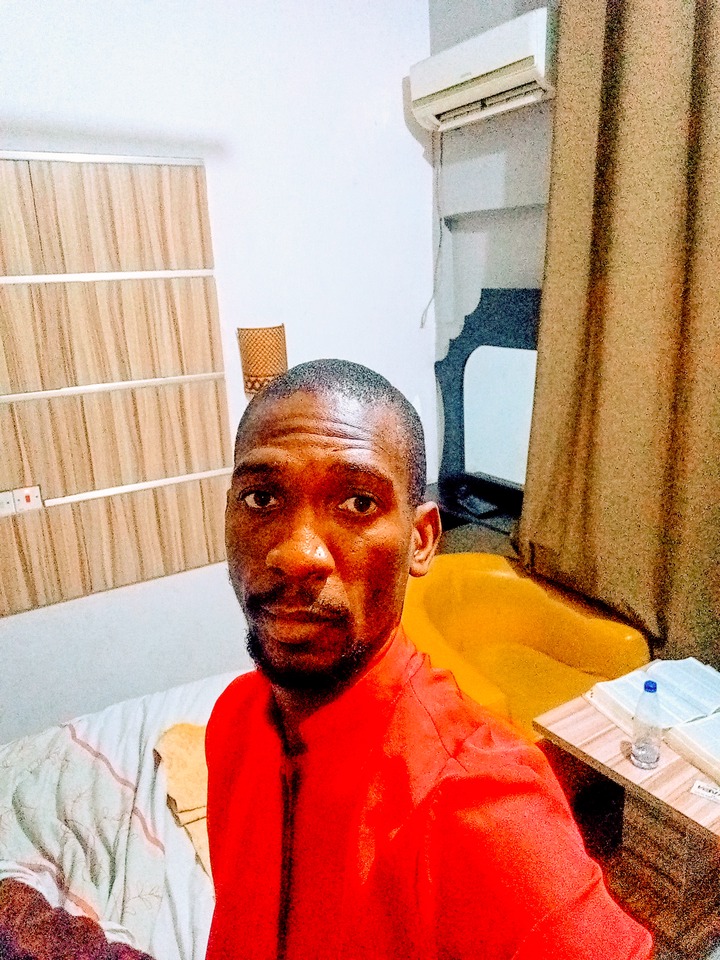 He has worked with Wahum, Crossfield Private Schools, Aace foods, Emadan Academy, Total Nigeria Plc before going into full time ministry. He also draws so much inspiration from the secret place and his Spiritual father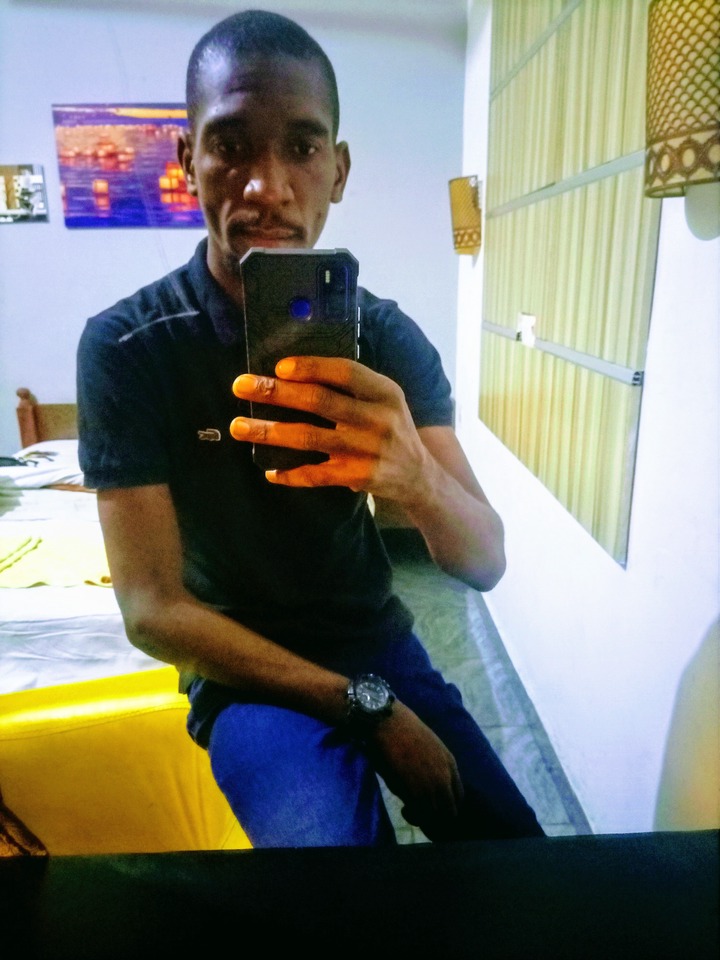 Evangelist Godwin Adimefe have so many humanitarian services, but I will mention a few. the first I would talk about is, he developed the first net ball court in Bungudu Local Government in Zamfara State.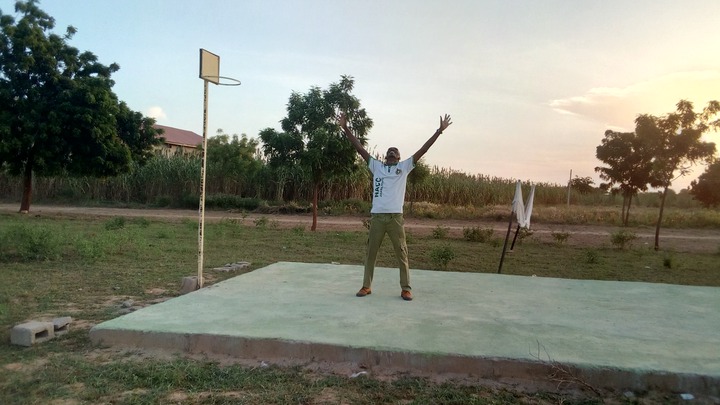 He also slept on a mountain in Anyigba, present day Kogi State, day and night for 5-days healing all those that were sick, that was brought to him.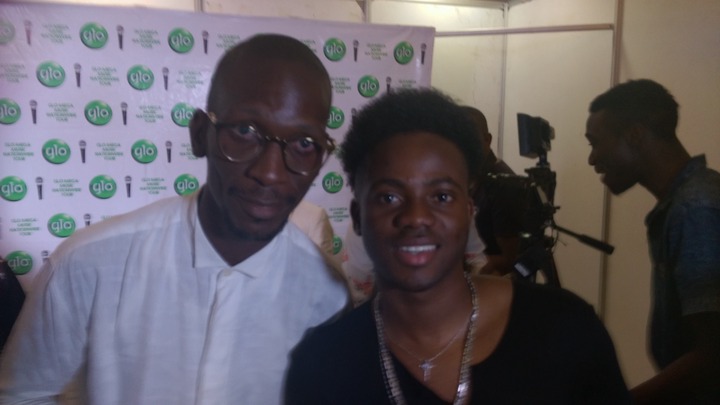 Overtime, he has met with different Popular producers, which include S-Dollar, Kay-Pee Vibes, Zacking, Dj-Klem and he went on a Nation wide tour with korede Bello, Reekado banks and Evangelist Patience Ozorkwo, Popularly known as Mama Gee.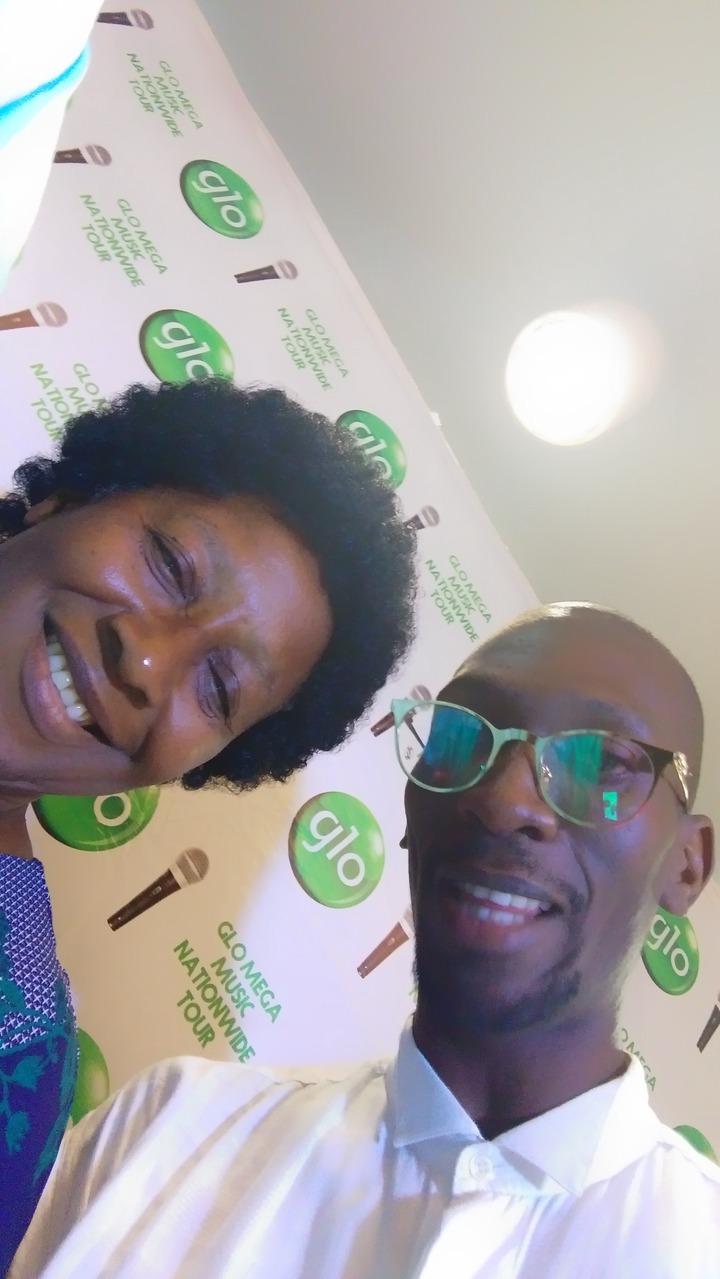 He has released songs namely: Imela, Na God, heavenly chant, Oluwa lo shey, Spirit Reigns, Breathe on me.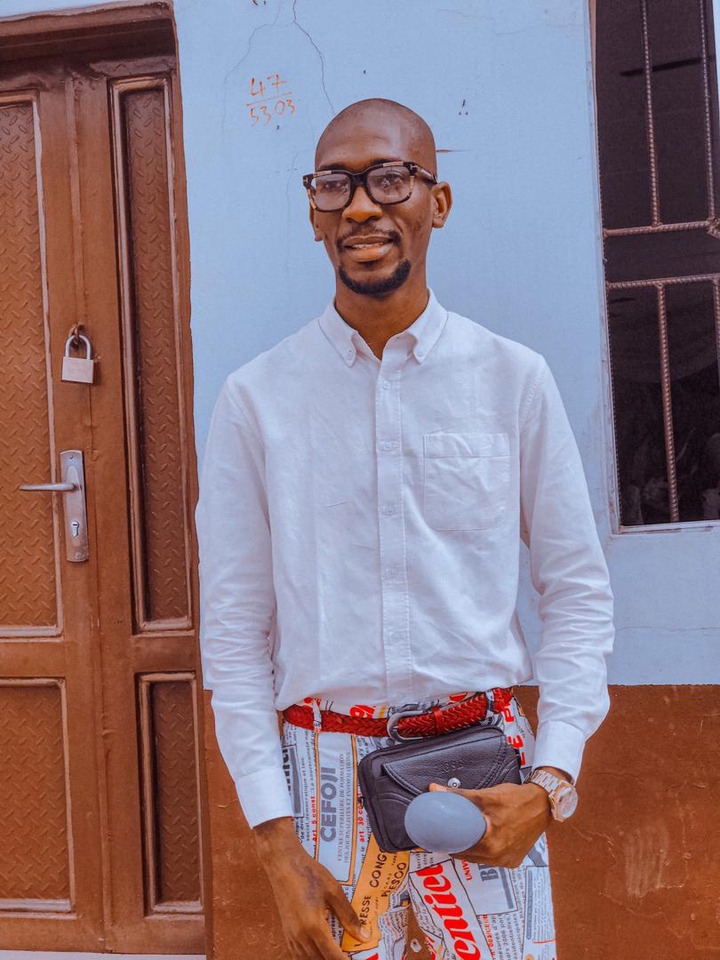 He has two different honorarium to his name for his humanitarian services.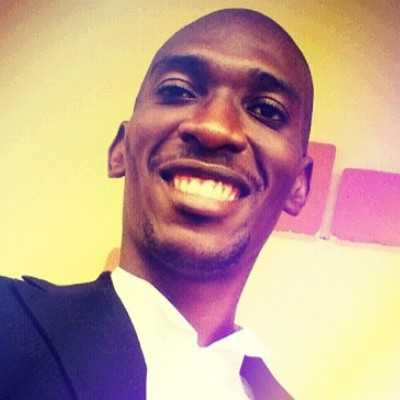 I wish Evangelist Godwin Adimefe a Happy Birthday, a life full of Mercy, Grace, Power, Strength, Wisdom, Glory, Honor, Riches, Blessings and Favour. May he live long to enjoy life and fulfil God's Purpose on Earth.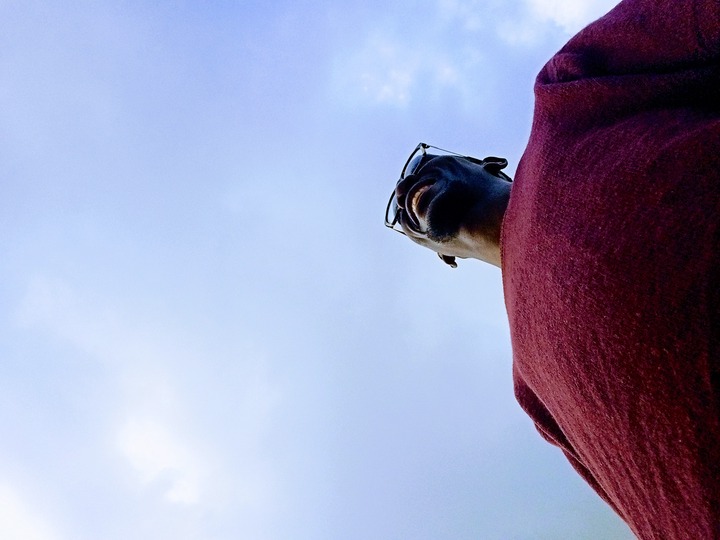 Much of love from The Burning Bush Crew Media, Signed: Burning Bush Mediator Secretary.
Content created and supplied by: burningbushmediators (via Opera News )