A school in the northern part of Nigeria have been revealed after some section of the pupils were spotted learning in something that looks like a ranch and sited on bare floor.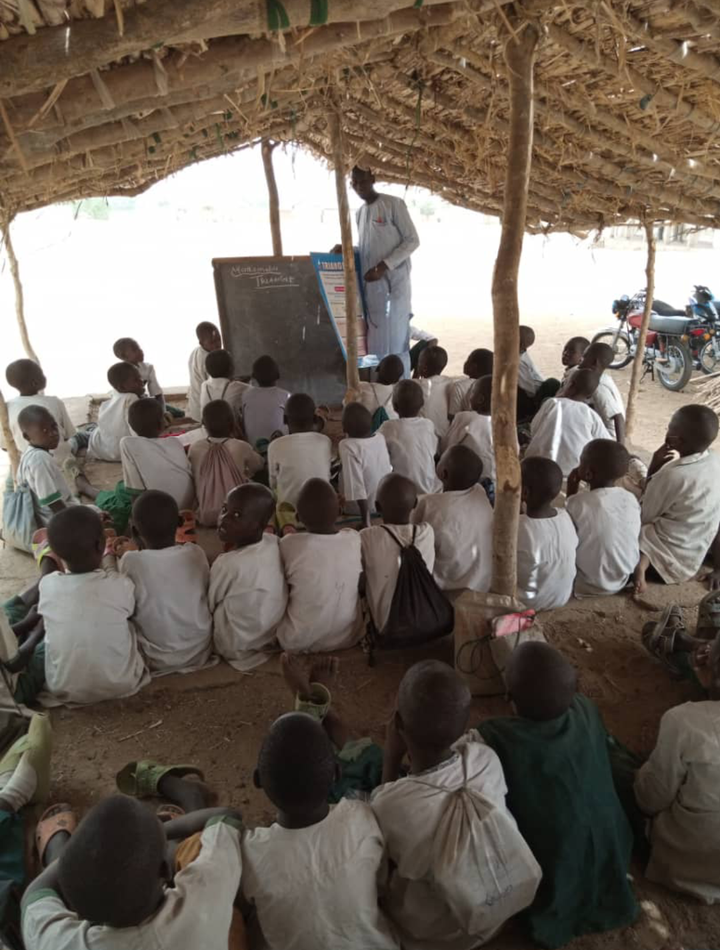 The school which was discovered to be a primary school in Kastina state, Bilbis Primary School, is located at Faskari Local Government Area, has a handful of school children on their uniforms and holding their writing materials all prepared for the days' class.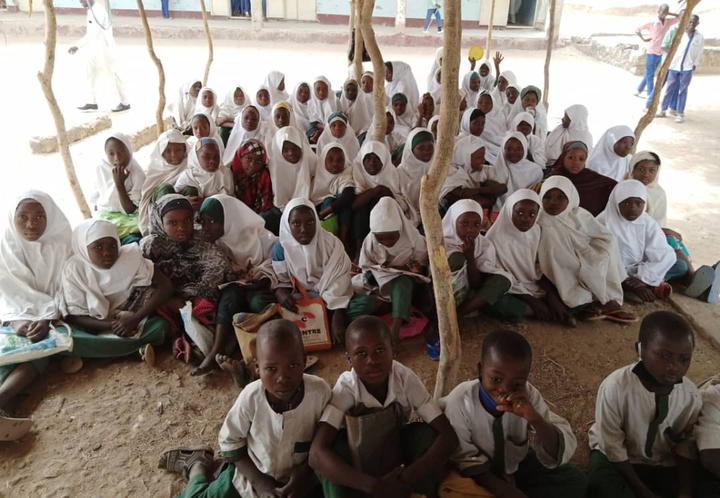 According to a social media blog handle which revealed the infrastructure state of the school, called on the governor of the state to intervene, as they questioned his presence in the community.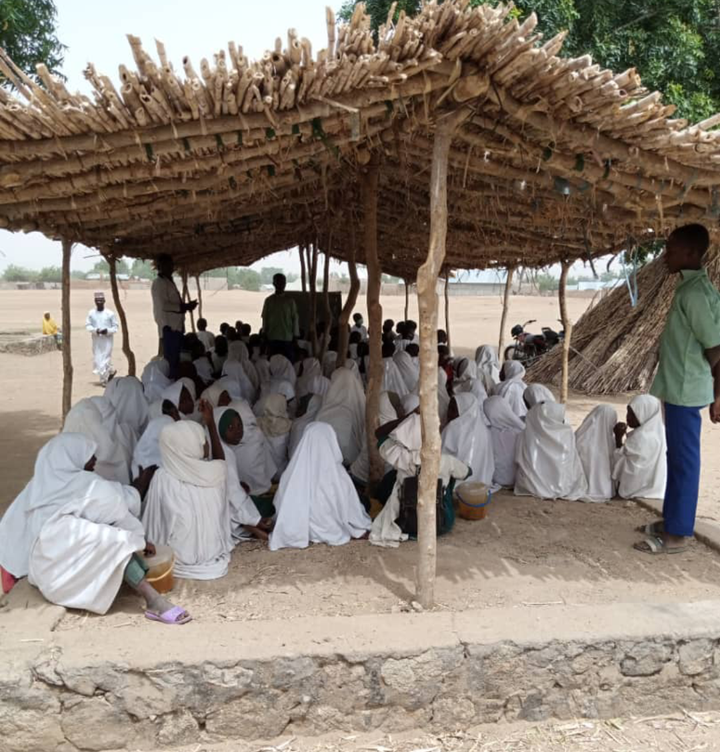 "Dear @GovernorMasari. This is Bilbis Primary school, Faskari LGA, Kastina State. Where the pupils sit on the bare floor to learn. There is no presence of government in this community. We will appreciate the responsible authorities to do the needful" TrackaNG wrote.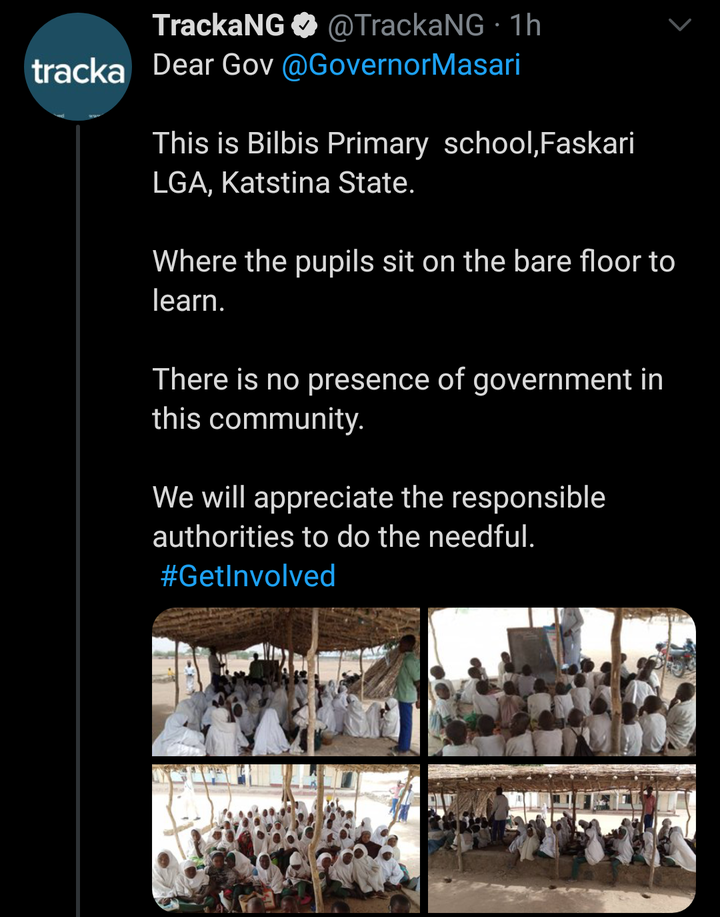 This should have been directed to the Local Government Chairman, as he is the right chain of command, but according to gathered information, there have not been any functional LGA Chairman for the past 5 years in Kastina, as they are under caretaker committee headed by Directors Admin and Finance. 
Content created and supplied by: ColoursTruth (via Opera News )