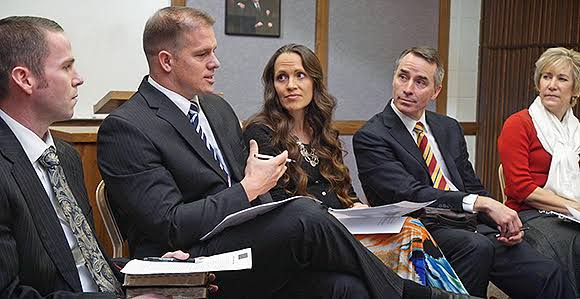 1. It Is Interactive
Sunday School is way interactive than sermon. The only time you get to contribute during a sermon is when the preacher asks you a question or you get to open to the Bible passage first. 
But for Sunday School, you can interact as much as possible. You also have the space to contribute.
2. You Get To Ask Questions You Can't Find Answers To
During the Sunday school, you can ask a question concerning those things you do not understand. Also, you get to listen to the opinions of other people.
It is an avenue to learn more, and after the end of the lesson you can even ask about things outside the lesson for that day. Always embrace this opportunity.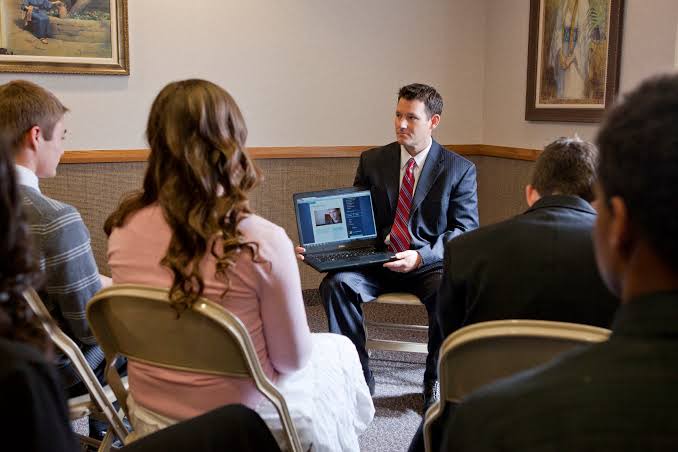 3. You Are Able To Weigh Your Spiritual Growth
The Sunday school allows you to weigh your spiritual growth. When you listen to the way some other people are contributing intelligently, then you know where you belong. Sometimes, it wants you to study the Bible better to have a better understanding of the scriptures.
4. You Have No Choice Than To Be Attentive
During Sunday schools, you do not have a choice, but to be attentive. You cannot even doze off like you do during a sermon. Whether you like it or not, you will gain something.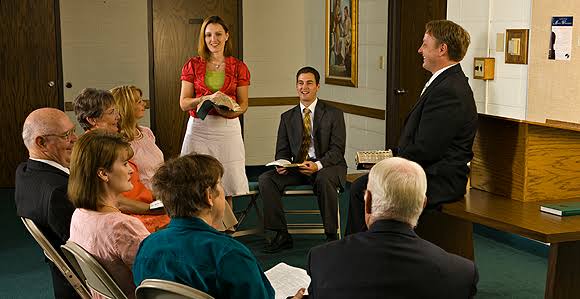 5. You Get To Learn With Your Contemporaries
It feels good to learn in an environment where it is just your contemporaries. Also, it makes it interesting. This is because during Sunday school, there are classes for different categories of people.
If you have not been attending Sunday schools, then you need to start attending. Every Sunday school missed is like a treasure thrown into the ocean. It is not only enough that you go to church to listen to the sermon, it is also necessary to get yourself involved in a teaching like the Sunday school.
Content created and supplied by: Samtoyen (via Opera News )