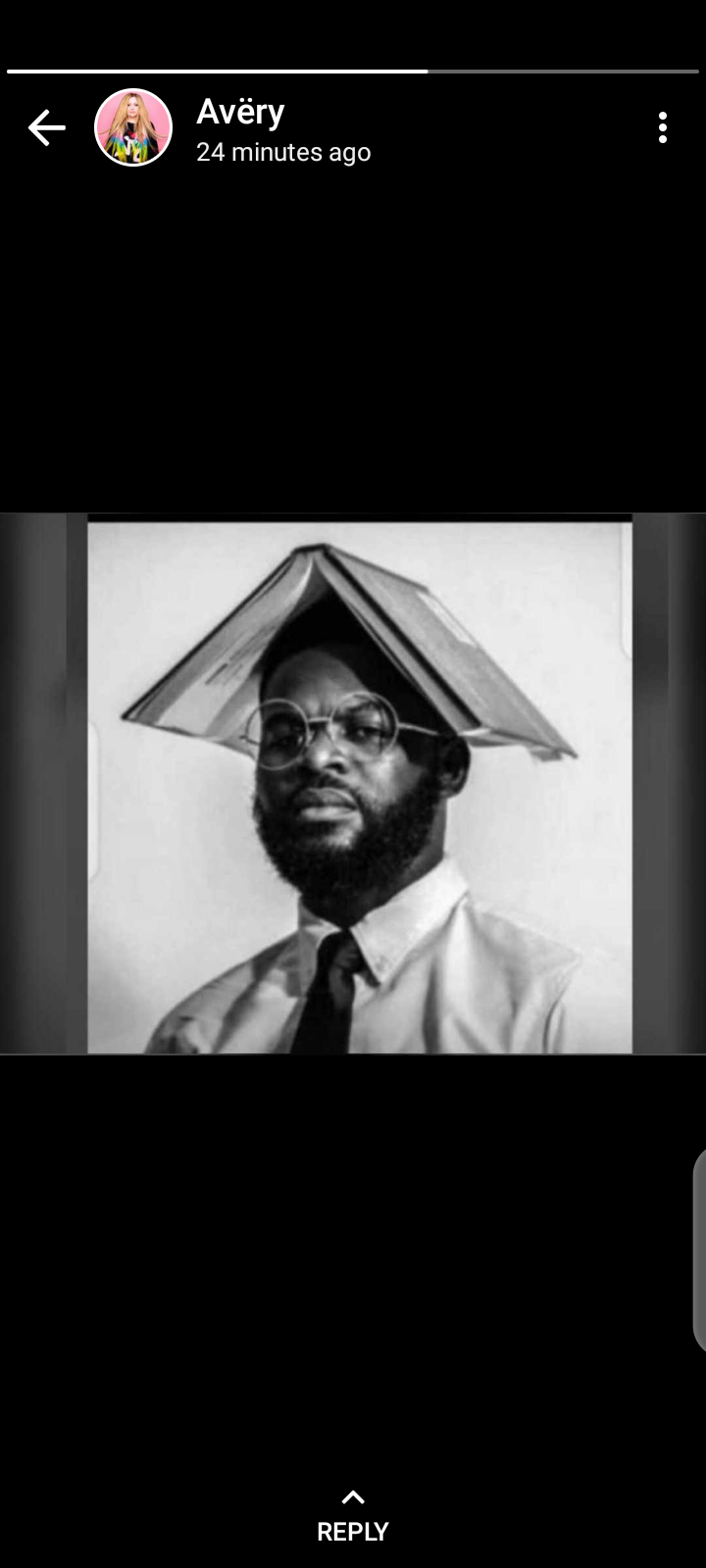 I saw a post ' go hard or go to uniben'. Not even a post but posts. Another is ' hustle make your pikin no school for uniben o' , 'if u want to know how life really is, go to uniben'.
I won't really blame them because the school plus the federal government has given every reason to see the truth in it. Everyone is aware of how choked up our academic calendar for this year is with lecturers not excluded. Because of the pandemic it was advised we resort to more online classes and less physical classes. But even with this, some lecturers are still reluctant to teach knowing how the year is going to be for the students.
Recently, it has been more of assignments. Do this, do that, individual this, individual that, group this, group that. What is all this???? When you virtually taught nothing 🤦🏾‍♂️🤦🏾‍♂️. Some students are just resuming. By doing this, how is it setting an example or how is it portraying 'unibest'. Omo everybody don tire.
But as it is, nothing can be done. But the fact that most of us just want to please our parents by obtaining a degree we students have to put in all our best to cope with it no matter what 🤷🏽‍♀️..
Finally ' wether you stay in the comfort of your house or struggle to make ends meet, uniben go bend you 😂😂😂😂'
We meuuuuuuuvvvvvveeeeee ✊✊
Content created and supplied by: Khafy (via Opera News )