Let discuss about the private school in Anambra state. Take your time.
First let know what a university is; A university is an institution of higher education and research which awards academic degrees in various academic disciplines, it help to make you to acquire knowledge and promote you . Universities typically offer both undergraduate and postgraduate programs. 
Private universities are usually not operated by governments, although many receive tax breaks, public student loans, and grants.
Anambra is a state in southeastern part of Nigeria. The capital and seat of government is Awka.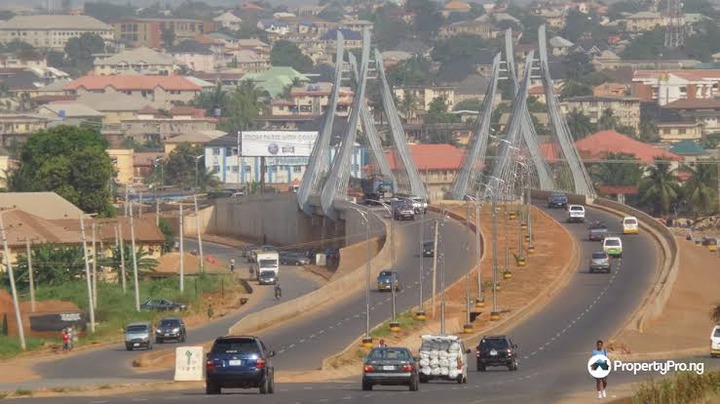 Here are the private universities in Anambra state, among them which is the best. Share opinion and give reasons.
#1. Modonna university is the first private Catholic university, in the west African region. It was found on 10 May 1999 by Emmanuel M.P. Edeh in okija, Anambra state. The school is educative and famous. The cutoff mark of this university is 180. The university is well organized their main objective is to make the student a great leader of tomorrow; by front line of learning teaching and research. Madonna university commenced full academic programmes in 1999 and also the first private university to be approved by the federal government of Nigeria. 
Madonna university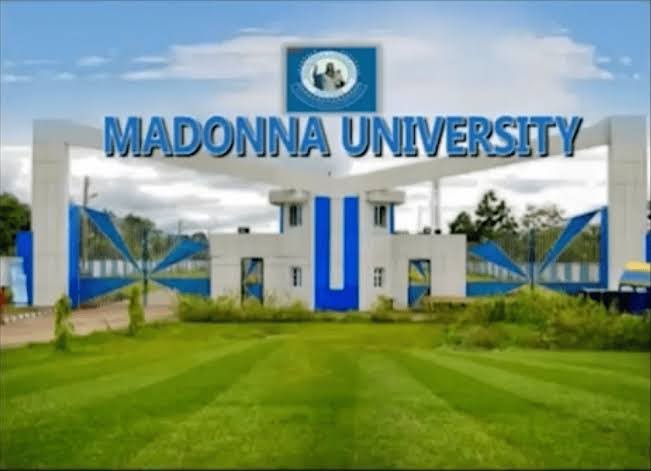 #2. Legacy university is a private institution located in "okija" ,za large town in Anambra state. Legacy university was founded in 2016. The university provides several academic and non academic facilities and services to students including as well as administrative service. They school accept applicants to apply for admission. They got the approval of federal Executive council on 2nd of November.
Legacy university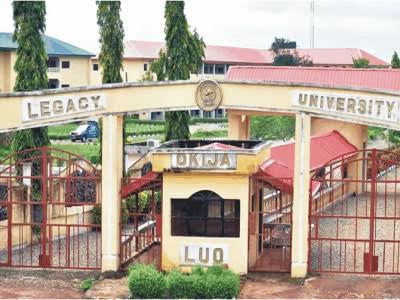 #3. Tansian university is a Christian private university founded in 2009 by Rev Msgr Prof John Bosco Akam. It is located in umunya oyi local Government Area Anambra state, Nigeria.
Tansian university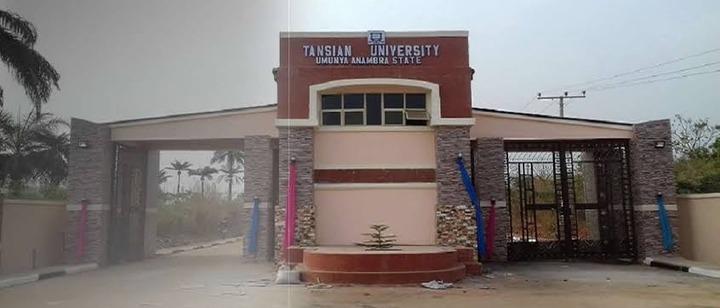 #4. Paul university is a private Christian university located in awka, Anambra state in Nigeria. It was found by Bishops of five ecclesiastical provinces of Anglican Church east of the Niger to provide training for undergraduate training in Natural and applied services, etc.
Paul university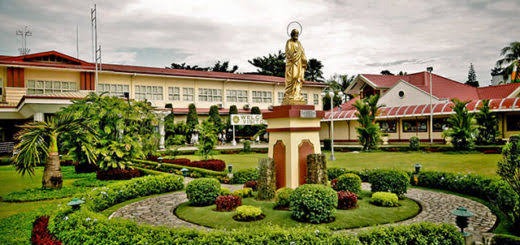 What do you think about this private universities, which of them is best and give reasons about why it is the best.
Don't forget to comment and Share your though.
Like and follow for more from Missnews!!!
Content created and supplied by: Missnews (via Opera News )