The nigeria schools comprises of four stages namely :Nursery, primary, secondary and tertiary stages. The secondary schools is one of the most difficult and interesting stage, among all the stages. The peak of discipline are experienced in the secondary school, especially boarding schools. Secondary teachers schools are more Stern, although some of them are mild to their students. The memories we had in secondary schools are memories that can never be erase. Most of us are where we are today because of the experience we had with our secondary schools teachers.
Every year we organize alumni get together with our secondary mates. One of the agenda of our program is mimicking and celebrating our secondary teachers. Unlike western secondary schools teachers, who are gentle and treat their students like those in tertiary institution, nigeria secondary schools are exceptional and have so many things in common. I was amazed when one of my friend schooling outside Nigeria told me their teachers don't beat them.The highest punishment given to them is extention after schools hours. I just laughed and node my head.
Once in a while reminiscing about your secondary schools, will make you cherish the memories. I was scrolling through my social page and i came across these funny memes on different types of nigerian secondary schools teachers. I decide to share them here I believe you can relate to these memes.
1.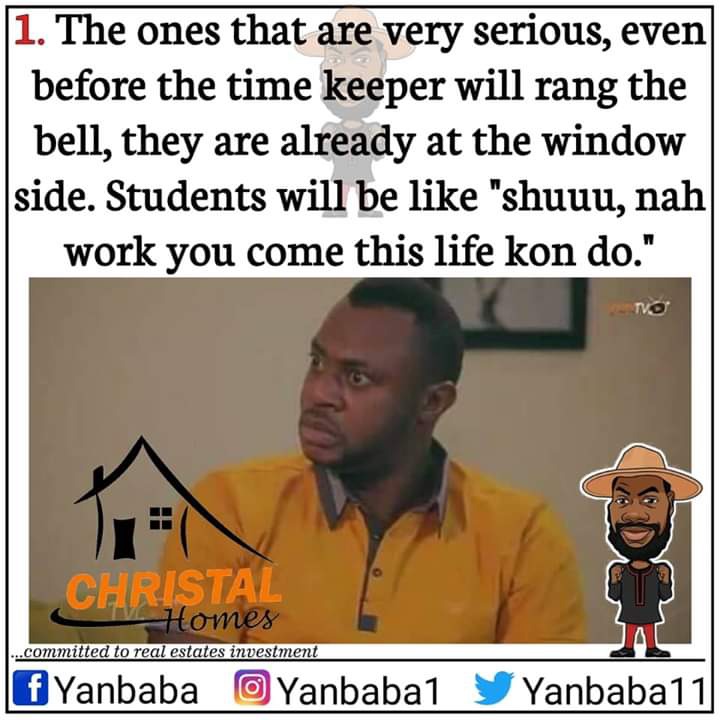 This really crack me up. These types of teachers are passionate about their work.
2.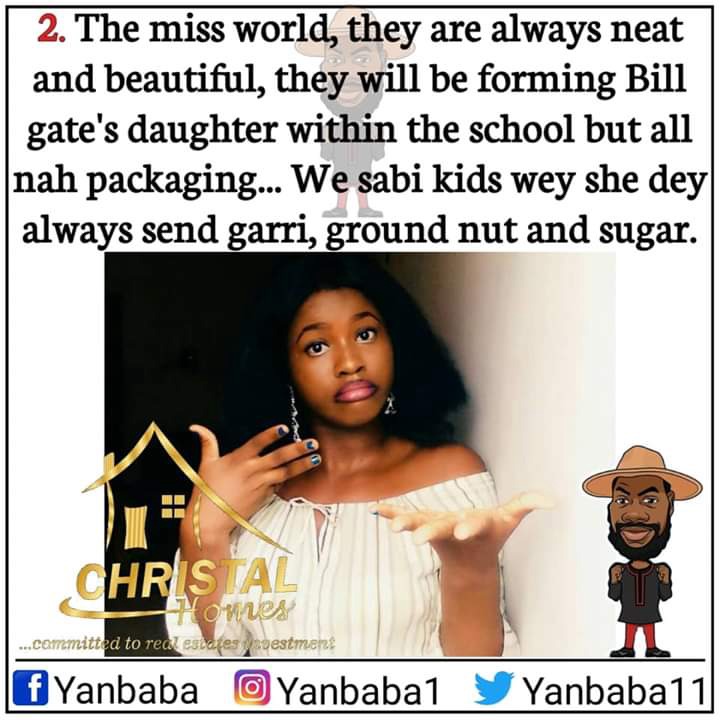 These types are mostly Corp members or teaching practice teachers.
3.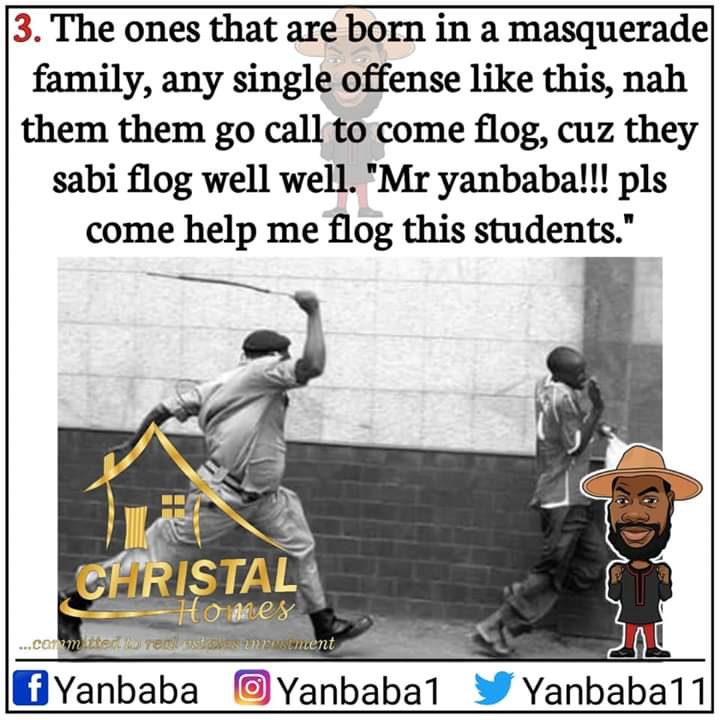 These types of teachers are mostly found in boarding schools.
4.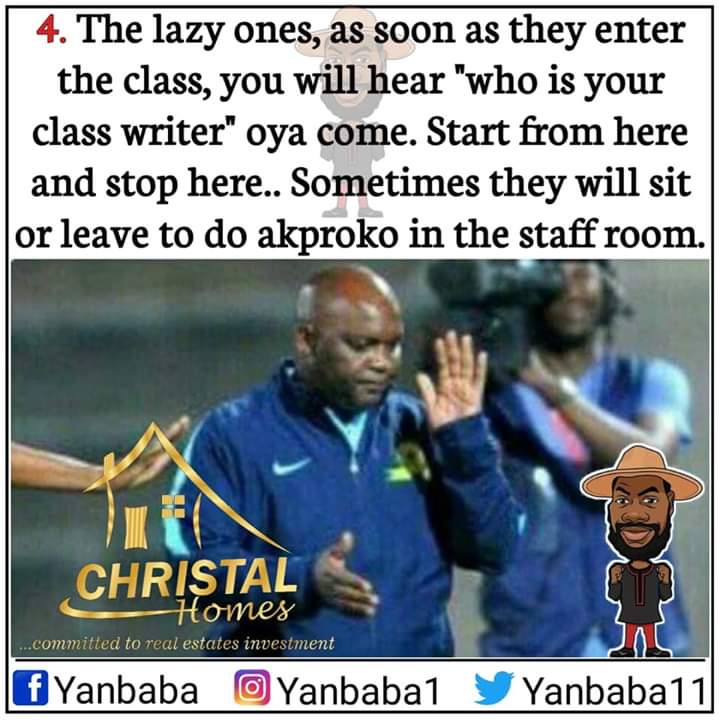 These types are not serious about their work. They teach because they have bills to pay.
5.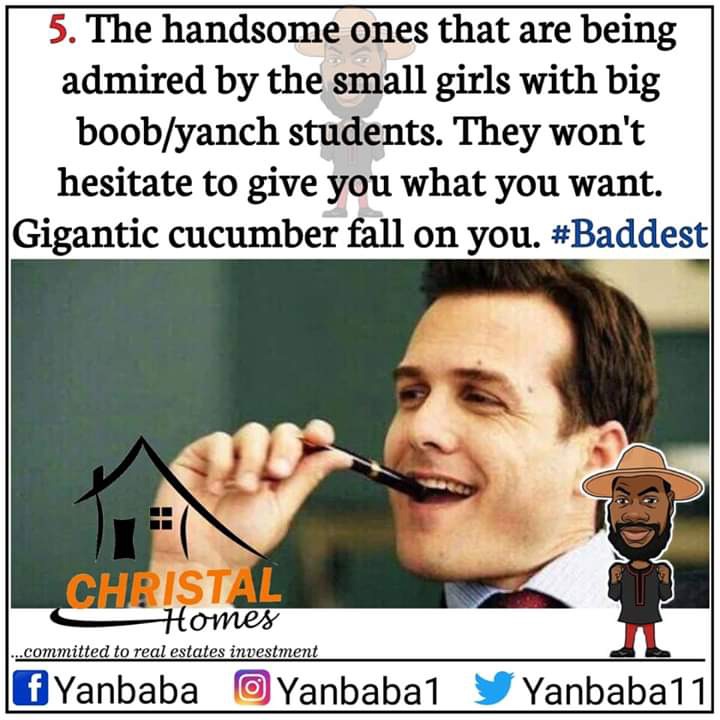 These types are mostly Corp members. The female students are always warned about them.
6.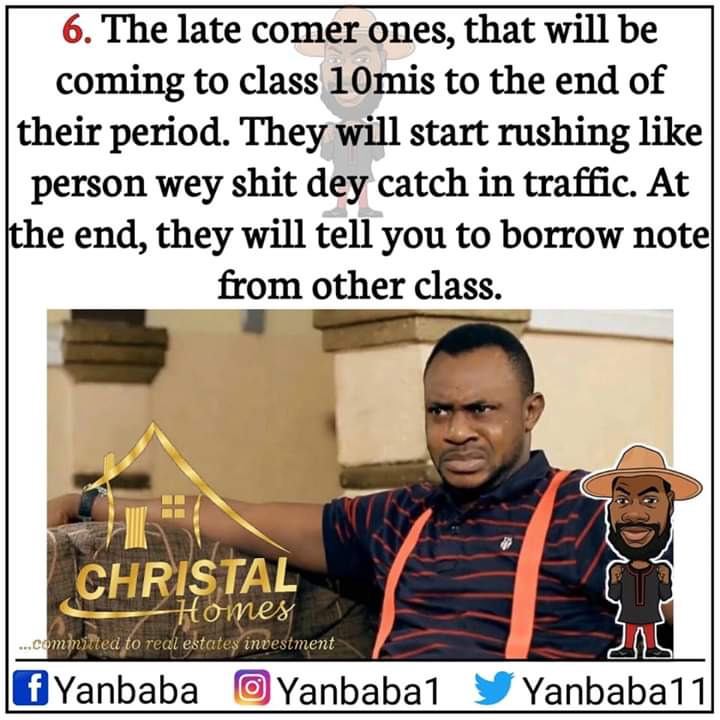 These ones are side hustlers, aside being a teacher.
7.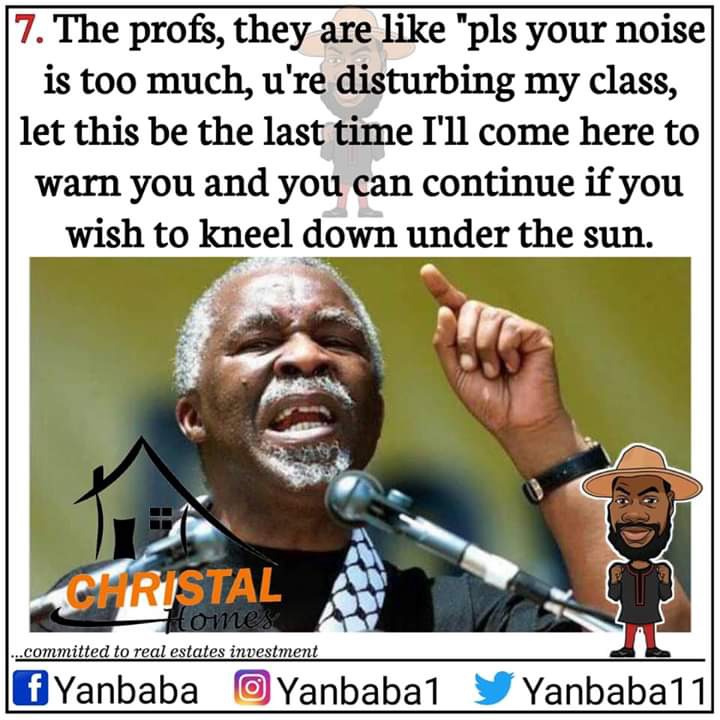 These types of teachers, are serious minded.
8.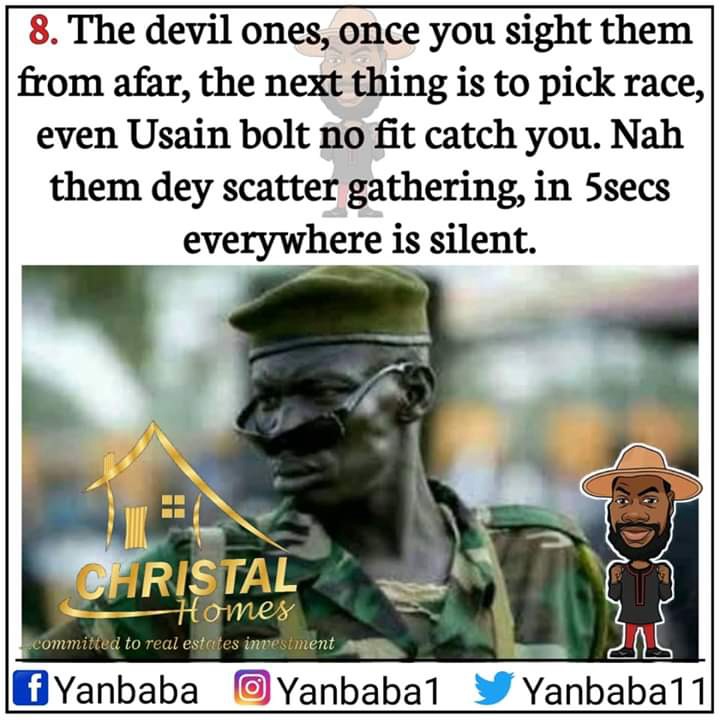 These types are the nonsense teachers.
9.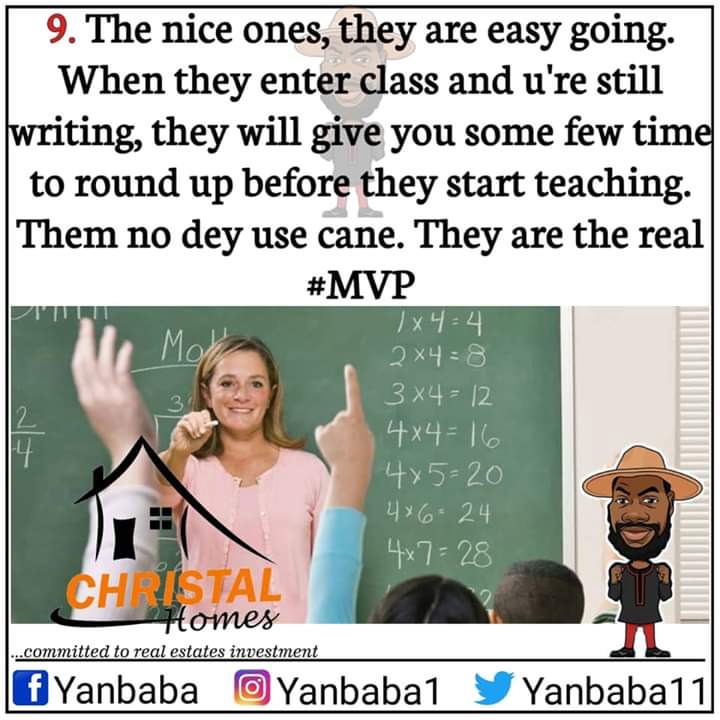 These are the types of teachers, every secondary schools students wish for.
10.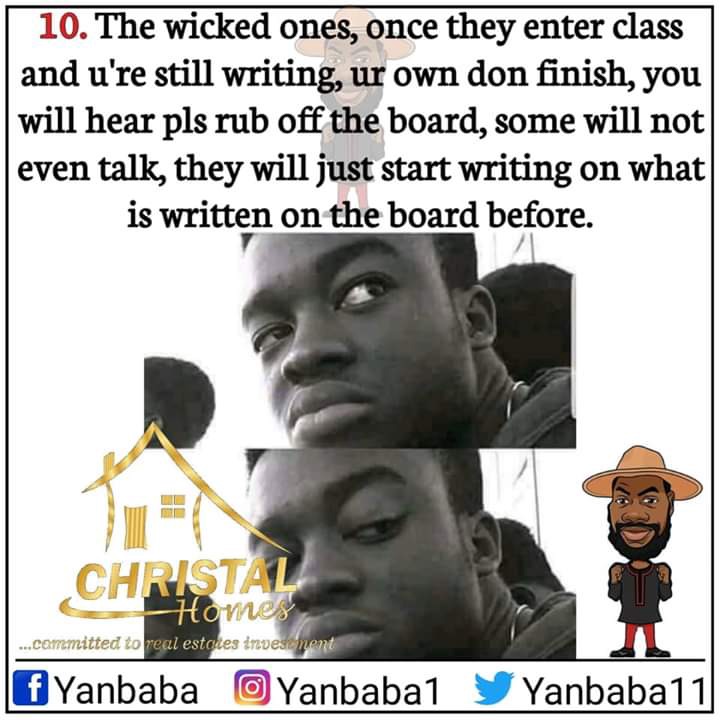 These types of teachers are always angry. Sometimes you wonder whether they are teaching for free.
11.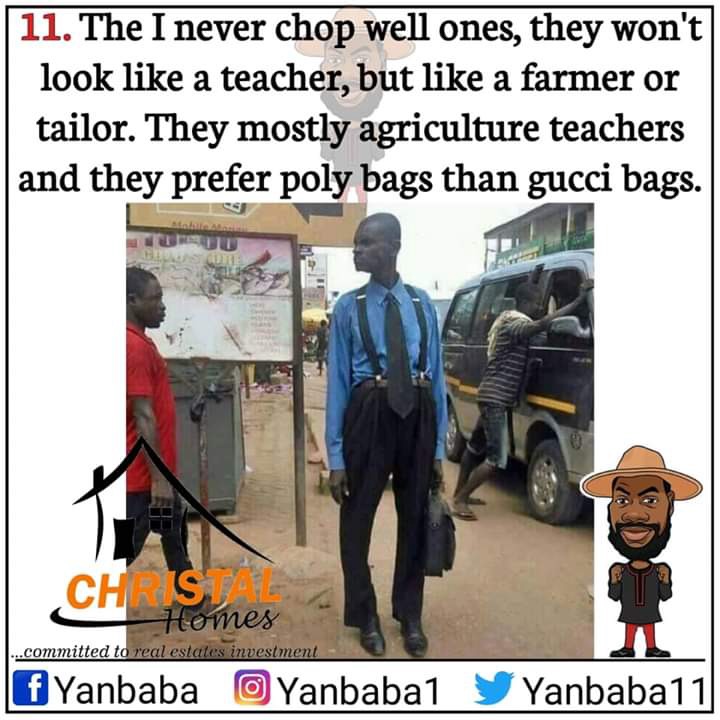 This meme really made me laughed. The caption alone is funny.
12.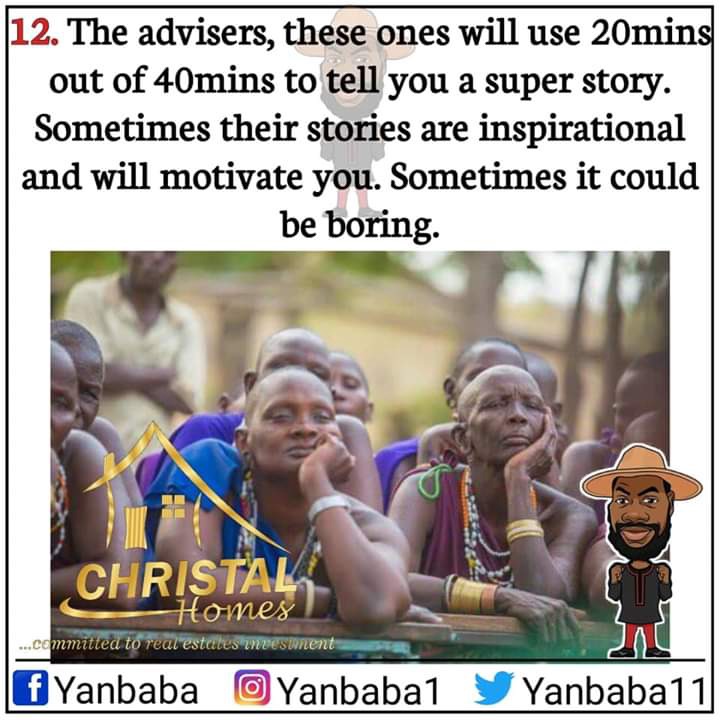 13.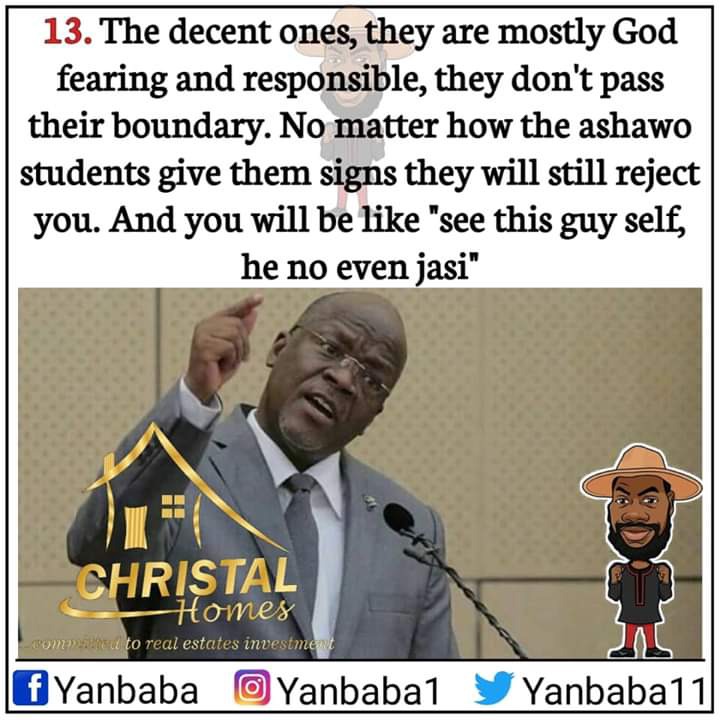 14.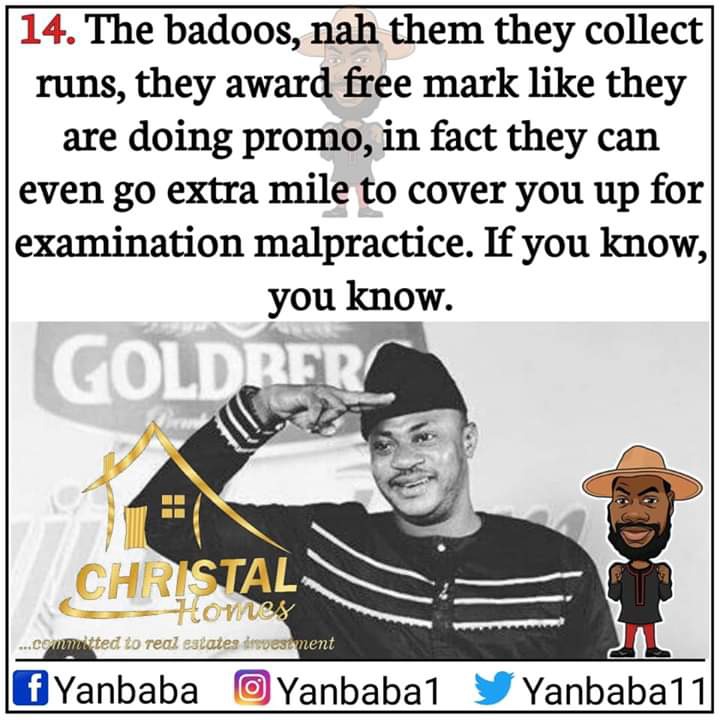 15.
16.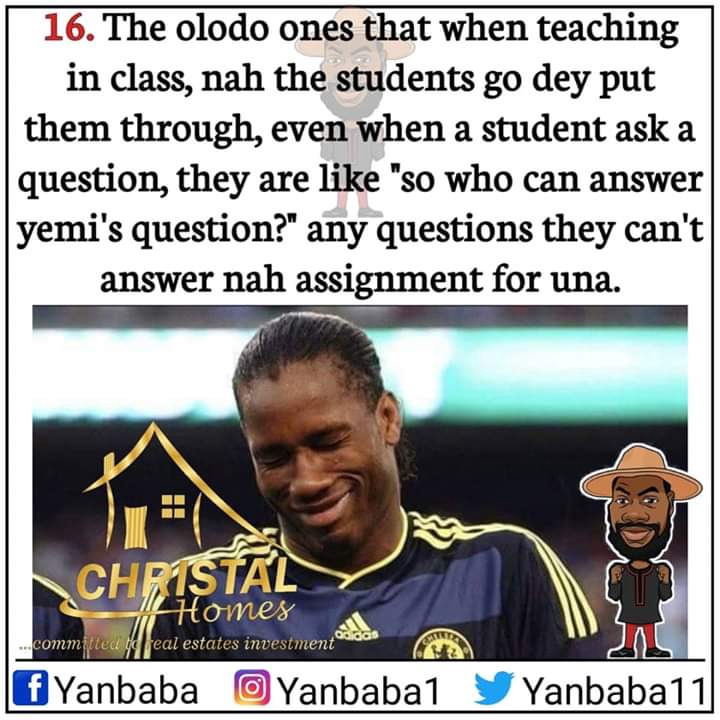 17.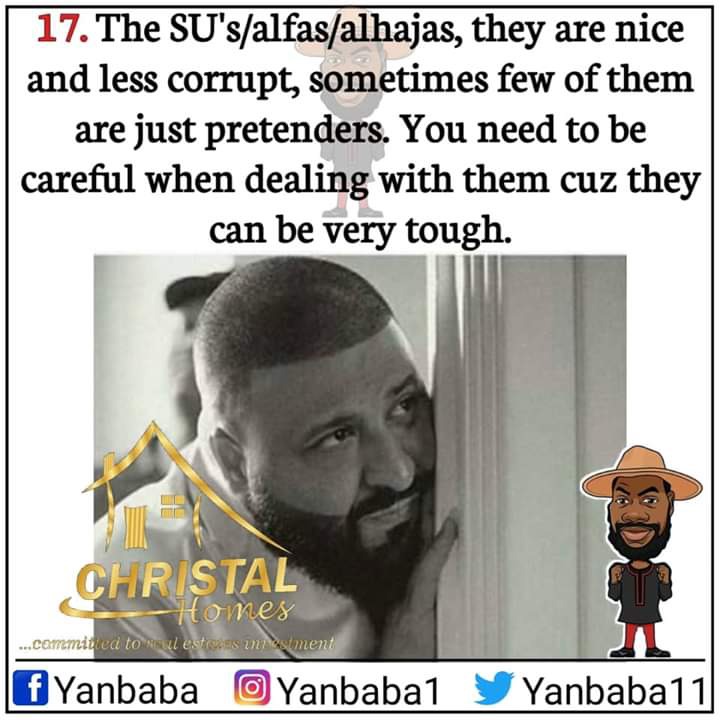 18.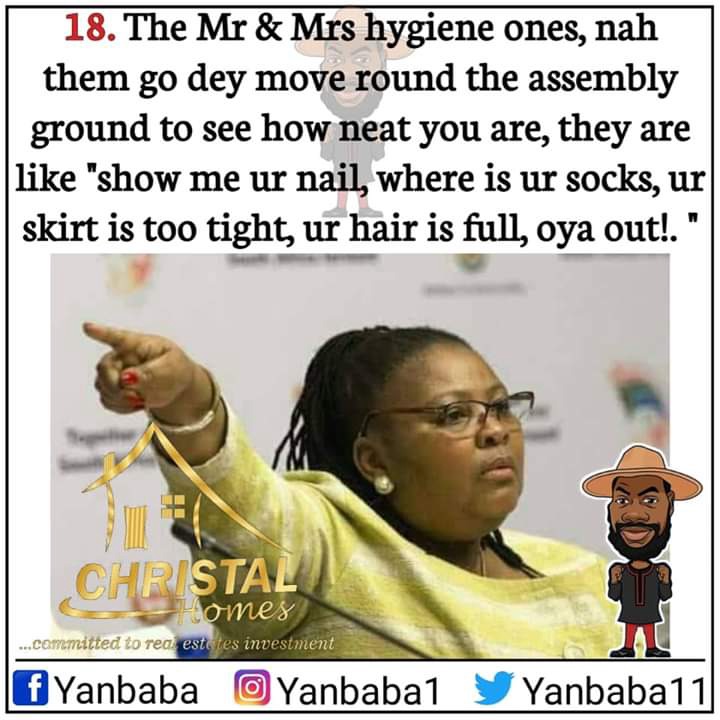 19.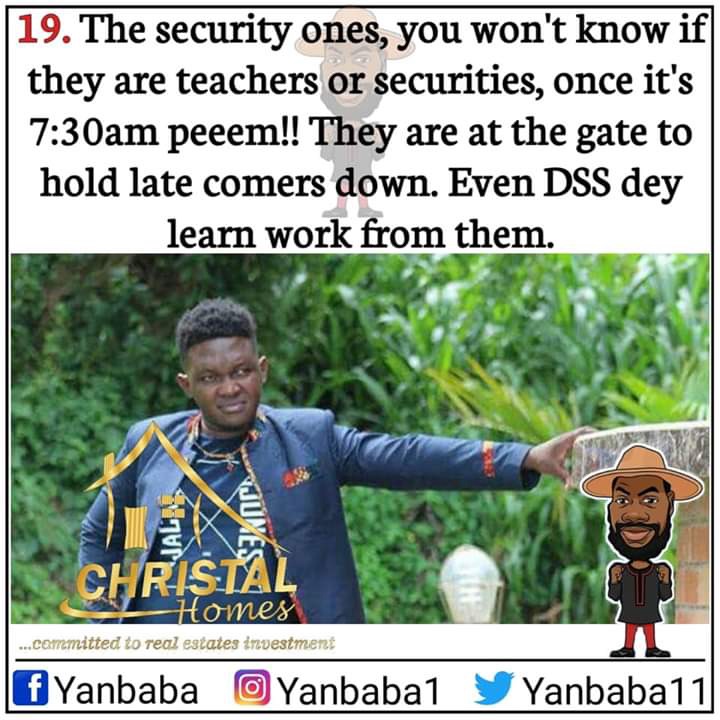 Being a teacher is not easy, the least we can do, is to appreciate them. I believe these memes really made you laugh and brighten your day.
Images credit: @twitter Yanbaba1
Content created and supplied by: Rejoicewrites (via Opera News )