The Joint Admissions and Matriculation Board is said to release a date for it to start selling it's form next week.
In a statement by JAMB spokesperson Dr fabian Benjamin where he said that the decision taken was based on collective agreement in a meeting held on the 24th February, 2021 by heads of institutions in the country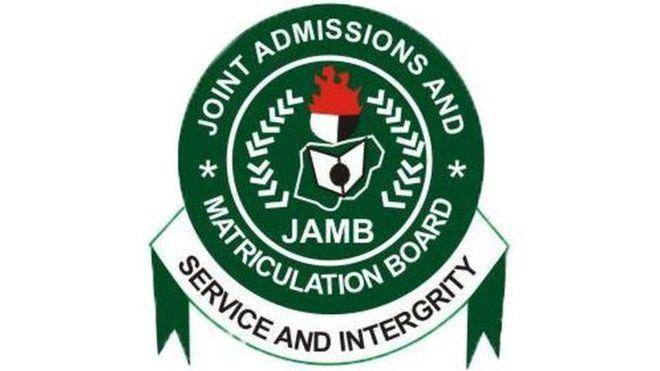 While on Sunday the 28 of February the board came out to say that all admissions in the nation's tertiary institutions for 2020/2021 academic season will end by June 15, 2021 while private institutions would complete theirs at an agreed date also. This was also agreed at the meeting by the heads of institutions.
The Registrar and Chief Executive of JAMB, Prof. Is-haq Oloyede, said the meeting with the institutions was aimed at knowing the level they had reached on the 2020/21 admissions.
Meanwhile, JAMB has urged all institutions to adhere strictly to all advisories issued to them on inter/intra-university transfers, foreign inter-university transfers and fresh foreign candidates, change of programmes and institutions and other essential processes related to admission.
Jamb has also stated that it will not take part in any for of misleading or fake registration.
Content created and supplied by: Kuy001 (via Opera News )