Scholarship: All Nigerian University And Polytechnic Students Must Take Note Of This Important Information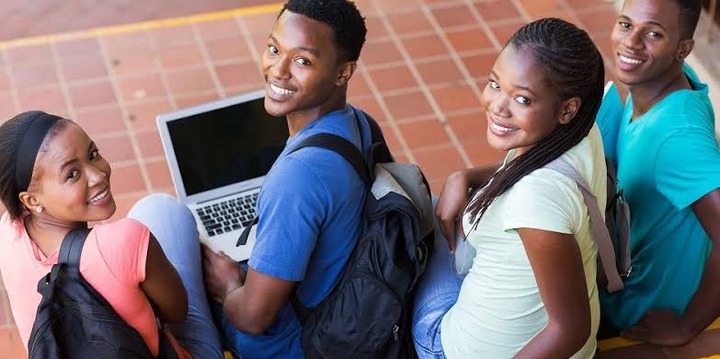 The Nigerian education sector has over the decades been struggling to make headway in the midst of political and economic instability the country has been grappling with. 
Especially the perennial ASUU strike that usually cripples academic activities in the country tertiary institutions. The hopeless and helpless students are always at the receiving end of the struggle between the federal government and ASUU.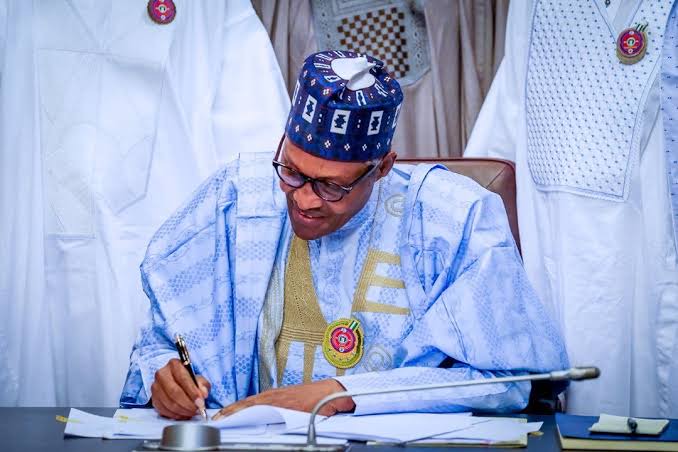 However, amidst all the challenges, the Nigerian students still enjoy some inalienable privilege like subsidized tuition fees and scholarships courtesy of the federal government educational programs. 
The President Muhammadu Buhari-led administration has decided to give scholarship to qualified candidates in tertiary institutions to ease their academic pursuit.
In the lieu of this, the Honourable Minister of Education (HME), Mallam Adamu Adamu, has therefore invites interested and qualified Nigerians to participate in the 2020/2021 Nomination Computer Based Test (CBT) for the Federal Government Scholarship Award for: NIGERIA AWARD SCHOLARSHIP (NA) 2020/2021 TENABLE IN NIGERIA PUBLIC TERTIARY INSTITUIONS.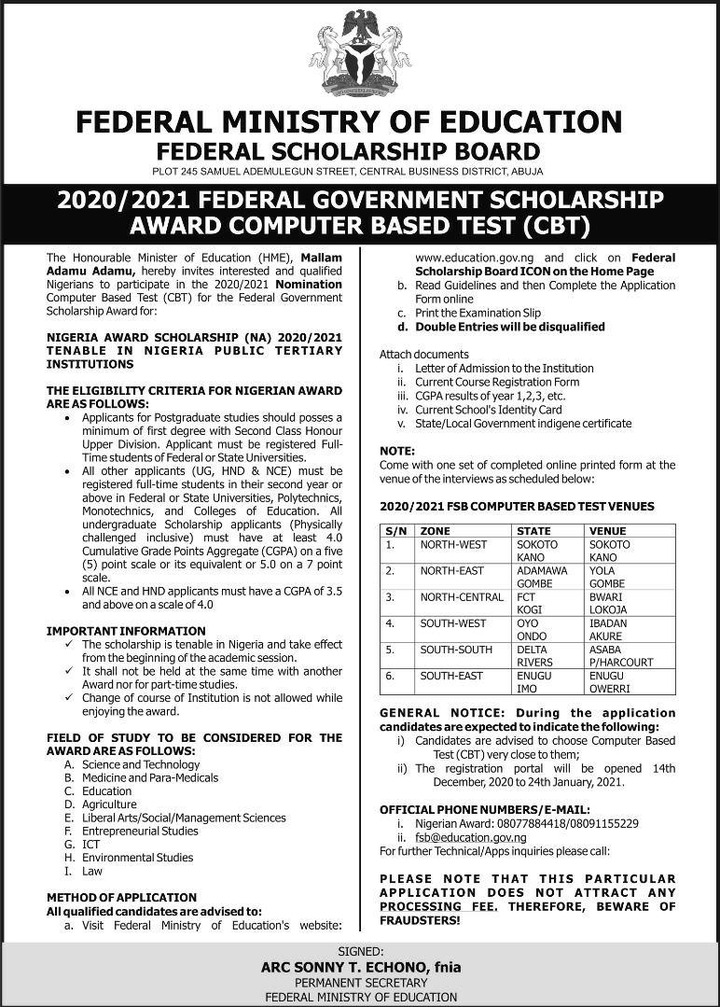 To qualify for this scholarship, you must be a registered full-time student in a Nigerian federal or state university, polytechnic, monotechnic or college of education.
 All undergraduate Scholarship applicants (Physically challenged inclusive) must have at least 4.0 Cumulative Grade Points Aggregate (CGPA) on a five (5) point scale or its equivalent. And you must also have your National Identification Number popularly known as NIN. 
To register, kindly visit www.education.govt.ng and click on the federal scholarship board icon on the page. 
Please if you find this information helpful, kindly share it with others to also enjoy the opportunity.
Content created and supplied by: Edutainment1 (via Opera News )