Universal Tertiary Matriculation Examination has been the deciding factor for many Nigerian youths. The exam is said to be the most credible ones in the country.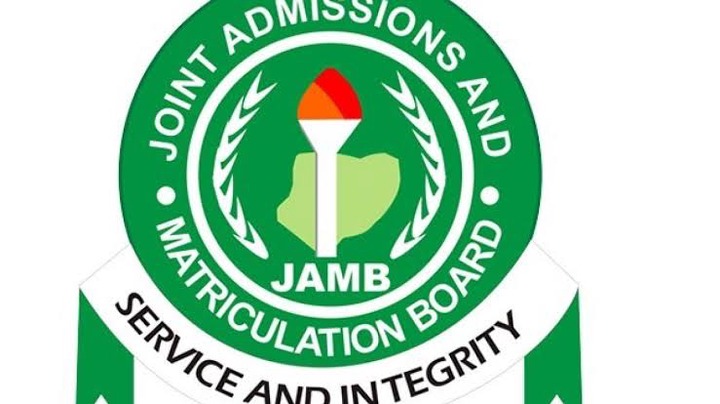 It is an aptitude test which examines aspirant of tertiary institutions in the country. As at last checked the benchmark admissible in any Nigerian university is 160 out of a possible 400 marks.
However, benchmarks for prestigious courses such as law, pharmacy, and medicine are nothing less than 220 marks.
Mass failure in the exam is inevitable because many students do not know what it takes to pass the examination.
Below are three things you can do to pass the exam.
1. Be prayerful
There is no doubt that passing the exam is beyond human factors. God should be considered as the utmost priority before writing the exam.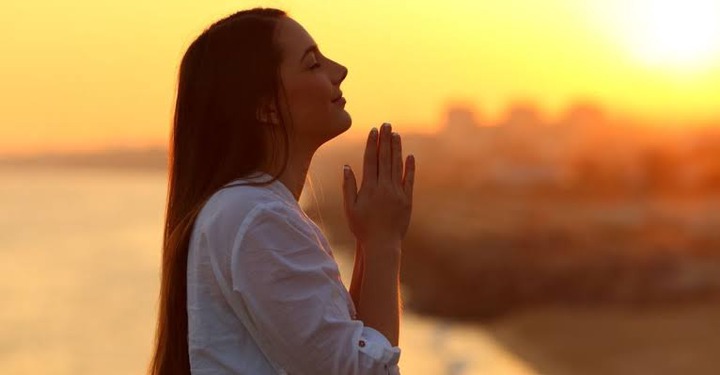 2. Read relevant Books
This is very important, students should read syllabus based books. Grammar books should be devoured for the Use of English Test.
3. Be time conscious
This a major debacle for most students, especially students who couldn't operate computer system effectively. Students should tackle simple questions first and it is advisable to answer the use of English questions at the last instance.
Do you find this helpful?
Don't forget to comment on this piece and broadcast using one of the share buttons below.
Thanks for Reading!
Content created and supplied by: PendomReporter (via Opera News )