The Department of Architecture of the Obafemi Awolowo University, Ile-ife is on the verge of wearing beautiful and resplendent look. This was revealed by one of the persons who took part in the new architectural design of the department.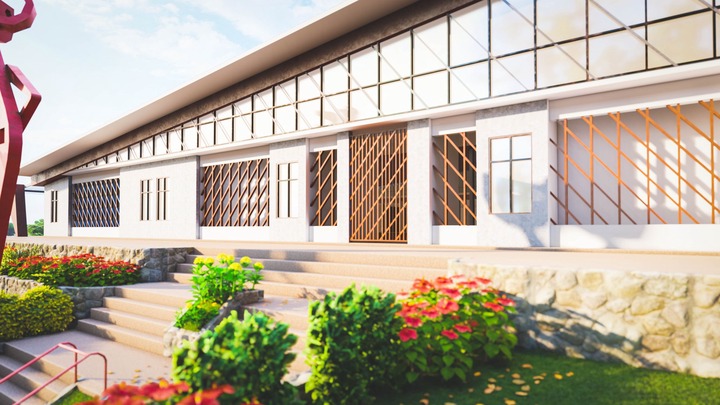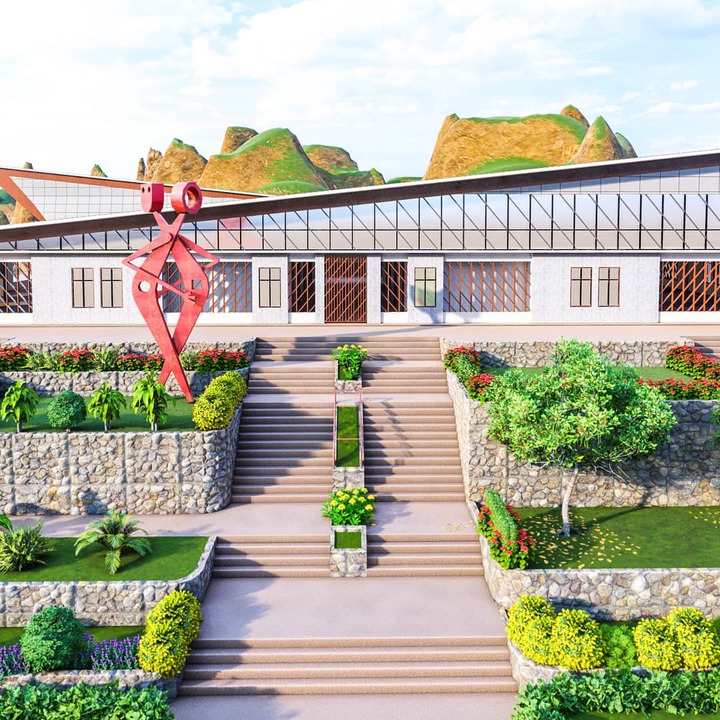 The new look the Department will witness based on the new designed revealed that the old roof of the Department would go while modern roof would come into place. The painting and upgrading of other facilities within the department will receive the boost.
The lawn of the department will also witness new look entirely with alluring stairs and walk away.
When the project completed, it will attract a lot visitors to and add to already existing credence of the department in terms what it trained the students to become as a good designers for client after graduation.
It is really a good news for the age long department that has produced the best in the field architectural design.
The picture of the existing building is shown below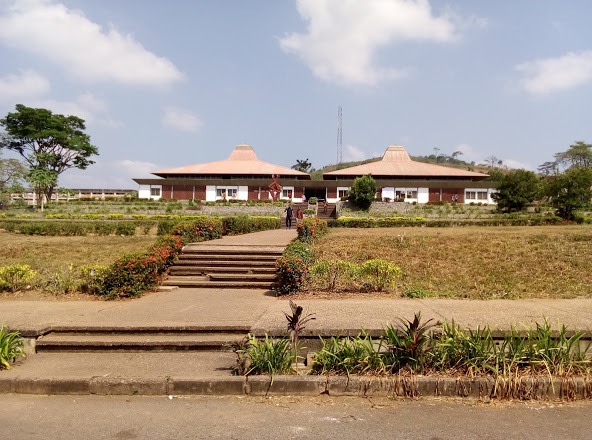 Content created and supplied by: TeeMedia (via Opera News )