In my opinion today, I will be giving reasons why I think the 2021 Joint Admission Matriculation Board (JAMB) registration should begin in the month of March or early April of this year.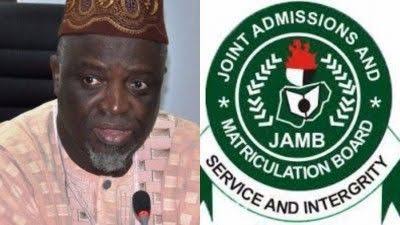 2021 Unified Tertiary Matriculation Examination (UTME) candidates have patiently waited for many ups and downs that have hindered the smooth process of Education in the past few months especially during the Covid-19 pandemic period were the nation was forced to declare a lockdown. Even as though the Covid-19 pandemic is still out there, this shouldn't hinder 2021 JAMB candidates registration as it didn't hinder students from resuming and writing exams.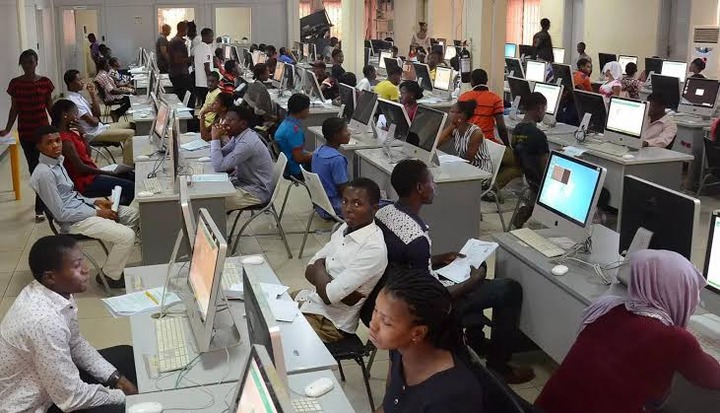 2021 JAMB candidates should be given the opportunity to write their UTME as fast as possible due to the time they have wasted at home during the period of the pandemic. During the registration, if the government gives strict order to follow Covid-19 Protocols, I am very positive that candidates will follow the laid down rules given by the government.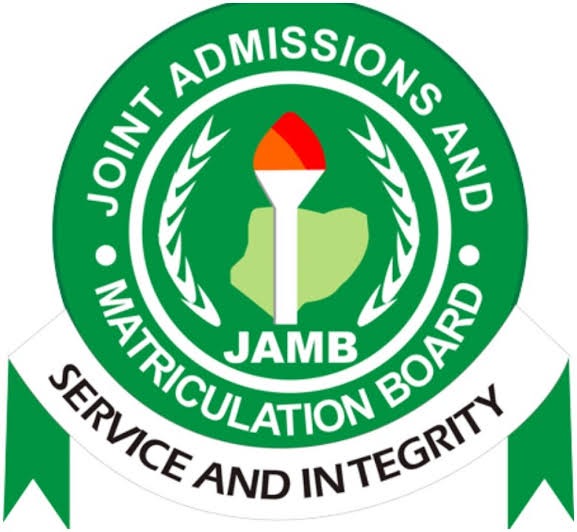 Also, a month or two from now is more that enough for the government to make preparations for the 2021 JAMB registration and if this is done, candidates might be given the opportunity to seat for their 2021 Unified Tertiary Matriculation Examination (UTME) in due time.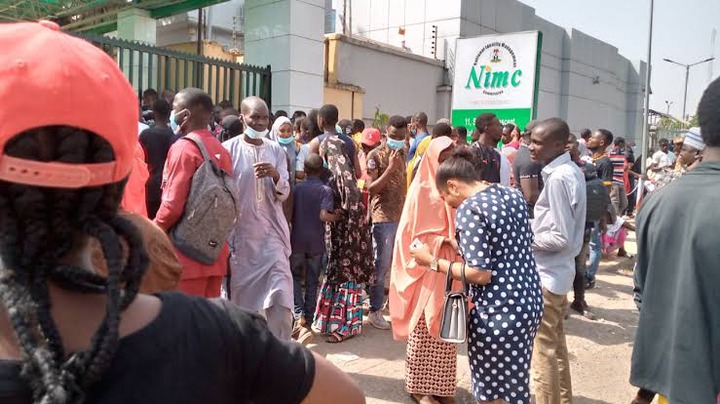 Lastly, in my opinion the government should also provide or establish National Identification Number (NIN) registration centres at various JAMB CBT centres for only 2021 JAMB candidates as this will also help in reducing crowds at various NIMC centres across the nation.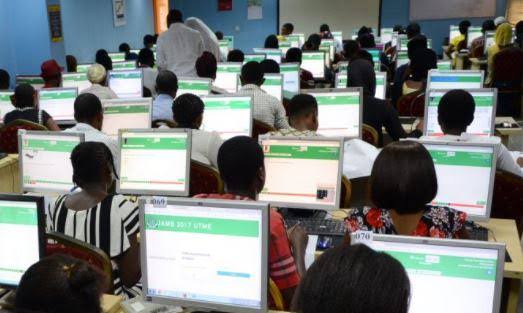 I strongly believe that if these actions that were listed above are taken by the government, the 2021 JAMB registration and examination process will be done sooner than expected in the process of observing Covid-19 protocols and preventive measures. 2021 JAMB candidates shouldn't suffer for examination delay due to the Covid-19 pandemic as guidelines and preventive measures can be follow and observed during the whole registration and examination process.
Content created and supplied by: SchoolUpdate (via Opera News )