Finally Schools Are Set And Ready To Resume This Month
studio.opera.com
2020-08-01 05:08:48
The global pandemic has taken almost the whole year and time for the transmission to reduce, maybe because it an airborne communicable disease, it came unexpectedly just a few months into the year 2020, it disrupted all plans and normal way of life, it also killed a lot of people, friends, and families but we have no choice than to adapt to the condition and live with the virus with safety precautions.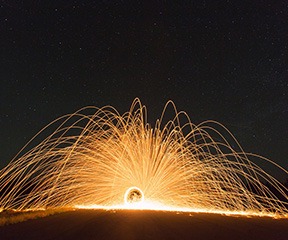 After a long holiday as a result of the global pandemic that has paralyzed all activities globally, and after series of meetings by educational stakeholders on preventive measures to eliminate the transmission cycle of the virus (corona) finally, secondary schools in Enugu state of Nigeria are being fumigated and decontaminated In preparation for resumption, this was carried out yesterday by the Enugu state fire service as other renovations and standard preventive measures are being put in place for all the secondary schools.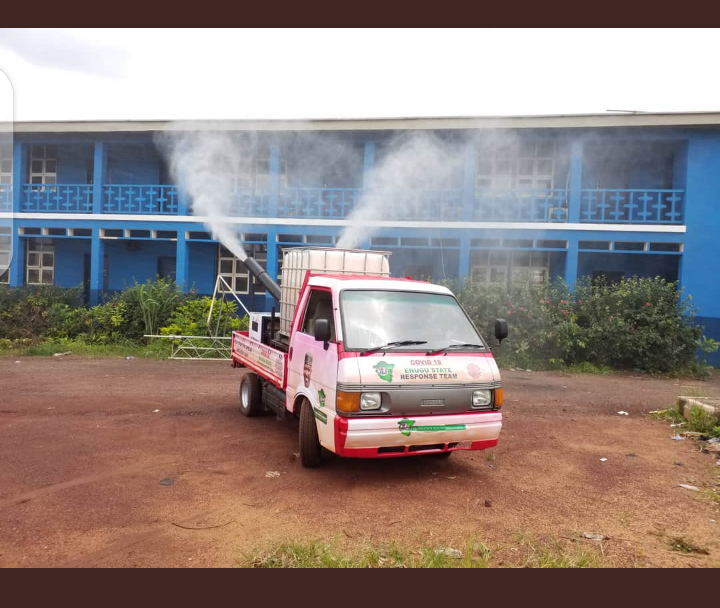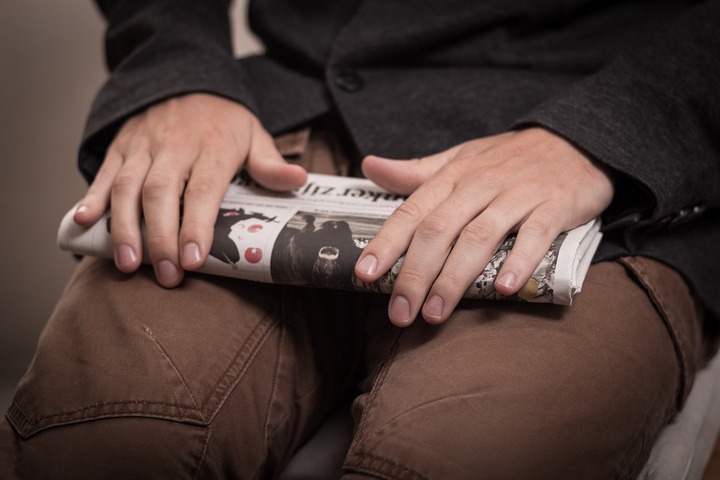 So Students especially in Enugu state should dust their bags and books and get ready to resume any moment from now.
Source: Opera News