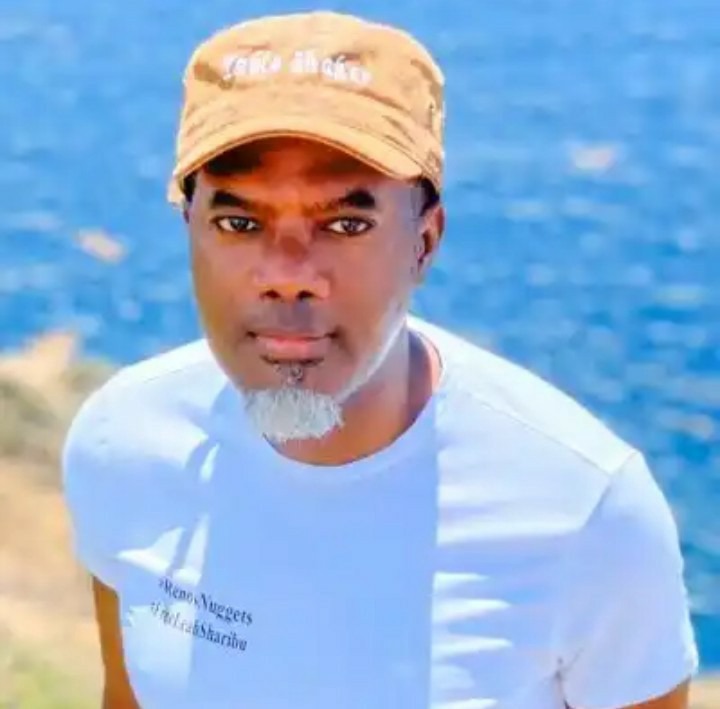 With particularity in Nigeria, it is no longer uncommon to find First Class university graduates being underemployed, or worst still unemployed in today's society, after spending at least four years in pursuit of an academic certificate from a high institution.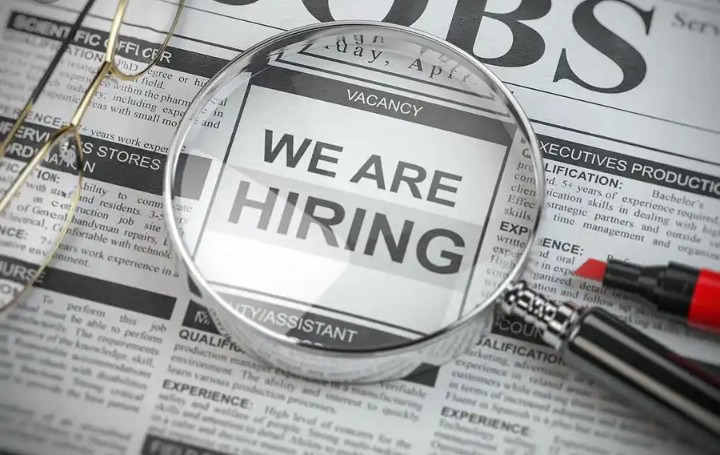 As if that's not enough, many further their education to acquire more certificates, which, in most cases, are prompts to increase one's chances of getting employed in a country plagued with a high unemployment rate.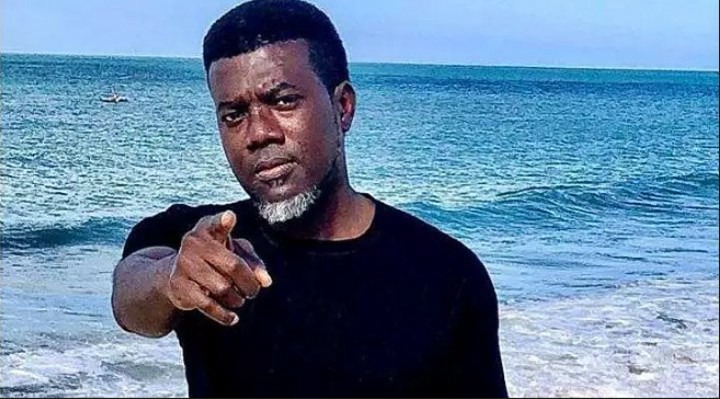 Having full knowledge of the frustration that is likely to befAll academics, who feel that with their much certificates they should be successful, Reno Omokri, in a Twitter post, has attempted to differentiate between what it means to be intelligent and to be an academics, as he asserts that people confuse academics for intelligence.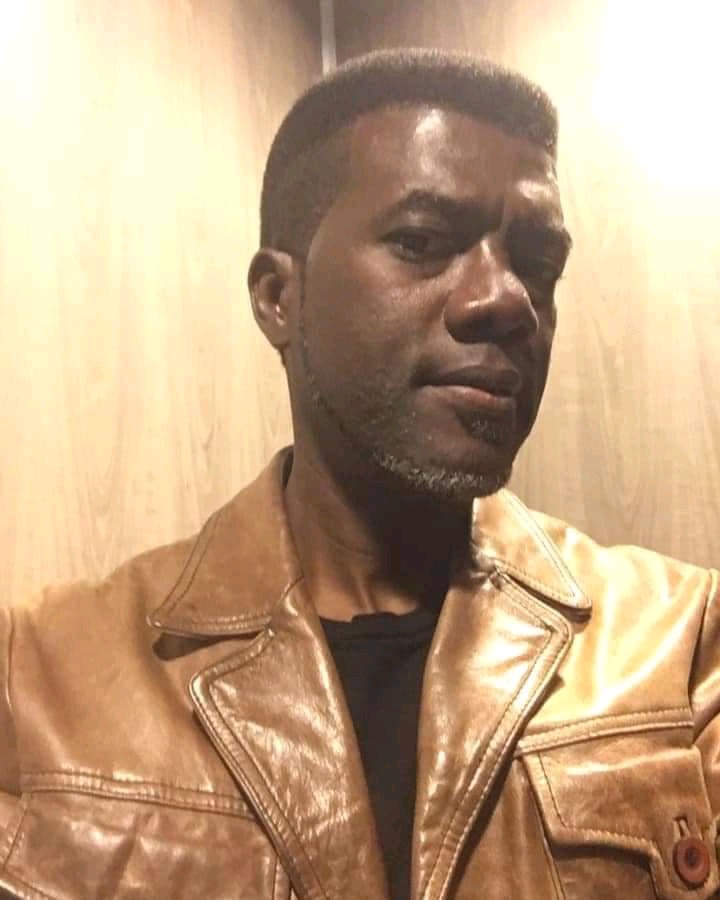 According to Reno Omokri, academics (to be so scholarly as to be unaware of the outside world; lacking in worldliness) are good at counting degree certificates, while intelligent people are good at counting money.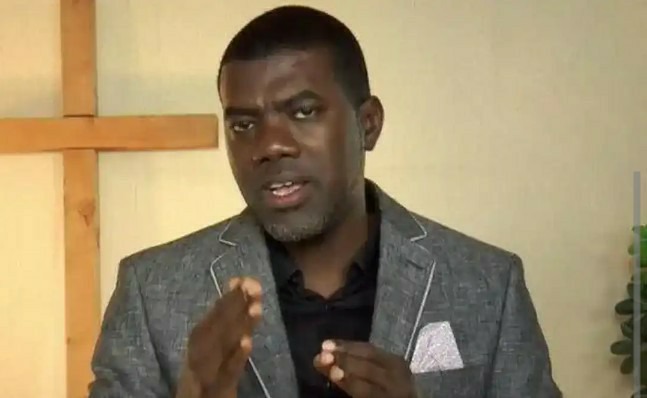 Going forward, Reno Omokri added, saying, "no matter how many degrees you have, how intelligent are you if you still work for a man without a degree?"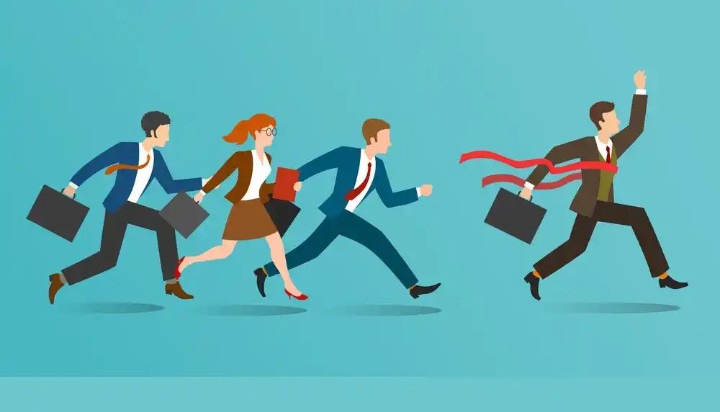 While this does not imply that you shouldn't seek to be employed, it is important to note that Reno Omokri over time, is a critic of just going after degrees without acquiring a skill.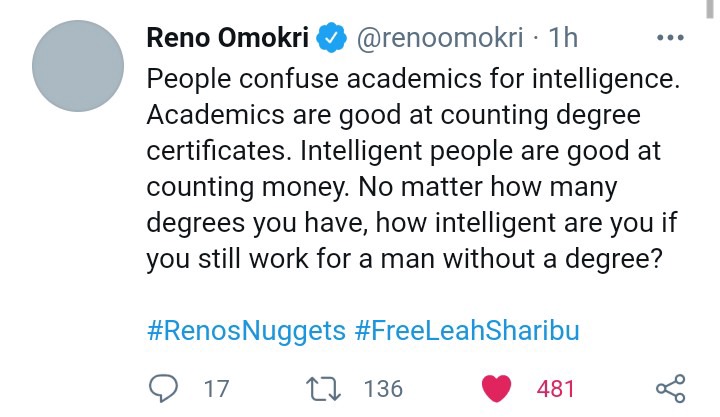 Content created and supplied by: P_bee (via Opera News )