A video have been flaunting on the internet after two South African school girls were captured fighting each other within the school premises.
It was reported to be the school where other students were seen fighting as they tore each others inner wears.
Recently, school girls from the same school were seen fighting like giant men within the school premises.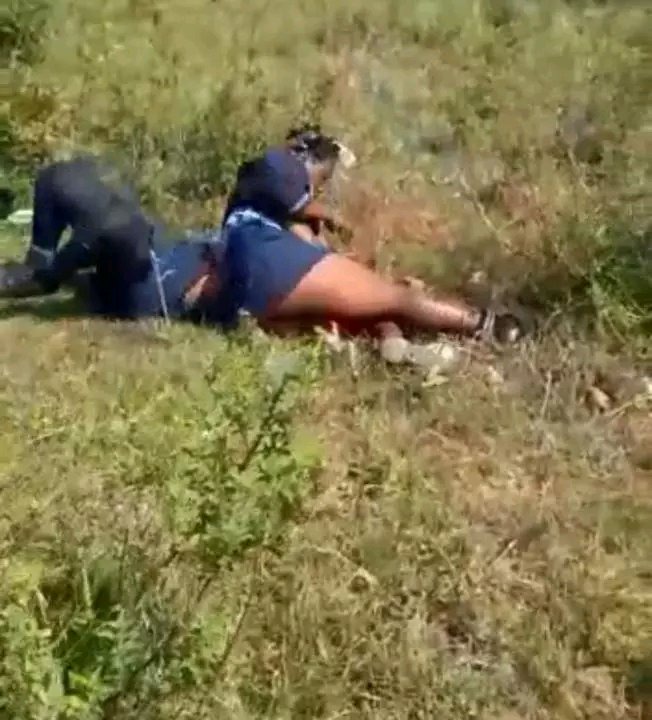 Violence in schools need to be properly controlled so as to create conducive environment and a brighter future for the students.
Students who engaged themselves in a fight should be reported to the school management. No matter what might have conspired between the two students, physical fight is not the best way to solve the problem.
In the video, this students were seen fighting, throwing themselves on the ground as if they were in a wrestling ring.
Though I couldn't figure out what actually conspired between this school girls that led to this kind of fight.
Physical fight can never be the solution to any problem. If a student is being offended by a fellow student, the best thing to do is to report to the school management, if they had taken the problem to the school management I believe it wouldn't have resulted to this fight.
See other photos captured from the video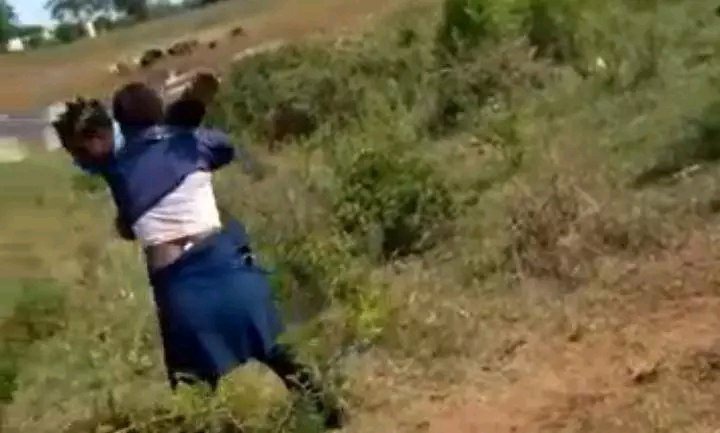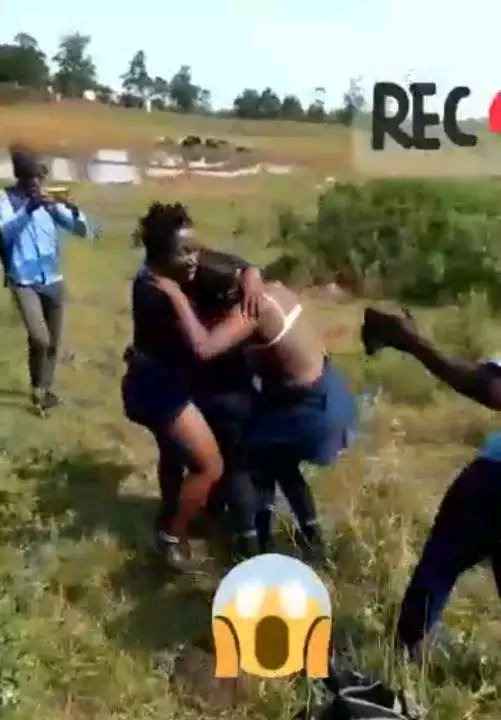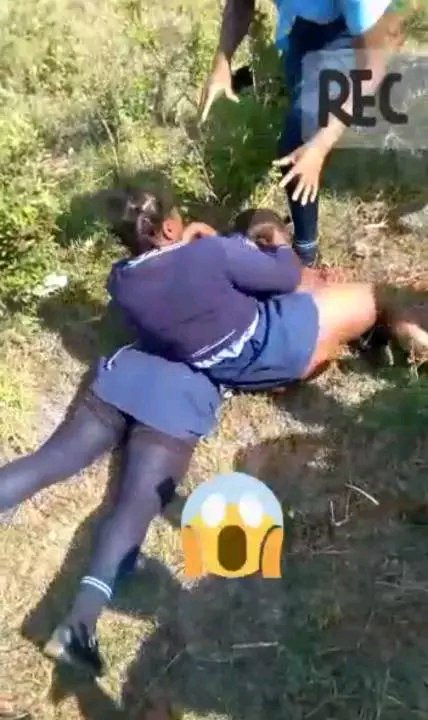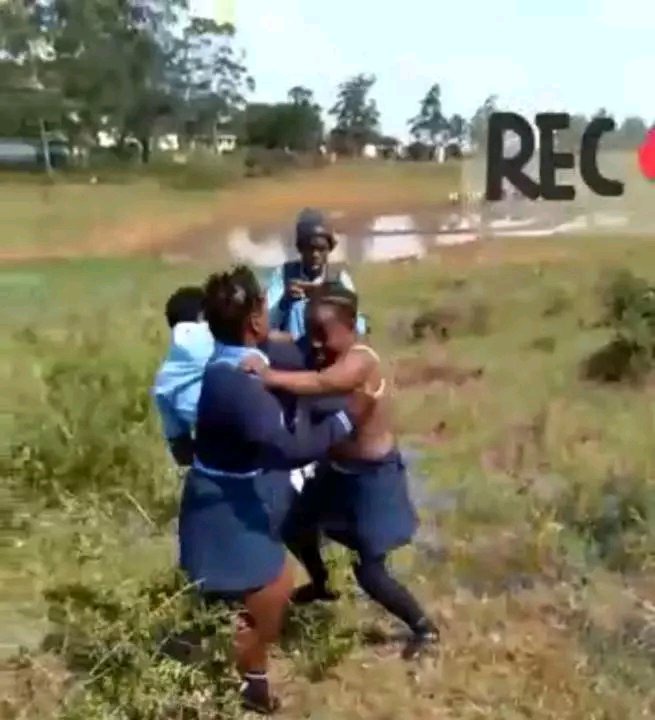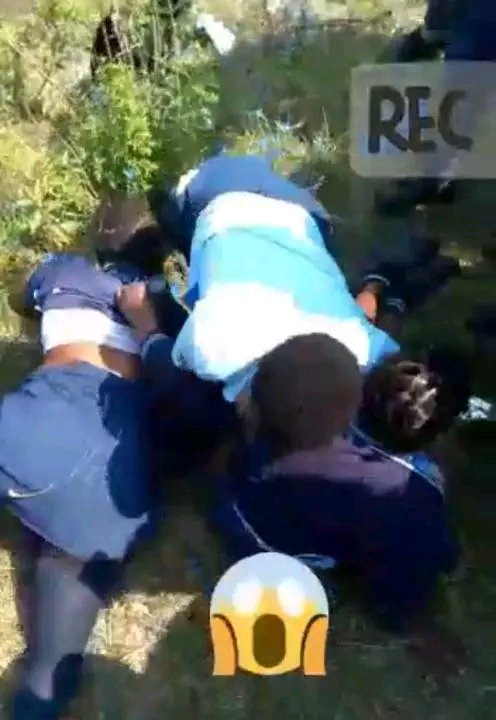 Thank you for reading my article, please kindly follow me up for more updates.
Content created and supplied by: EaglesReeportNG (via Opera News )