Important Message To All Students As FG Sets To Re-open Schools On August 4
studio.opera.com
2020-07-28 17:58:58
As the Federal Government of Nigeria signed and concluded to re-open schools for students in the country, here are some important information/message students should take note of.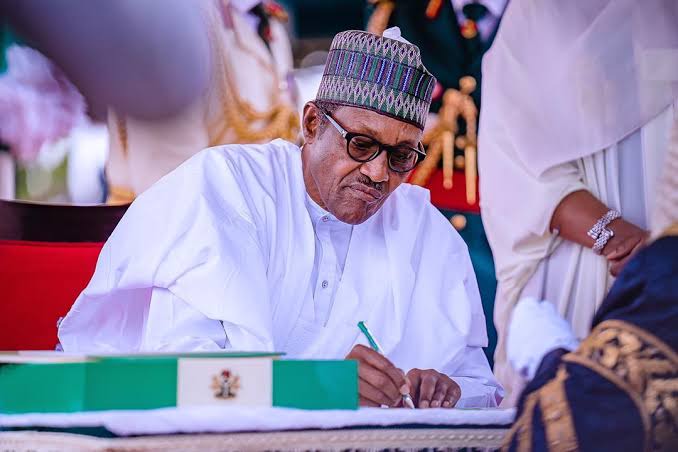 In a statement released by the Director for Press and Public Relation, Sir Ben Bem Goong yesterday on behalf of the Federal Ministry of Education, it was revealed that August 4 is the date Nigeria Government set for school resumption in the country.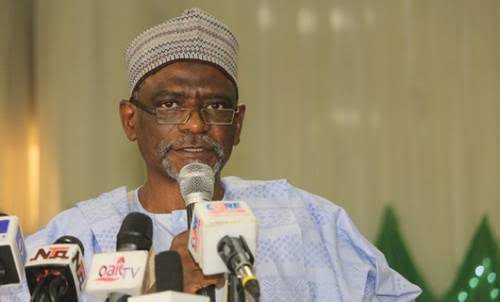 While students wait for returning back to school, this are some useful information you need to heed to.
Firstly, students should note that the resumption date annouced is only meant for (Senior Secondary School 3) SSS3 students, it's for proper preparations of their Waec exams which will kick-start on the 17th of August. Resumption date for tertiary institutions has not been concluded or annouced yet.
I hereby implore the terminal classes students to make sure they try their possible best to come out in flying colors in their exams.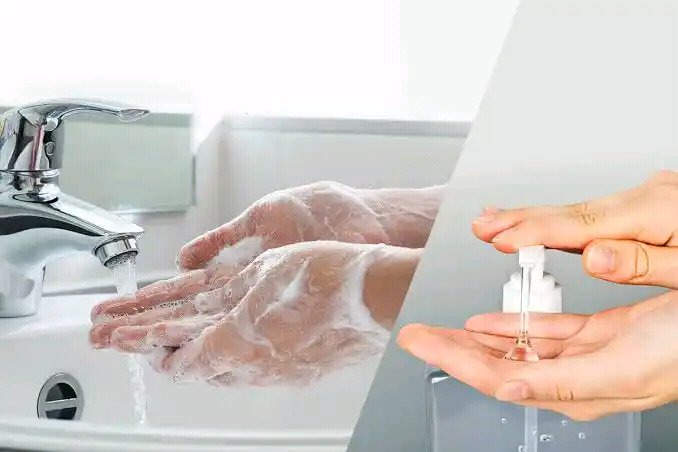 Lastly, Students shouldn't forget to make sure they give themselves maximum protection against the pandemic Covid-19 (coronavirus) by making sure they maintain safe distance, washing their hands thoroughly and use hand sanitizer, lastly make sure you use your nose/face mask.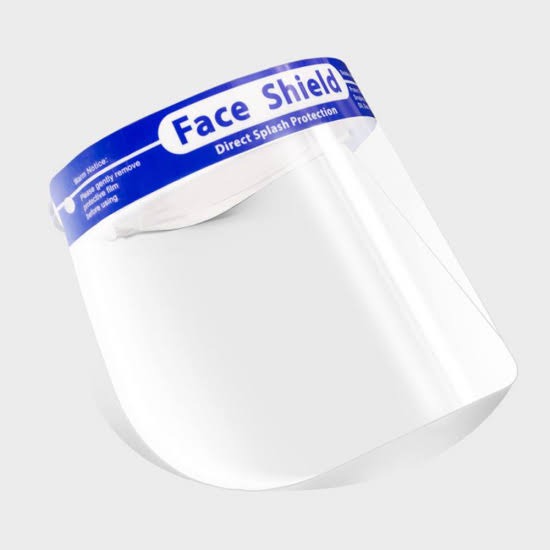 Safety shield doesn't guarantee that you're protecting yourself from the dreadful virus, please use correct nose mask that will cover both you nose and your mouth. Thank you.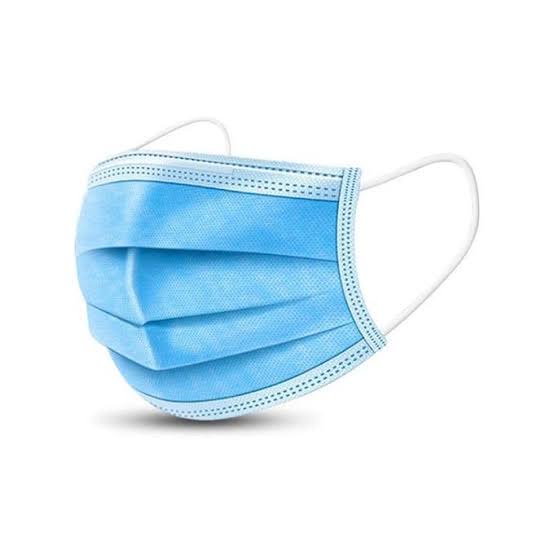 Is there any important message you also wish to pass to the returning students? the comment space is for you.
Source: Opera News