A school is an educational institution with a blueprint to provide learning environments and facilities for the teaching or educating of students (or "pupils") under the supervision of teachers. Almost all nations in the world have system for formal education whereby the student progresses from one class to another (a higher class). Many people are conversant with the purpose of school and not the full meaning.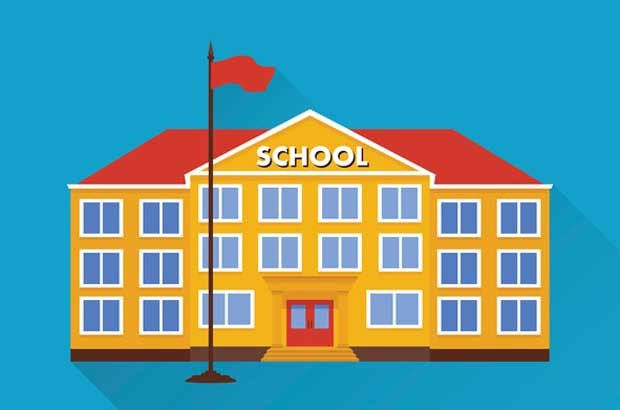 From an etymological point of view, the word 'school' was derived from a Greek word (scholē), originally meaning "leisure" and also "that in which leisure is employed", but later "a group to whom lectures were given.
 In modern English, the word school is derived from an old English word, 'scol', which derives from the Latin school, which means "leisure dedicated to learning", "a place for intellectuals to meet to discuss issues ".
The term school is an abbreviation which means "Study Centre House of Organized Learning".
Over the years, the meaning has evolved in English. Some of the full form of 'SCHOOL' are as follows:
Sincerity Capacity Honesty Orderliness Obedience Learning
Student, Culture, Honesty, Obedience, Order, Loyalty
Seven Cruel Hour Of Our Lives
Success Comes Hard Outside Of Learning
Small Citizens House Of Official Learning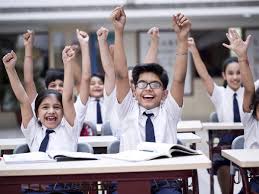 Did you find this article helpful?
Kindly comment on your thoughts in the section below and follow my page for more updates.
Content created and supplied by: Yiga-G (via Opera News )