Truly, education is the best legacy. But it's obvious today that some young people don't want to go to school while many adults still wanted to go to school. The world is quietly a drama sometimes.
It was an amazing story when many people read that a 50-year-old woman in Ilorin, had enrolled for Junior Secondary School 2 last month at Ilorin Grammar School.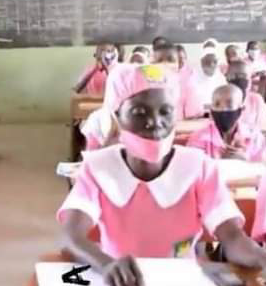 Many people were baffled and wanted to know the reason why the woman is now thirsty for education at this age.
Note: please make sure you have education whenever you have the strength to do so, don't wait until a late period.
It's obvious today that many people whose parents are ready to train up at school don't use the opportunity to have an education while are some are struggling before they could go to school.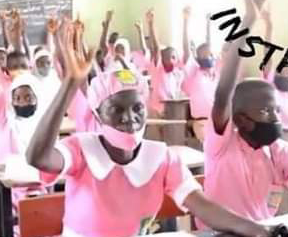 But this woman's story is a little different as she finally broke silence on the reason why she enrolled for JSS2 at the age of 50 years.
The widow who is identified as Folashads Ajayi, who is from Iludun-Oro in Irepodun Local Government Area in Ilorin has four children and a business of bagmaking, but she was unable to have an education when she was young.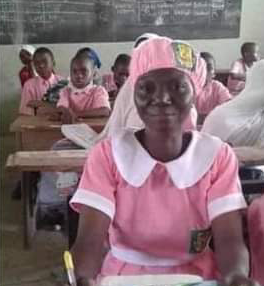 During an interview with a Punch correspondent, the woman was asked a series of questions to which she gave answers.
She was asked why she enrolled in JSS 2 and answered and said that she wanted to have more knowledge and to know how to speak English fluently like other people.
The woman explained further that if she finishes her secondary school, she still has the ambition to move further to tertiary institutions.
What do you think about this woman?
What's the advice you have for her?
Like, and share this year with others and follow us for more news and articles.
Source: Punch.
Content created and supplied by: Donramsco1 (via Opera News )