After severals months of non academic activities in Federal Government Owned universities due to strike embarked upon by the Academic Staff Union of Universities (ASUU) and also affected by the Covid-19 pandemic last year. Activities in our campuses return as ASSU suspended their 9 months old strike after the Federal Government Agreed to pay N40billion to unions in Universities and also to revitalises universities.
The University of Uyo like others Tertiary resumes when school management through the senates announced a new calendar for the 2019/2020 session which had commences on January 25, 2020 with exams starting on the 1st of February, 2020.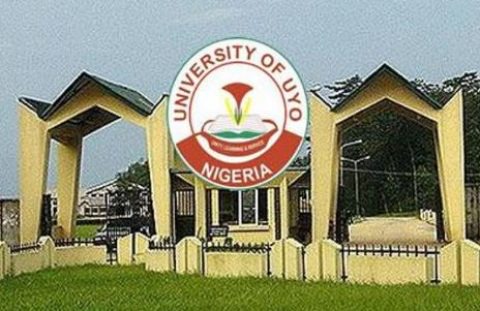 Barely a week to resumptions in the University of Uyo, Power was cut off due to none payments of Electricity bill which had gulp up to about N10million which was alleged in some quarters.
With the latest developments, students who had return to campuses had difficulties in settling with the power problem in the university which has linger for almost two weeks after resumption.
Another sad events had occur when Electrical department of the University try to fixed up the power situation in the Town Campus at the transformer which led to the death of 2 persons from that department.
Speaking to a cross session of students about the situation, Uduak Udo said that it is worrisome that it is taking the school weeks to fix back power stressing that it has affected her in night class which the university will turn off their generator at about 2am.
Also speaking was a Pharmacy Students who is optimistic that the university will do something fast to restore the power situation.
A twist to the academic session is the current strike embark by the Non teaching staff of universities nationwide due to the government failure to explain how the N40billion release will be shared.
Content created and supplied by: jcube4god (via Opera News )