Chineke Cajethan Goodluck was born on the 20th of September 1995. He hails from Agbariji Inyi in Oji River Enugu State Nigeria. He took his Primary School Education at Premier School Alum Inyi and Secondary School at the Prestigious Model Comprehensive Boys'Secondary School Inyi in the same Oji River Enugu State Nigeria. He served as the Class Prefect from Primary 1 to 6, same in Junior and Senior Secondary Schools. Throughout his days in Primary And Secondary School, he has never take anything more than 1st Position. He maintained the Overall Student until graduation. In 2014, he was appointed as the Senior Prefect of the School.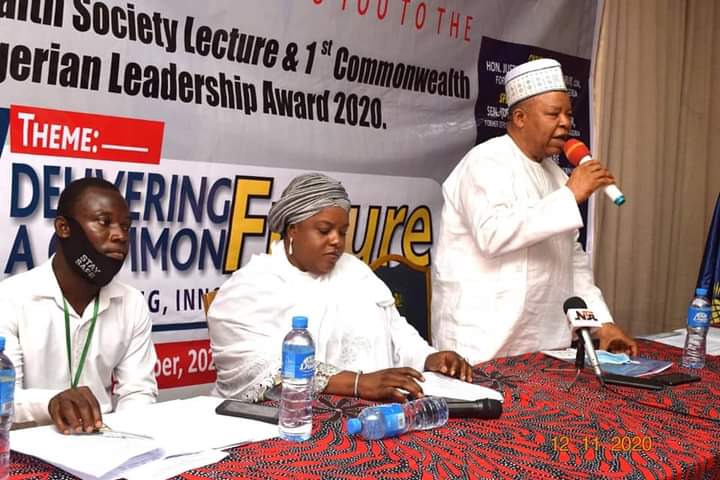 Cajethan Chineke Goodluck started winning awards from Primary School till date with over 70 local, state, national and international awards spanning from all fields of Studies and not limited to Essay, Debate, Spelling and Mathematics Competitions. During his days at M. C. B. S. S. I, he won the ANCOPPS Quiz Competition at the zonal level. He won The Cowbell Mathematics Competition at the Local Government Levey. He also won the Hon. Tobias Okechukwu Debating Competition for all schools in Enugu West at all rounds in 2014. Same year, he won Gold award in the Queen's Commonwealth Essay Competition in Nigeria and Africa, then Bronze at the world level.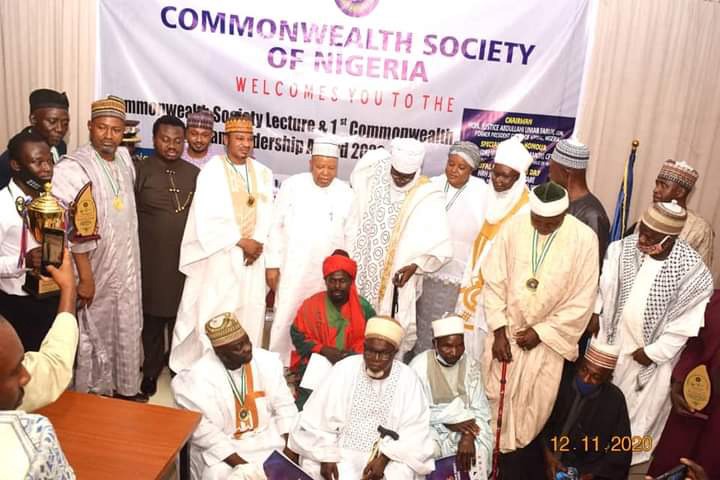 Cajethan also won the Commonwealth Essay Competition in 2015, 2016, 2017 and 2018 with Gold from National to Global Level. Same 2017, Cajethan was awarded the Commonwealth Youth Ambassador of Nigeria by the Royal Commonwealth Society of Nigeria. Cajethan while at the Tetiary Level represents as the Course Representative of English Language and Literary Studies in Education Department and an Ambassador of the Discipline in his school. Cajethan won award of Best Debating Institution for Peaceland College Enugu in 2017 in Calabar. He also emerged Top in the Nigeria Students Poetry Prize in 2019 and 2020 edition with the poem title: "Roots" and "Vision of the Future" respectively bringing Trophy for the school as the Top Performing Institution in Nigeria.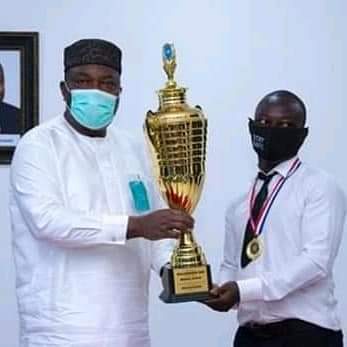 In 2018, he was shortlisted as Finalist in the World Youth Essay Competition. In 2020, Cajethan represented Peaceland, Enugu, Nigeria and Africa to emerge Winner of the IESA Bangkok Global Educational Award for young Professionals in the world. He has participated in various conferences, seminars and symposiums across board. Cajethan operate as the Founder and General President of the United Organization for Education and Sports Development Nigeria where he mobilizes youths to mentor upcoming generation and give sense of belongings to vulnerable, less priviledged, disadvantaged and hopeless ones through Competitions and diverse recognitions.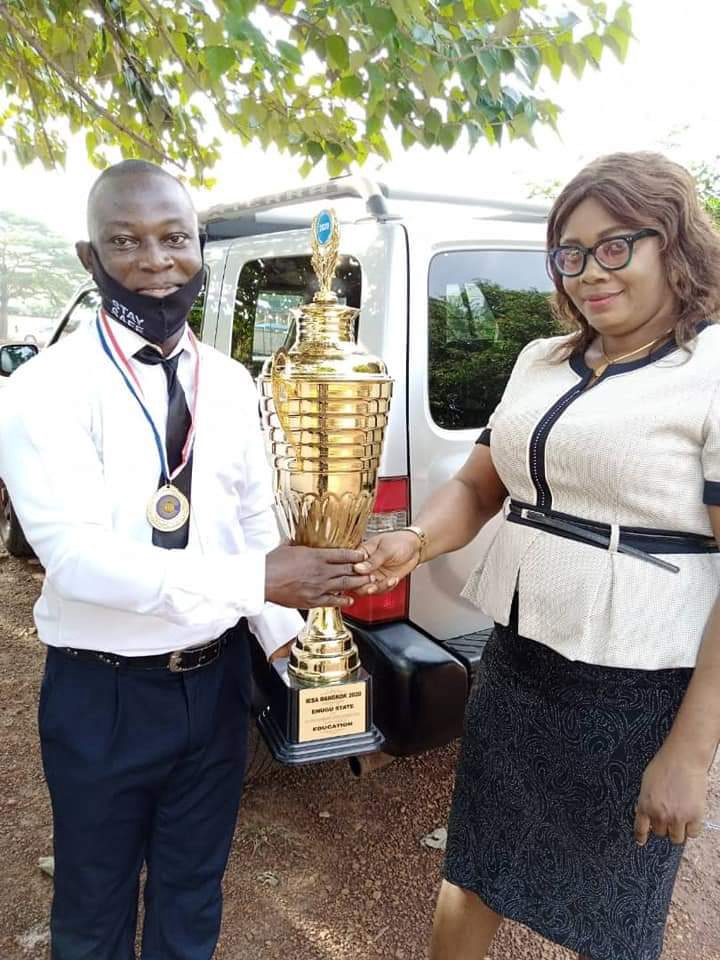 Cajethan will be delivering a Public Lecture during the Commonwealth Leadership Prize Awards slated to hold in November 12 Abuja at the National Merit House Abuja Nigeria. He can as well be reached with any of these lines: +2348141968966, +2348145655819
Content created and supplied by: lawrchibs (via Opera News )