Thousands of Nigerians graduate from the University every day, but in the case of Igbo Amarachi Esther, graduating from the University and being the first to do it in her family is an achievement she couldn't keep to herself.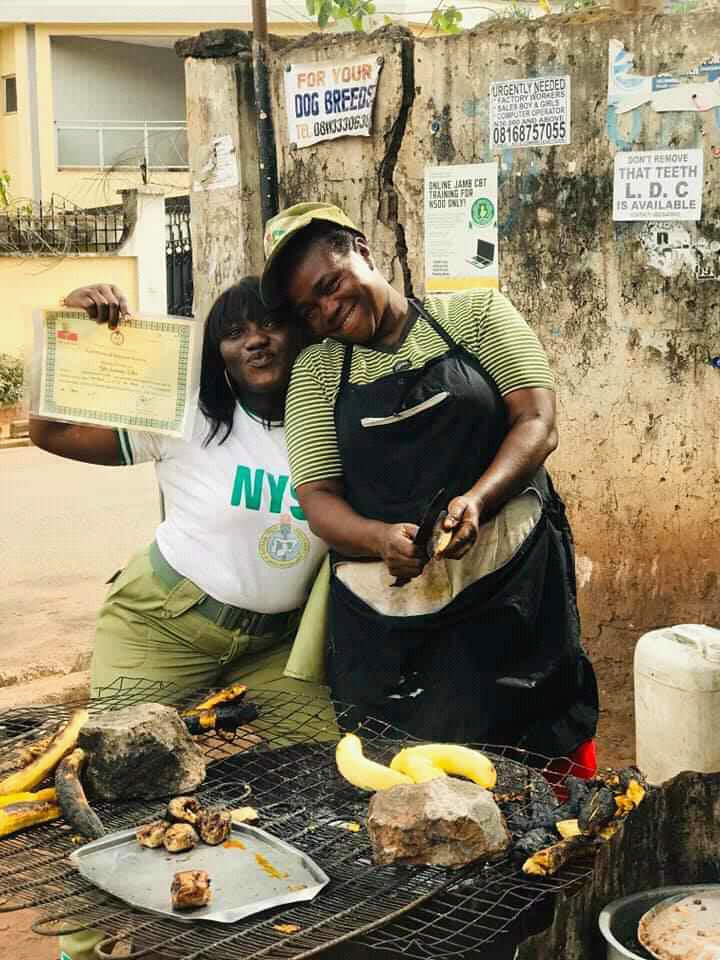 Igbo Amarachi Esther took to a public group on Facebook to share pictures of herself completing her NYSC service. She also used the opportunity to show the world the muscle and support behind her educational qualification.
According to Amarachi Esther, she promised to make her mother proud and praised her mother for being strong and supportive all those years. As seen in the picture, Amarachi's mother sells roasted plantain and beans as a means of earning income to support her daughter's education.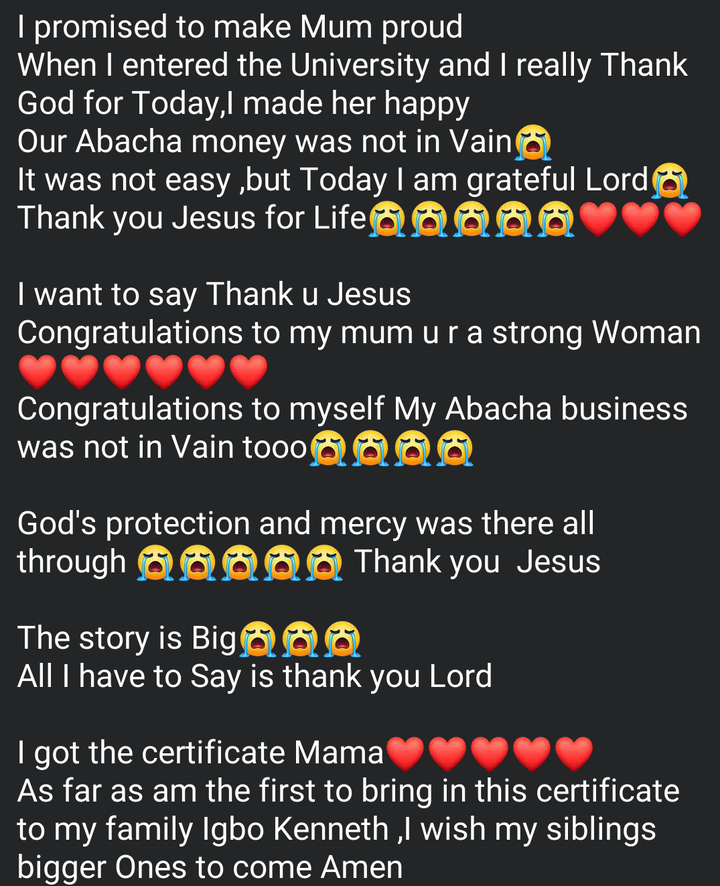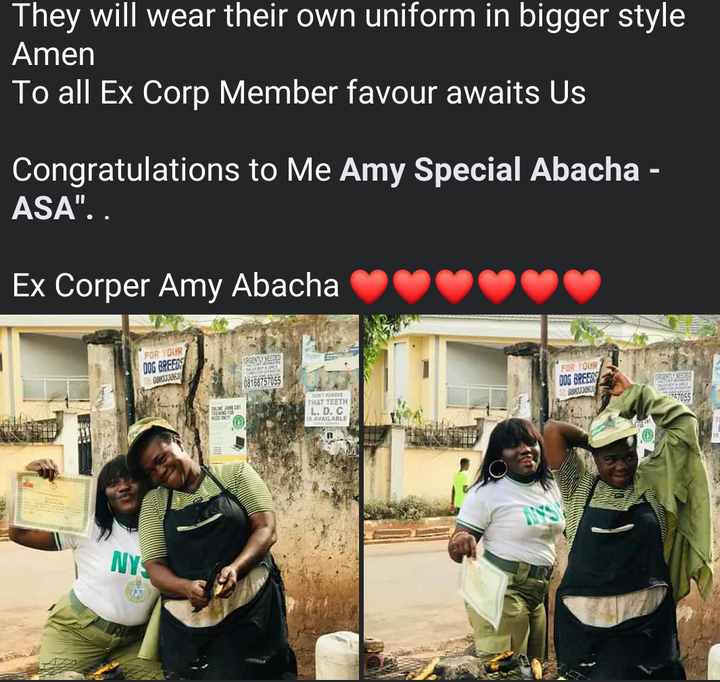 Also, she sells a popular Igbo food known as "Abacha" which is made from dried cassava flakes mixed with oil and other ingredients for taste. Amarachi went on to commend herself because she learned to make the Abacha from her mother, so she could make and resell in the University to support her schooling.
Her story is an inspiring one, it shows that when the spirit is willing there is way, her family is not financially balanced to send her to the university, but somehow they managed to pull it off from selling roasted plantain's and Abacha.
I've seen Nigerian parents defying all odds to make sure their children get the best education because they themselves were not privileged to get educated.
I wouldn't say Amarachi was opportune to go to a higher institution, she was only bent on building a door when opportunity did not come knocking, and judging from the experience I've had in my days at the University, I will boldly tell you that this young lady was indeed determined to succeed. 
She sold Abacha which is normally hawked by older women or by girls living under a guardian, she did all this in an environment where most girls only care about how people see them and what they're putting on.
It is one thing to come from a low income family as a university student, and then you have to do everything possible to it cover up like most students do, and then it's an entirely different scenario to show it to your peers that you came from nothing, and you're willing to do anything to succeed. This is what Amarachi did in her days at the University, she let everyone know that regardless of how poor her family maybe, it just wasn't enough to stop her from being educated, this is the story she's trying to tell anyone who wants to know why she's celebrating a university certificate with her mother.
Here's rest of her photos celebrating with family and friends.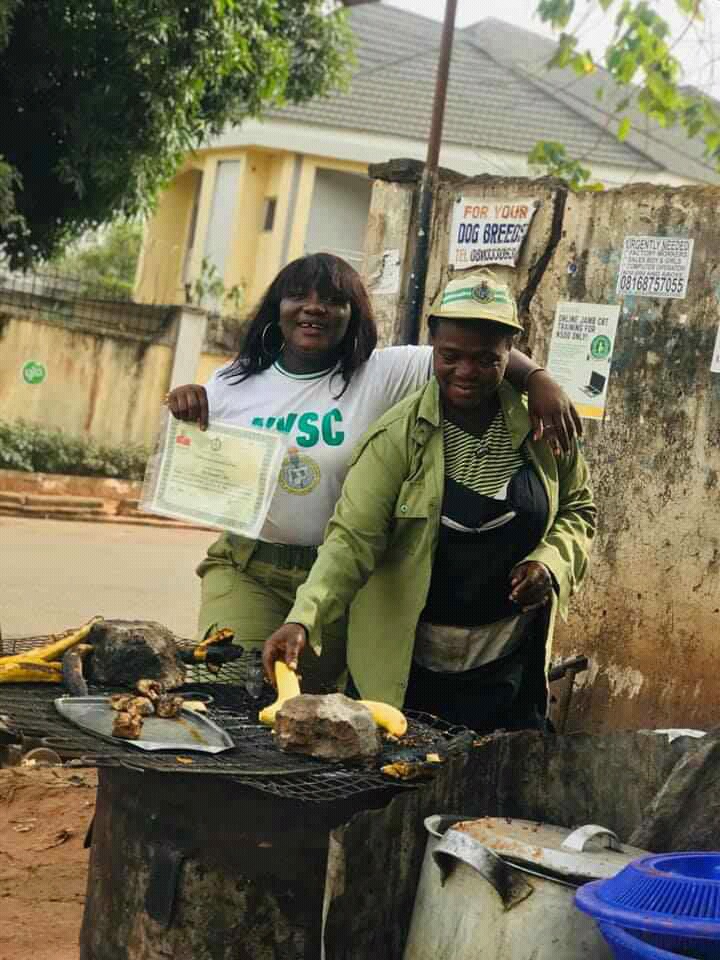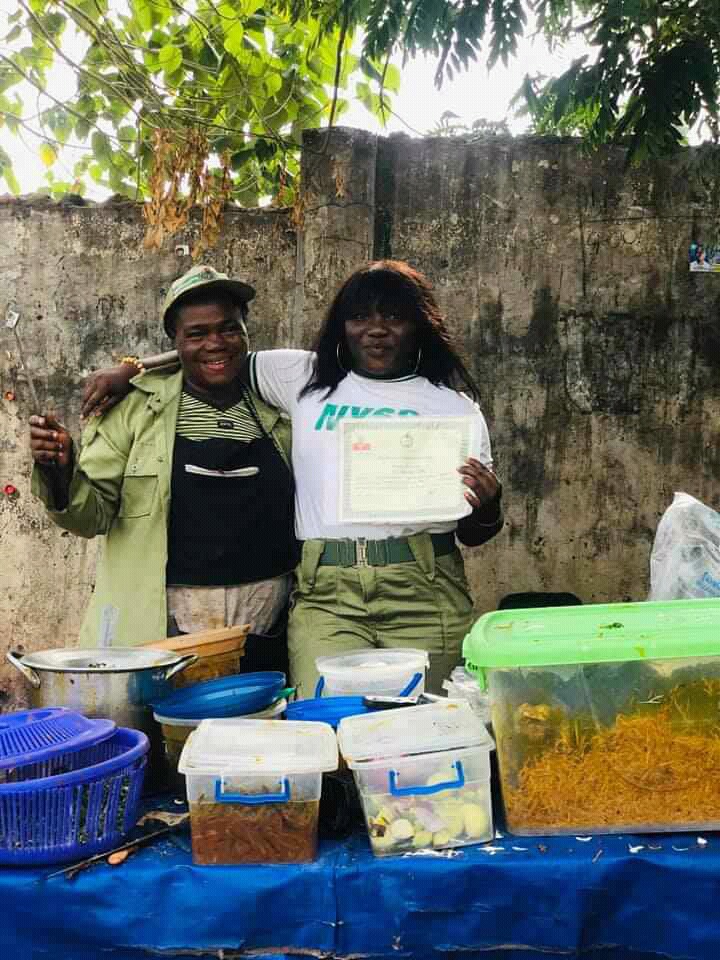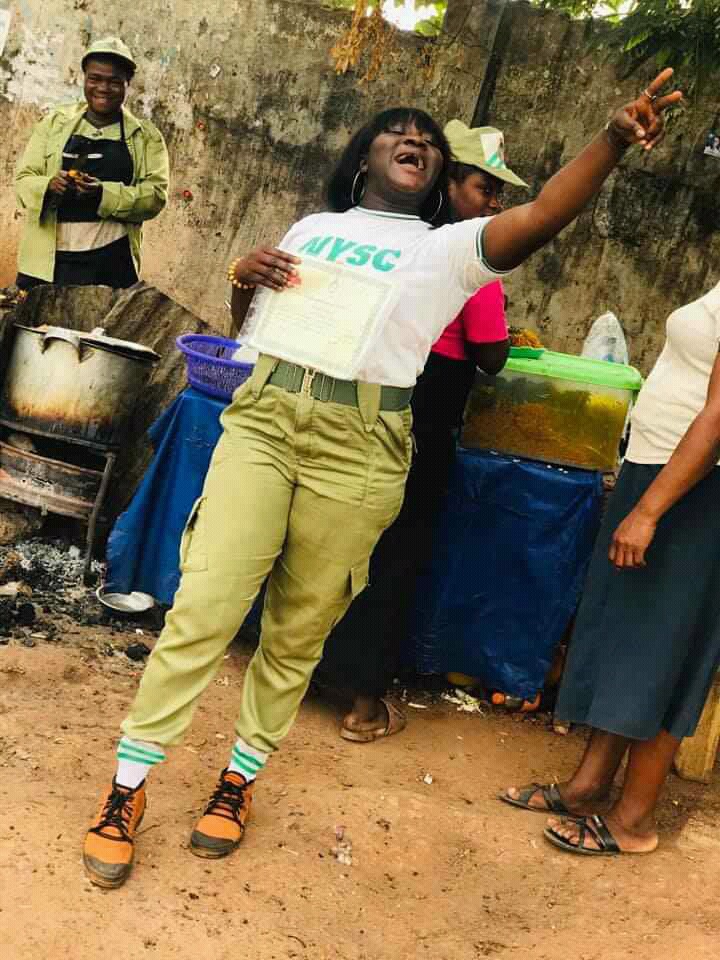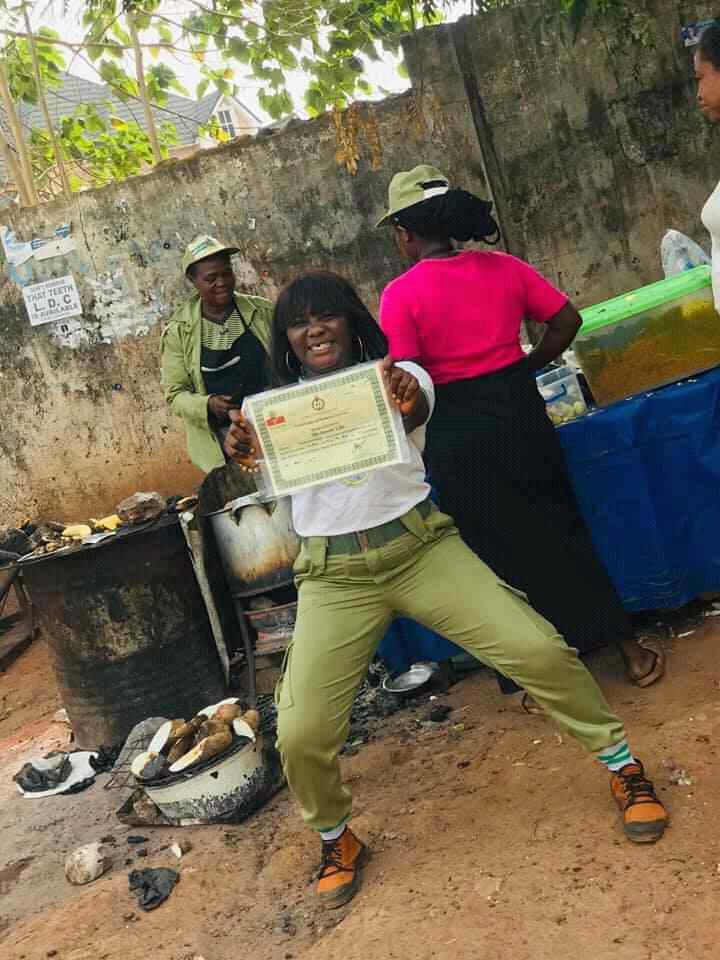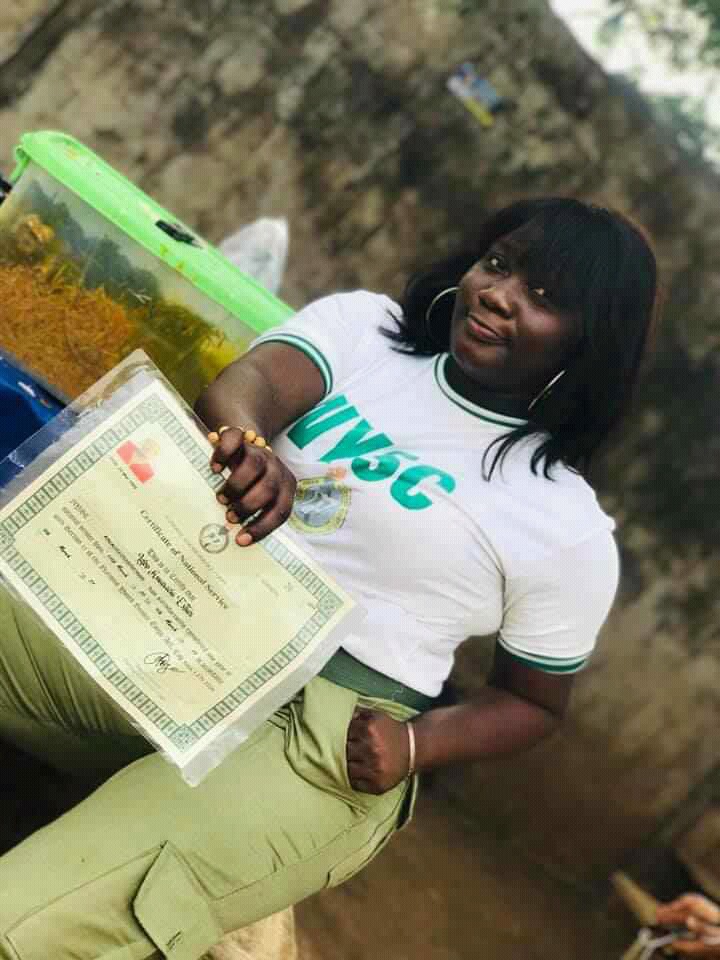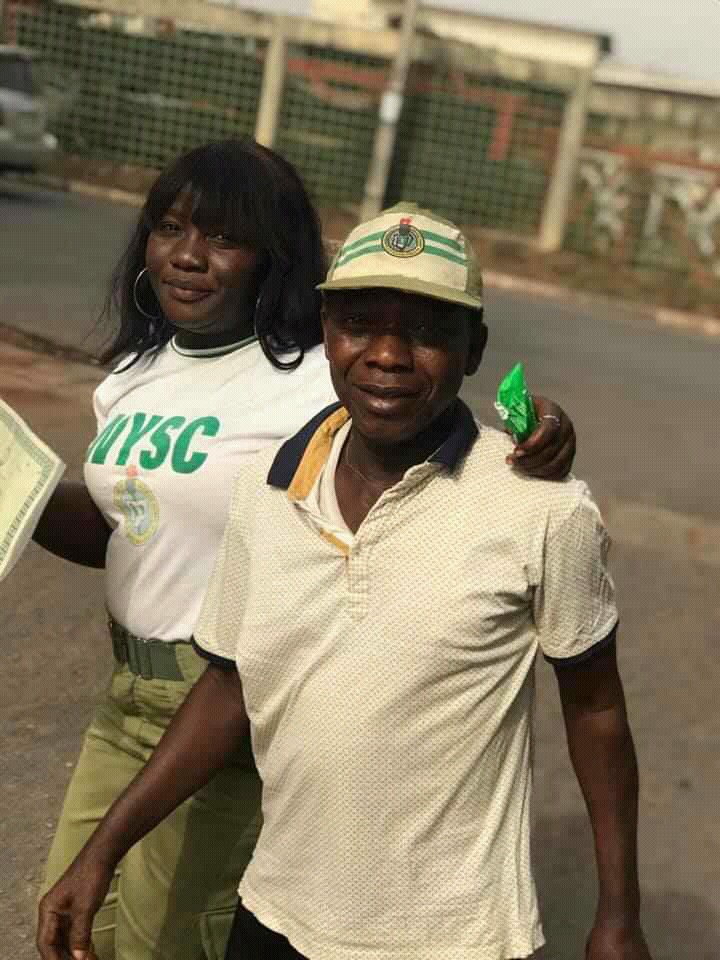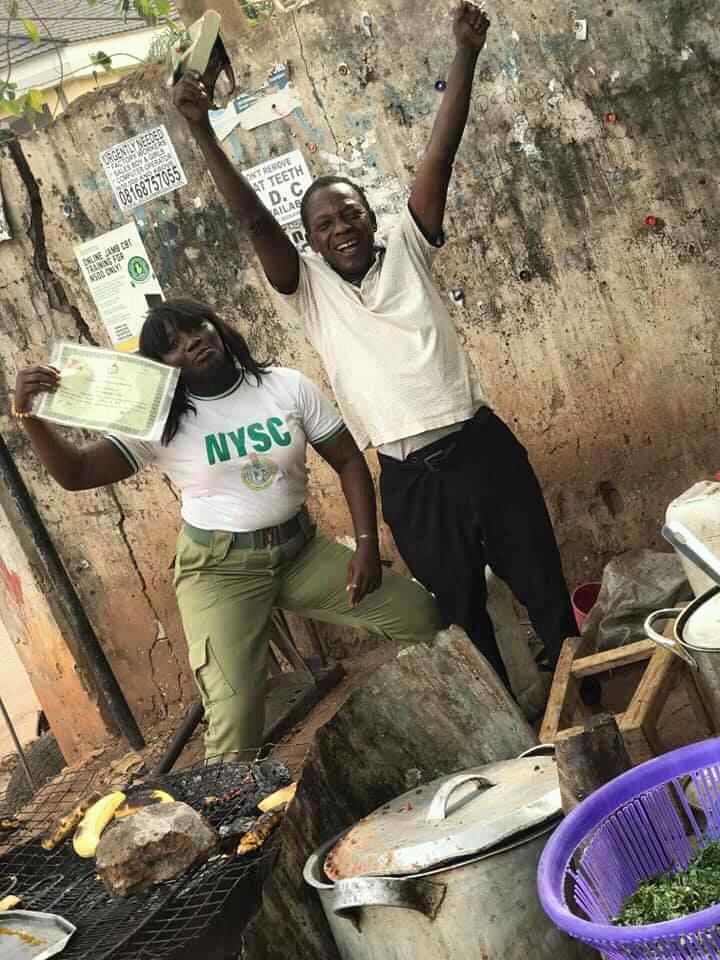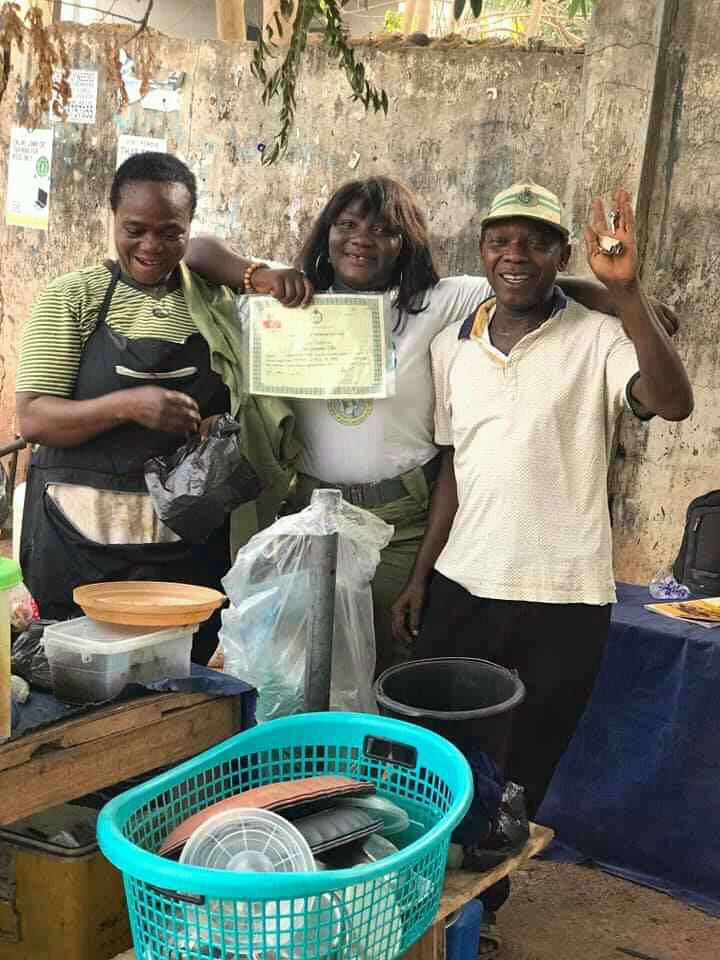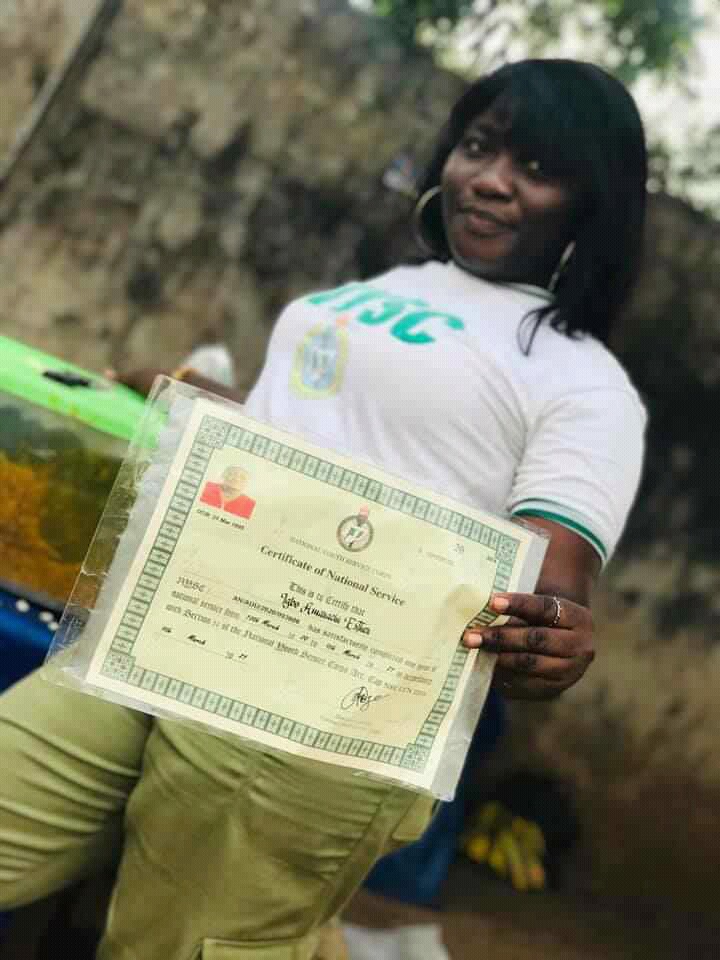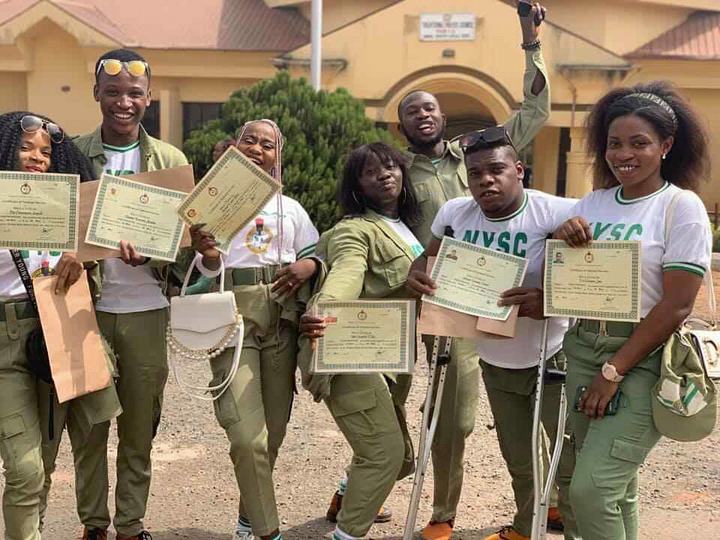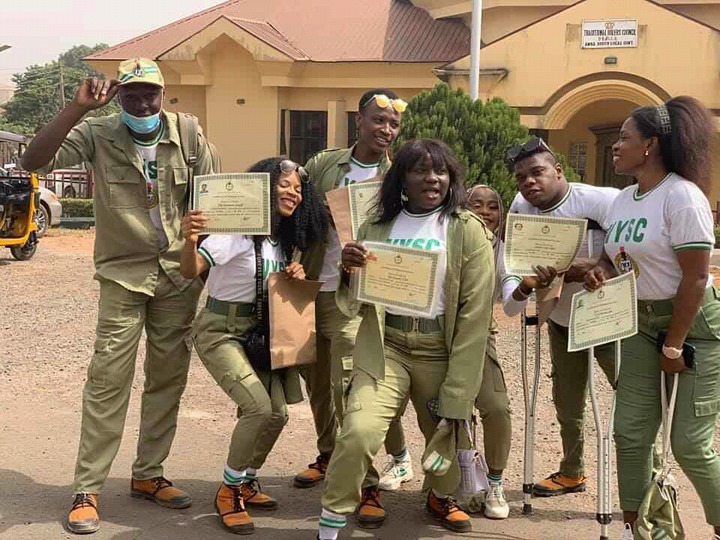 Credits: Facebook/Igbo Amarachi Esther
Content created and supplied by: LexObinna (via Opera News )