Getting admission into the university in Nigeria can be through three means: merit, catchment area or under the educationally less developed states slot. The latter has allowed students from states designated to be educationally less developed to get opportunities to go to higher institutions. The scheme was designed to give places considered less developed academically to not feel left out.
While the goal behind the scheme might have been a good one, we need to ask how relevant that designation is today.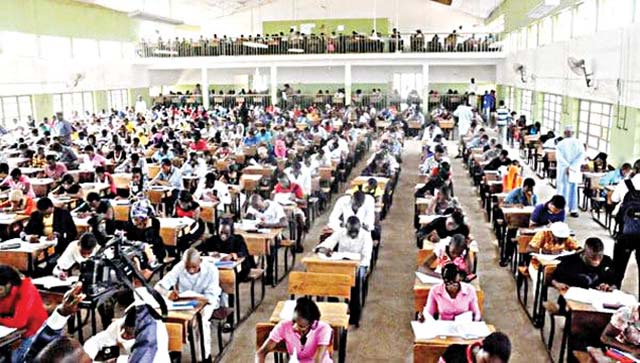 Do educationally less developed states have less primary and secondary schools than others? Do they have less students attending schools or they get less quality education? Are they less brilliant that students schooling in other states?
In an interview with The Guardian, an official of the Joint Admission Administration Board said: "Admission is defined in areas of merit, catchment area and educationally less developed states. Merit gets 45 per cent. That's the best on whatever criteria you are using. 35 per cent is for catchment area. Each university is localized within a number of states. Those states get 35 per cent. And 20 per cent goes to educationally less developed states".
By this definition, someone from Oyo state who scores 250 may fall short of merit list to gain admission to Obafemi Awolowo University while someone from Zamfara state can score 230 and still get admitted.
While some may see it as a way to encourage people from those states to go to school, it has the possibility of dampening the spirit of those who lost out not because they did not do well but because someone who has a lower score got in for the fact that they come from a particular state.
Educationally less developed states might have made sense in the 70s but it needs to be scrapped now. Instead focus should be on encouraging merit and healthy completion between states and region. Each state has what it takes now to develop academically including establishment of state institutions.
Content created and supplied by: Yusufomotayo (via Opera News )