A final-year undergraduate once put a call through to his uncle requesting for a huge amount of money which according to him, was to be used to fund his final project. Appalled by his request, his uncle flared up. "Why do you need this huge amount for your project? What kind of research are you carrying out?" He questioned.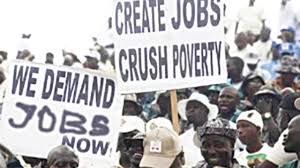 "Uncle, the lecturer helping to write it, demanded that I pay this money before he begins the project." The chap replied shamelessly. Cut the tale short, he was given the money at last and he went to sleep while his lecturer sunk his head into his voluminous textbooks.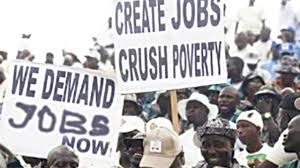 Nigeria had 79 private universities but recently, the Federal Government approved 20 on the 3 February 2021 raising the tally to 99. I wonder why one is left out. 
The Academic Staff Union of Universities (ASUU) went on one of the longest strike in history of Nigeria's tertiary institutions - 9-months while winking another strike. This industrial action which has impoverished many lecturers, has (if not) become one of the reasons most lecturers will resort to other forms of income whether legally or illegally.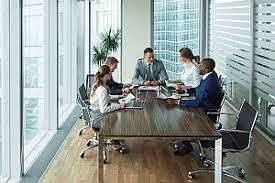 An average Nigerian student who feels having a certificate in Nigeria has little or no value and how illiterates occupy public office has discouraged him from putting efforts to acquiring quality education, hence the need to pay lecturers to write academic papers that would've broadened their knowledge about a particular course.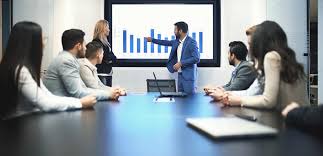 The glorification of fraud and ill gotten wealth by the society is another factor that prompt most undergraduate to mouth the popular phrase, "School na Scam".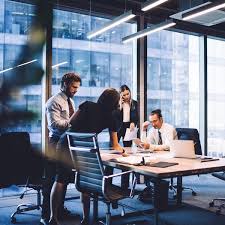 A graduate who cannot operate simple professional tool related to his field in the labour market is whose fault? For instance, a young journalist who cannot identify a console in a radio station nor write a simple news report is whose fault?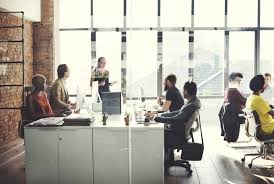 While many have placed the bulk of blame on the education system for the unemployability of young graduates, I think the both parties - graduate and the school - share the blame by 50% each.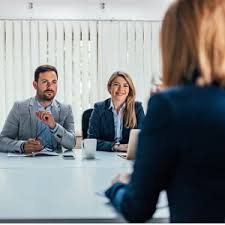 While the University will only teach half of what you need to know, it is your responsibility first as a studious adult to help yourself out. About 70% of the things you'll learn as a student will be acquired through personal researches and studies; the job of the lecturers (or teachers) is to instill 30%. It is sad that we have 30% graduates seeking for job and it becomes more unfortunate when they get the job through connections as this will spell doom for s particular industry. In this era of covid-19 where the medical profession is overwhelmed, imagine that 80% of nurses are the 30% graduates. Lecturers will teach, yours is to research for a broader and deeper knowledge.
Content created and supplied by: Fhunnie (via Opera News )