Is this the act of disrespect or a normal thing which is possible to happen sometime?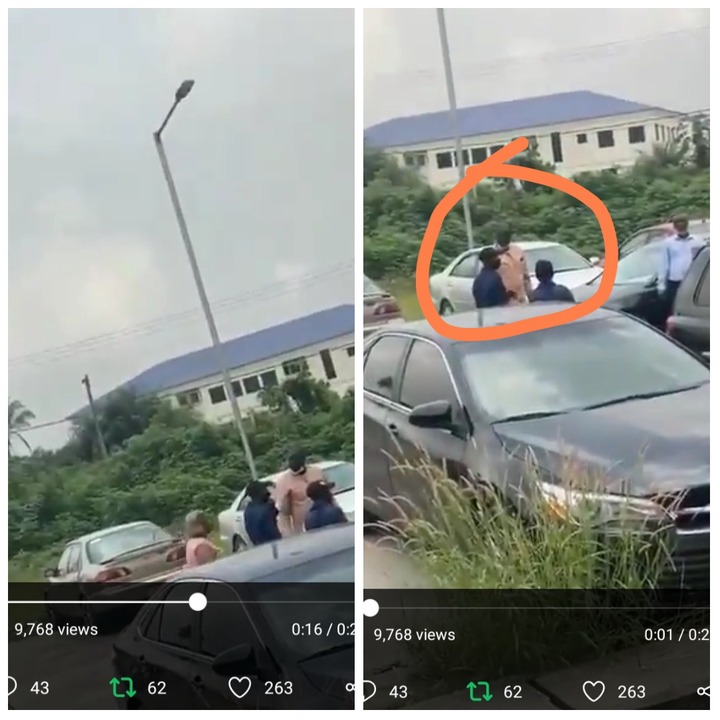 A video was posted by a popular blog @instablog9ja on twitter about how a lecturer reacted after some students (and also car owners) occupied all the faculty car park.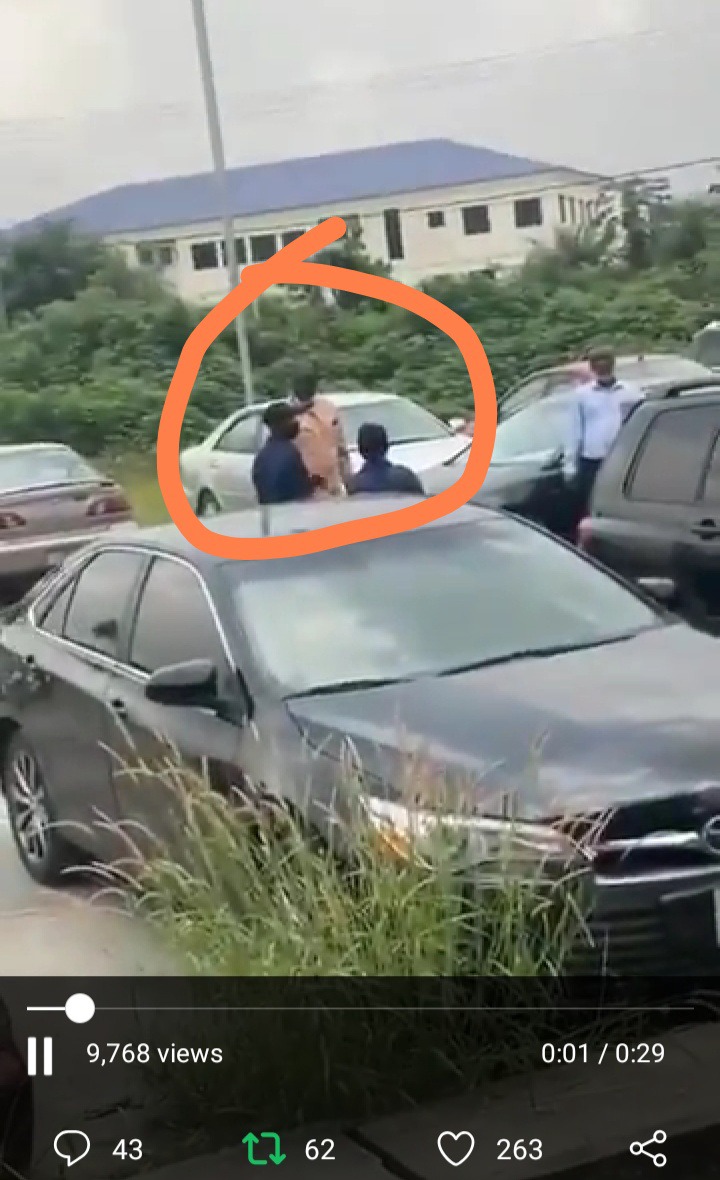 According to the video, a lecturer was spotted accusing two school security officers of allowing returning students to park their cars without leaving any space for him.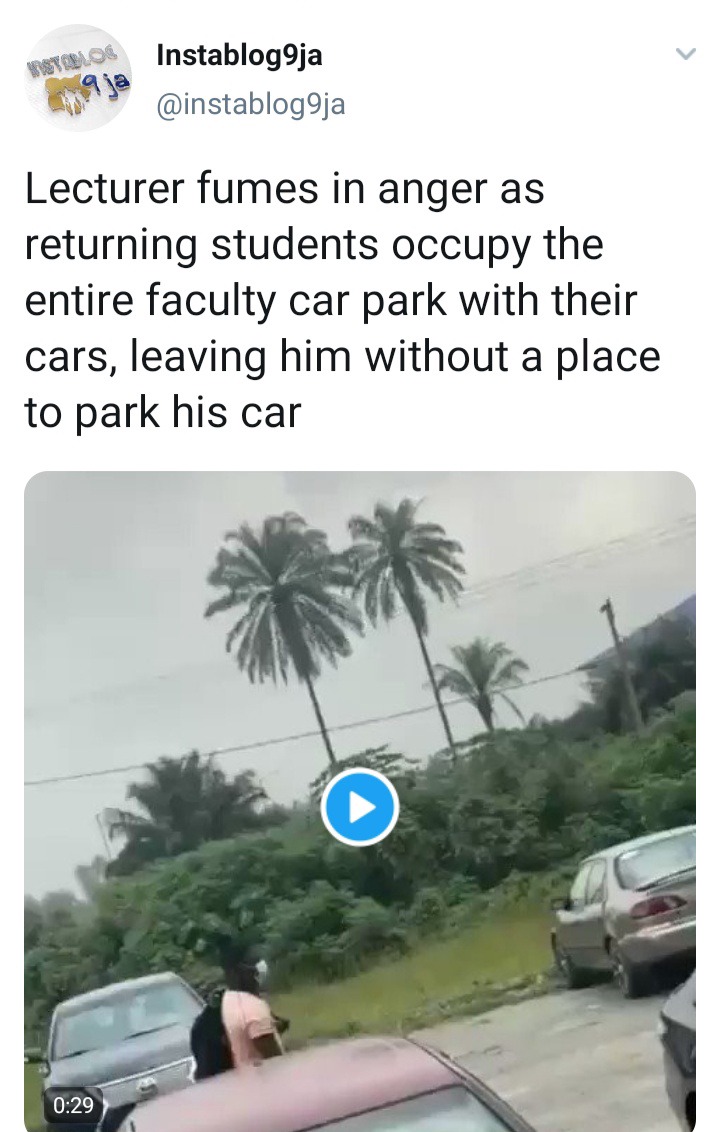 If you are familiar with how faculty car park looks like in each school, most of the places are always big for many cars to park without any disturbance for others.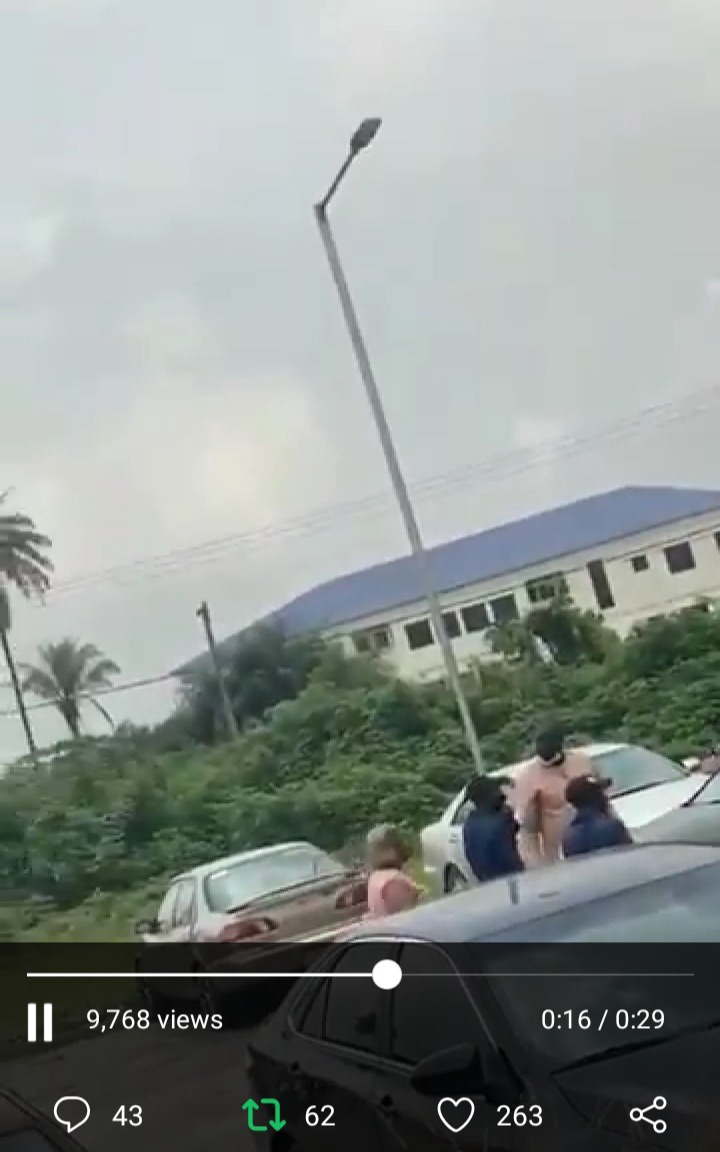 What probably made the lecturer in question angry was that they should have thought about giving him a space to easily park his own car instead of occupying the entire place with their own cars. Video:https://twitter.com/instablog9ja/status/1356683836088795136?s=09
It's another case if the students don't know or have forgotten, but if they did it internationally just to make the man get upset, I don't really think that's a good thing for them.
Many users of Twitter referred to the video on Twitter, and some of the viewers expressed their views on it.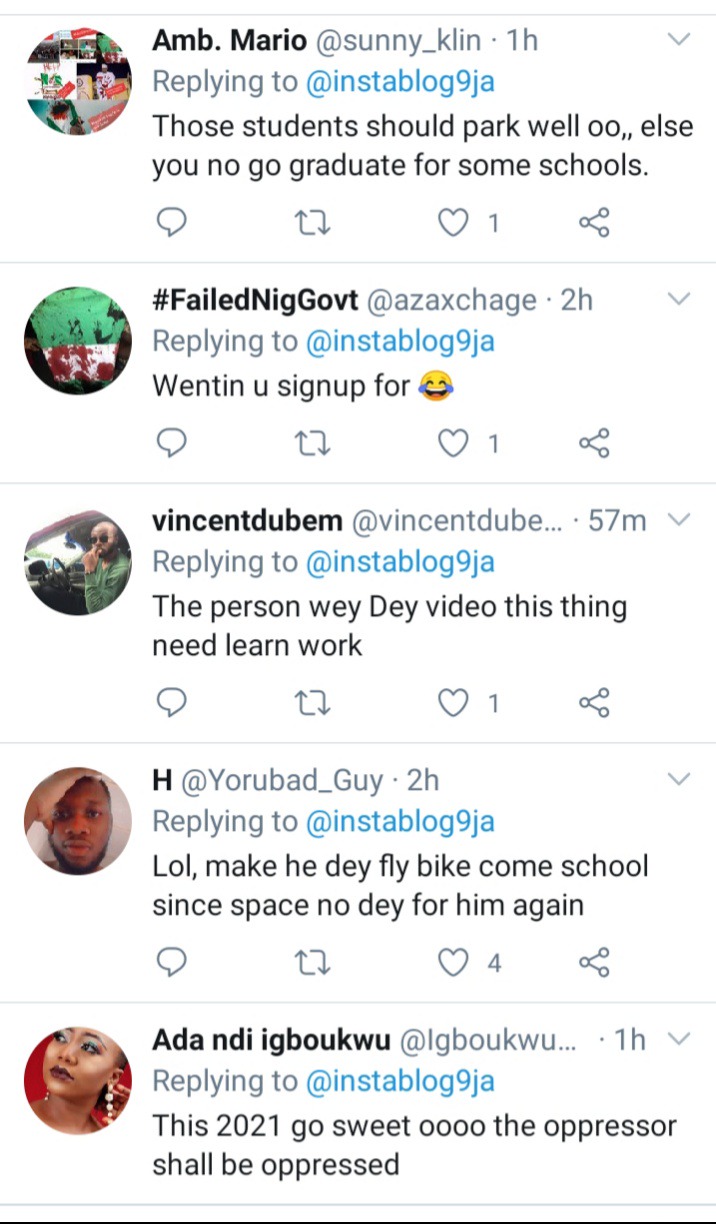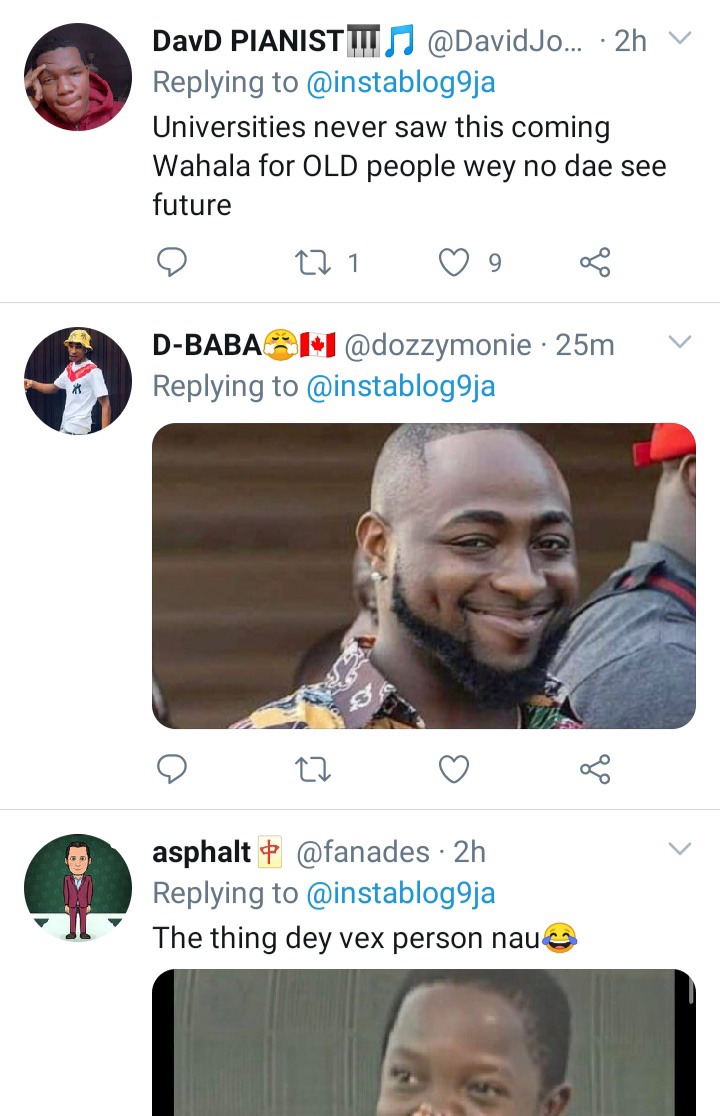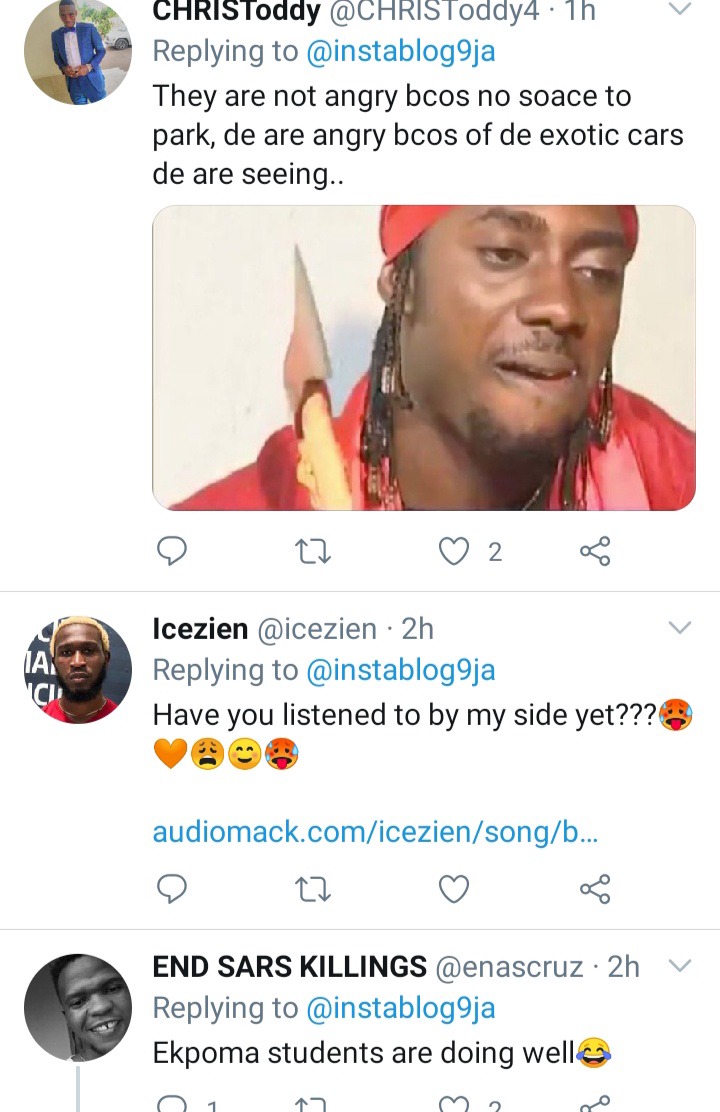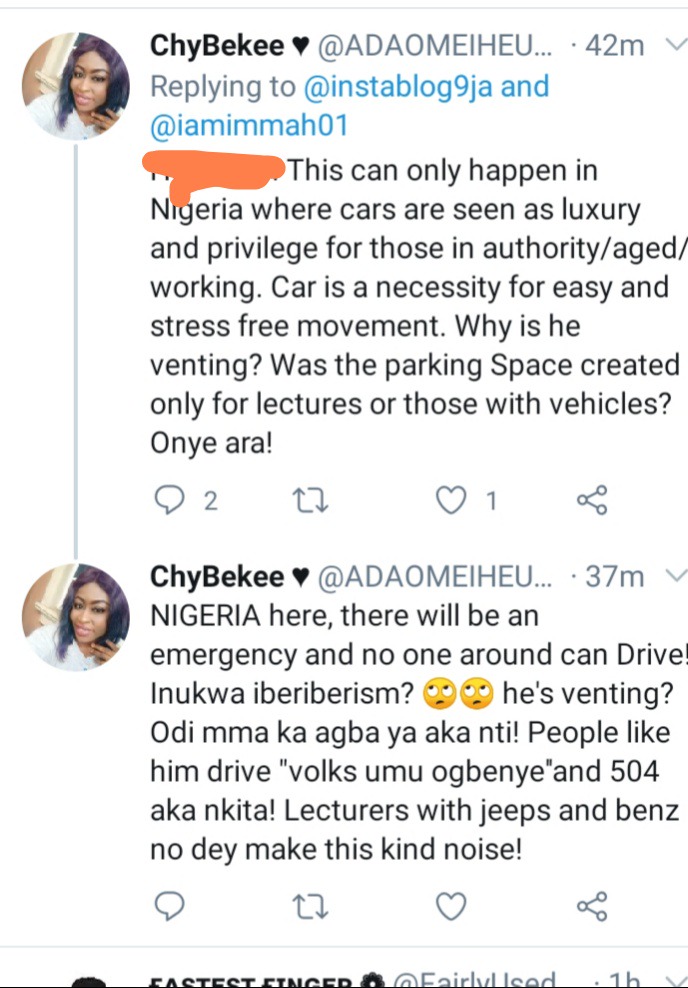 Source:https://twitter.com/instablog9ja/status/1356683836088795136?s=09
Content created and supplied by: Ameboibadanblog (via Opera News )