It was the festive season of Christmas late December, students are beginning to return home from school after exams. David, a college student received a call from his mum (rrriiinñng) " hello mum, wats up! " David picks up the call " hey David dear, how are you? How has your exams been? When will you be coming home? So I can prepare" David mum replies him. " hmmmm! Mum I still have like 2 or three papers left, so I wouldn't be coming back home anytime soon"
Me that I just wrote my last paper. Why would I want to go home so soon, so they shout on my head for poor result. I will just stay back at school and chill, watching series and playing games. Then when I've had enough and enjoyed myself I will buy gifts for everyone at home and give them a surprise. Hahahhaahahaha, I David am very smart.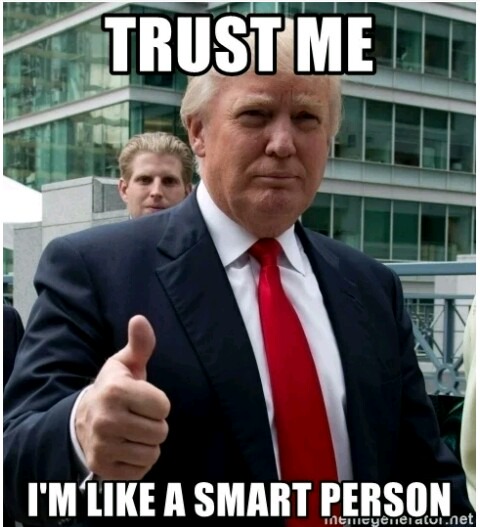 "OK, call me and let me know when you will be coming back dear" "OK mum, bye". " Bye, dear" David's mum replies.
Three days later, David entered a bus and began his journey back home.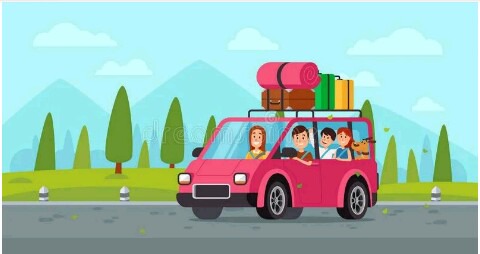 On getting home, hoping to give his parents a surprise; David screams out " EVERYONE, I'M BACK!". There was no response, everywhere was as quiet and still as a graveyard. In the parlour, no one. In the kitchen, nobody. Even upstairs in the rooms no one was there. It finally dawned on David that no one was at home and he came back to an empty house.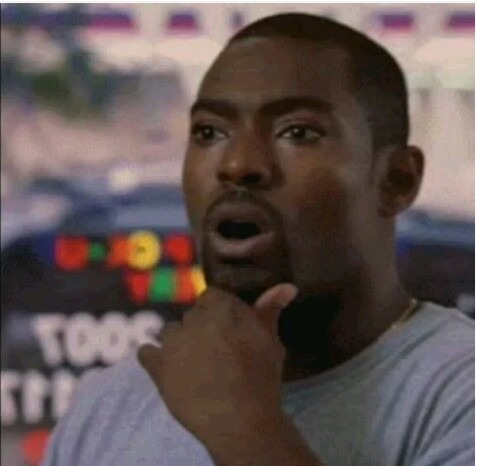 Sh*t, nobody is at home. Where's my surprise he thought to himself. He decided to call his mum to find out, where everyone is. " Hey David, I was just about to call you to ask when will you be through with your exams so that you can come" David's mum answered after picking up the call. "Mum I'm at home right now" there is a slight delay in responding, because David's mum is trying to register what she just heard. "What! Why didn't you tell me you were coming" David's mum shouts at him over the phone. In a lower and depressed tone of voice David responds " mum, I wanted to give you guys a surprise". "Which stupid surprise is that, this is more like a shock. Anyway, we are not at home and I'm at the naming ceremony of one of my friends, and I'm not coming back home tonight". Damn! David thinks to himself. "I came all the way home and this is what I get". David's mum laughs "who told you to spring a surprise on us. You should have called me in advance, so I'll let your dad come by himself. Hahhaaha, are you feeling surprised yet!" "Yes, totally..." David was speechless.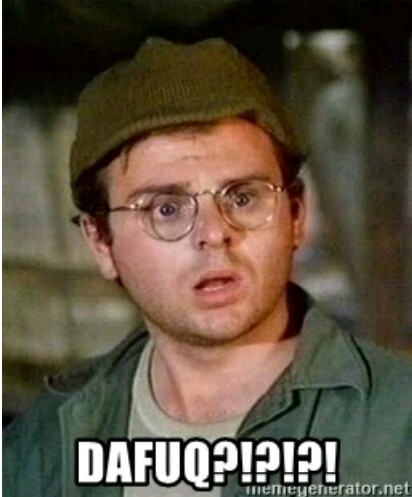 Content created and supplied by: MrHazanWalentino (via Opera News )