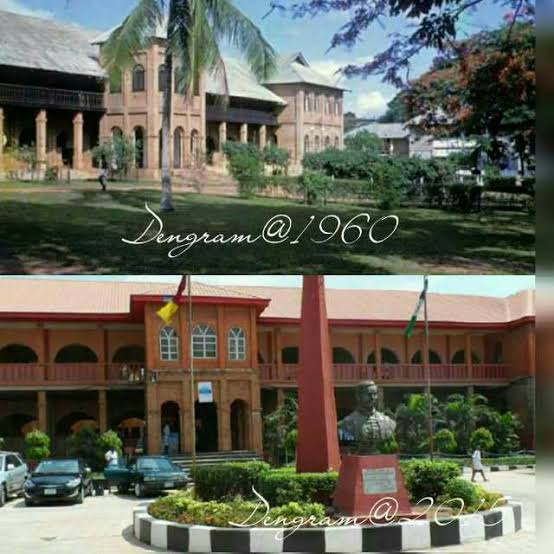 Secondary school is one period in ones educational life, where you make true fiends and also create memories that will last without forever. In secondary school your intentions are sincere due to your innocence, it a period when you are starting to get to know more and also starting to learn about life. The experiences one gets from secondary school days cannot be over emphasized. Today, I want to show you pictures of one of the oldest school in Nigeria that still looks very much intact in the sense of it structure. If you happen to attend this school, you can do well by taping the like button.
Dennis Memorial Grammemar School (DMGS) is located in Onitsha, Anambra State. The secondary school is among the first secondary school in Nigeria. It was established in the year 1925, which means the school is currently 96 year old, can you imagine that to think the many generations that must have passed through the school.
The school located in the Eastern part of Nigeria has over the decades produced many bright minds in the country, this includes the first known professors in the country. These professors are;
These are notable individuals that attended the school which are mostly the first Professors in Nigeria;
1: Prof. Kenneth Onwuka Dike, in History, of class 1936.
2: Prof. James O.C Ezeilo, in Mathematics of class 1948.
3: Prof. Gilbert O. Onuaguluchi, in Pharmacology of class 1944.
4: The second Nigerian principal of the secondary school, Mr. Samuel Onochie Ogoazi, of class 1939.
5: The first Nigerian geologist, Prince Alexander Okoli, of class 1953.
6: The first Nigerian Petroleum Engineer, Engr. Dr. Emmanuel Egbogah, class of 1961.
7: The first Igbo man to become an Engineer, Engr. Isaac Iweke, class of 1930.
8: The
first Nigerian military doctor, HRH Igwe. Captain Sir, Dr. Walter C. Eze, class of 1945.
Source: Wikipedia;
pictures: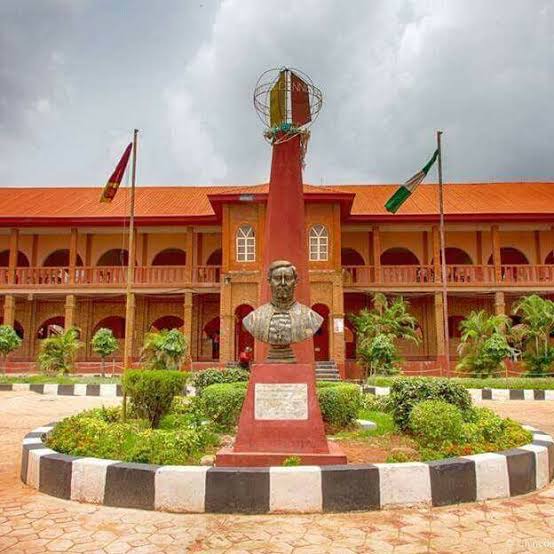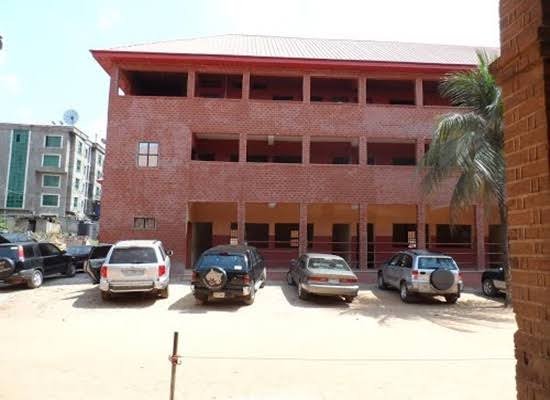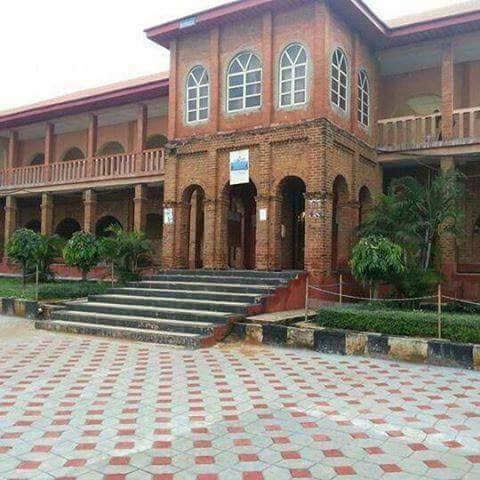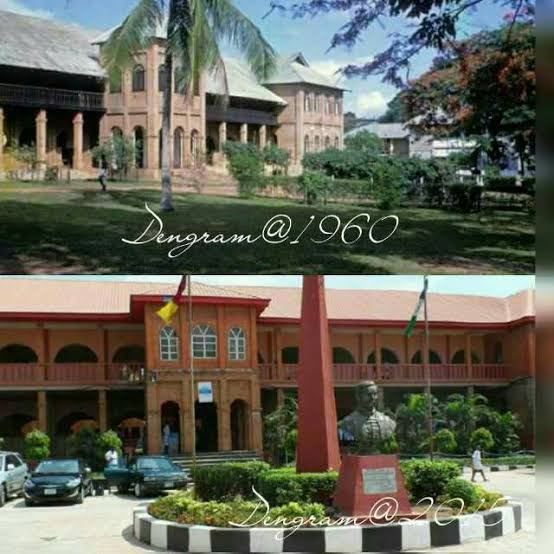 Source: Internet.
Content created and supplied by: Kayceejournalist (via Opera News )