A new update has been done on the National Youth Service Corp Batch B, 2020 prospective corp members dashboard for their stream notification. Late last month all the supposed Batch A, 2020 Stream 2 members dashboard was updated to Batch B, 2020.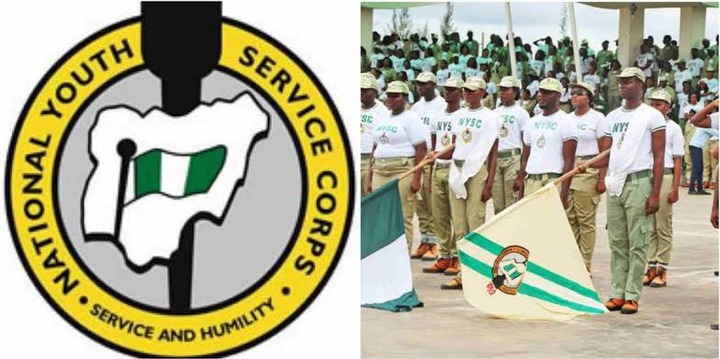 However, it has been notified that Batch B, 2020 will have up to three (3) streams which will begin November 10th, December 3rd, 2020, and January, 5th 2021. For the various streams of this Batch B, 2020 serving year.
Nevertheless, a new update has been made, and the first Stream 1A, Batch B 2020 members have been selected for next week. Those who are not to follow Stream 1A, Batch B, 2020 dashboard have been updated, whereby their dashboard portal shows "you are not in this stream".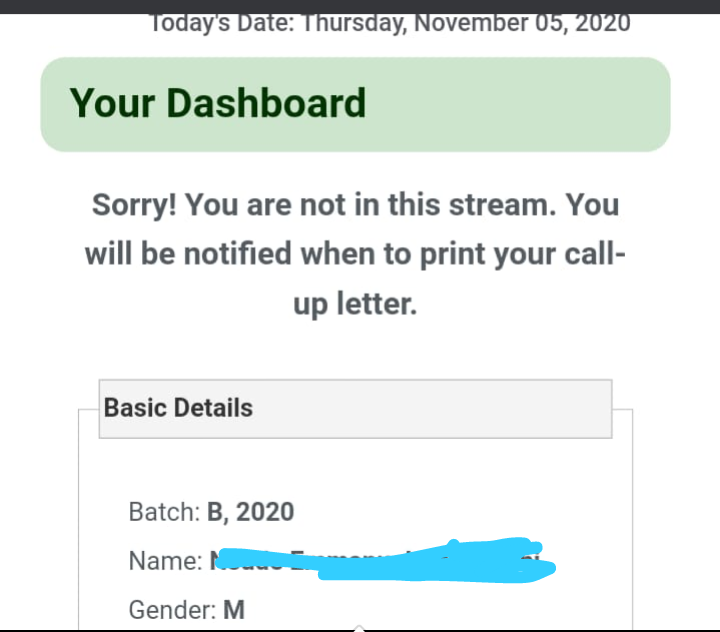 Just be aware if yours is showing you are not in the stream as of now, no course for alarm. Just know you will be in Batch B, Stream 1B, 2020 which will begin December, 3rd or that of Batch B, Stream 2 for January 5th, 2021.
For those whose portal is yet to show you are not in this stream always check for updates via your dashboard as Call Up Letter might surface tomorrow or Saturday 7th of November, 2021, while the orientation camp remains November, 10th, 2020.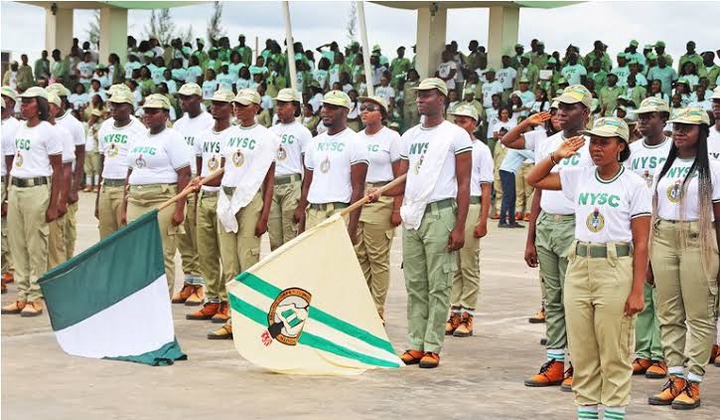 Prepare your necessary documents and arrange your things needed for the orientation camping procedures. Don't forget to always check here for more details regarding NYSC Updates.
Drop your comments and follow for more updates.
Content created and supplied by: gtalker (via Opera News )