Kenule Beeson Saro-Wiwa Polytechnic, examination begins 19th of October.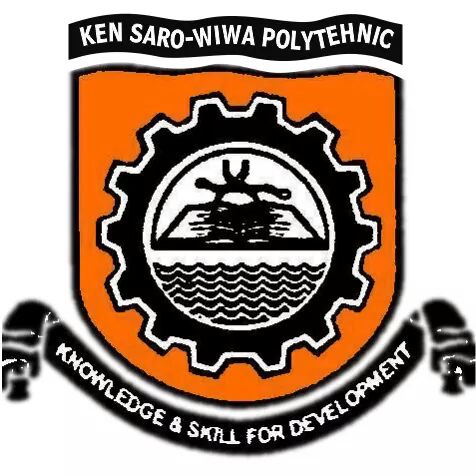 As a student at this very much prestigious institution, and as a final year student of the department of architecture with high hopes about the future. I'm so excited that after a six months period of staying at home, I'm now ready to face yet another difficult phase of being a student. I believe in what doesn't kill you would only make me stronger.
Kenule beeson saro-wiwa polytechnic, was formally known as Rivers State Polytechnic. Situated in the heart of Ogoni, Bori. It was named after a renowned human rights activists Mr. Kenule Beeson saro-wiwa. Being a student here has definitely brooding my knowledge not just about architecture but life entirely. So to those future students aspiring to get a quality education think kenule beeson saro-wiwa polytechnic, and to round up this article, I wanna use this medium to wish her students, the very best of luck on their fourth coming examination.
Content created and supplied by: Ibifuroabbey (via Opera News )