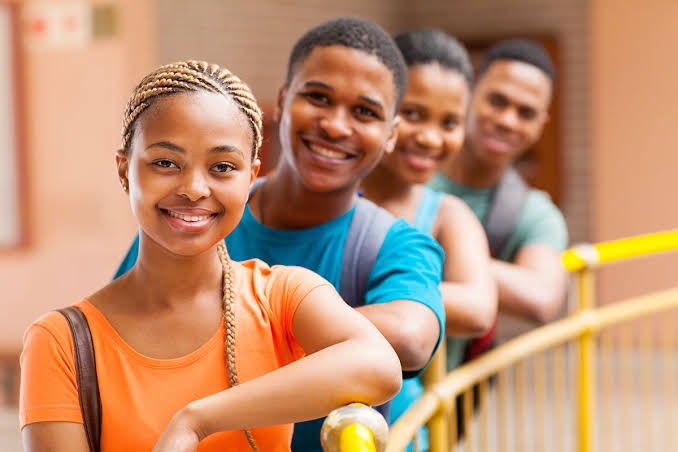 Our teenage years are our most vulnerable and gullible age, we need to use it very well so we don't end up regretting.
Here are few things you should avoid making in your youth.
1. Spending Recklessly: we feel the need to explore our freedom, we feel the need to do things in an extraordinary way in our youth and that involves money. Try your best to use the money you make in your youth wisely, invest, save, differentiate between your wants and needs.
2. Not Having A skill: some people choose to focus only on education and allow themselves to be cooped up within the four walls of a school. This is wrong, education is good but it's not all there is. Get a skill or a side hustle.
3. Be Lazy: your youth is the time to work as hard as you can. Don't expect everything to fall into place. Take risks, go into different things until you find the thing that works for you.
Try to avoid making these mistakes so you don't regret later.
Content created and supplied by: Maryam6 (via Opera News )