Meet Agnes, The Girl Who Got The Highest JAMB Score In 2020 Examination, See How She Was Awarded
Meet Agnes, The Girl Who Got The Highest JAMB Score In 2020 Examination, See How She Was Awarded
Being Intelligent is a gift from God Mixed together with hard work. We have so many Brilliant children in Nigeria, some are averagely intelligent while some are tremendously intelligent. This is shown in the case of this young scholar Maduafokwa Egoagwuagwu Agnes
Agnes is a gorgeous young girl that worked so hard in getting the highest score in the 2020 Joint Admission and Matriculation Examination. Agnes attends Louisville Girls High School. She is 17 years old, she got 365 from the 400Marks. She got 80% in all her subjects enrolled in the examination.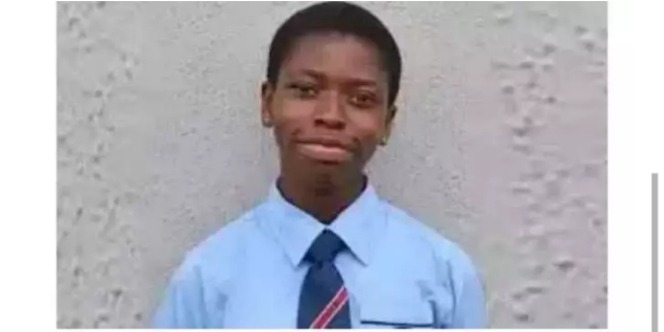 This young girl is highly favoured as she is one of the intelligent Nigerian students who work so hard to achieve a lot.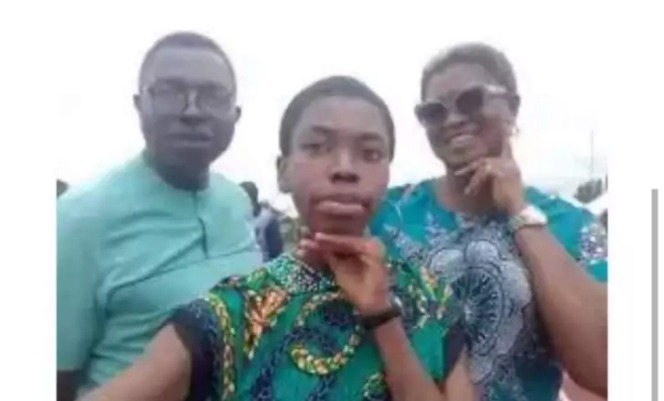 According to Agness, her dream is to study Engineering in a prestigious university so she would be able to solve problems in the society using mathematics.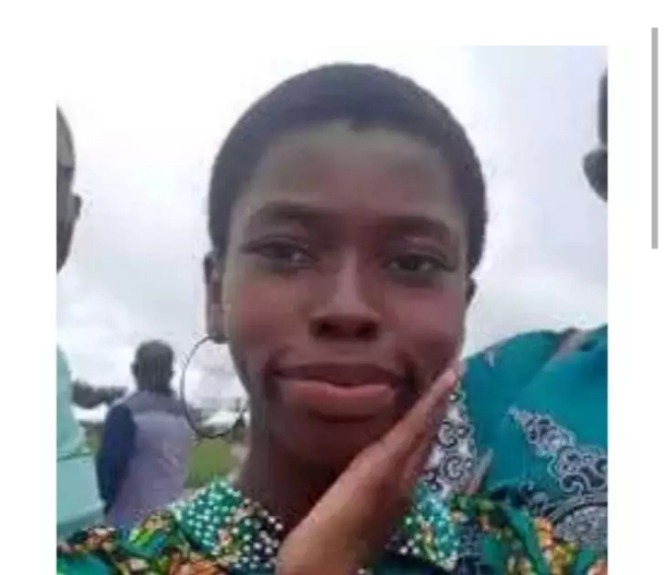 Agnes is from Anambra State, Ihiala town precisely. Her jamb exam was conducted on March 14th, 2020 in Michael Otedola Education center in Epe.
Check out the printout of Agnes's JAMB result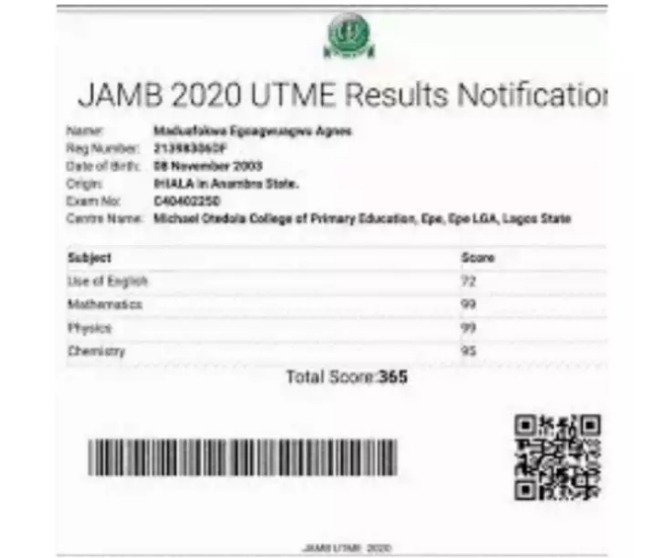 Nigerian Society Of Engineers (NSE) rewarded Agness with the sum of 16 Million naira.
What's your say about the academic excellence of this young scholar?
Drop your comments
Share and like
Content created and supplied by: Ijeswrite (via Opera News )