The students of ogun state college of health and Technology ilese Ijebu (OSCOHTEC) have appealed to the National Association of Nigerian students (NANS), National association of polytechnic students (NAPS) and other students body to come to their aid. This is coming after the school management suddenly increased the payable school fees for 2020/2021 session from #50,500 to #125,000.
The students disclose that OSCOHTECH Ilese Ijebu currently do not have SUG as the union there are only caretakers in which the executives were appointed by the school management so as to silence the students not to speak up.
A student who spoke on condition of anonymity said:
"The HNDI school fee has been overturned from #50,500 to #125,000 which is prohibited and also urge the student to pay! Telling us that it was our parents that voted for wrong government that we should adhere!
And if we try to organize any form of protest they will handle us criminally!! parents.
Reacting to the development, the school management denied increasing school fees with the point that only #10,000 was added to the school fees which is to be paid by non indigene as being done in other schools.
The management further clarified that no higher institution in Nigeria pays 30k as school fees and not even nursery secondary school.
The Students also urge Ogun state government to come to their aide, as my students of the institution are sponsoring theirselves in school to secure a better future for theirselves.
Check pictures below for details;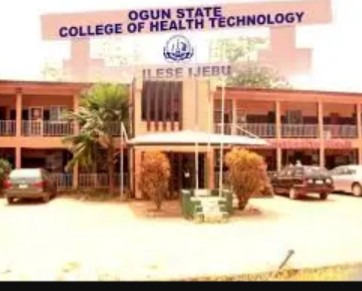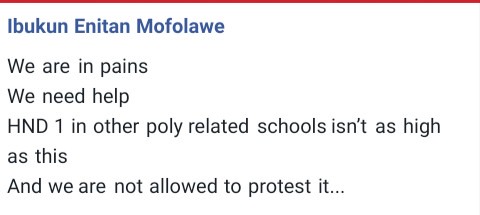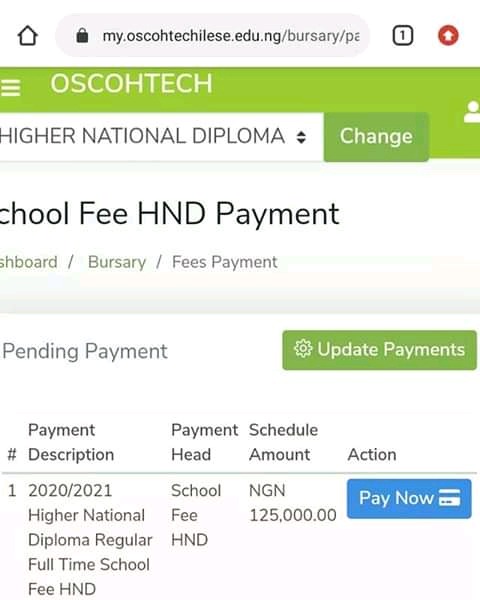 Content created and supplied by: Amazinglatestnews (via Opera News )