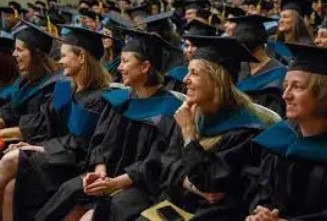 Education has recently becomes the key to success. Most parents after giving birth to their children will love to take their children to school because educating your children is very important. Also in this our modern days, educating your child (i.e sending your children to school) is the best way to bring up a child and also educating you child is a nice way of giving your children a bright future.
Once your child has completed his or her primary and secondary school, before going into a university, it is advisable that you consider some courses in Nigeria that has high employment rate. You will not want to spend your resources in courses that are not profitable, this article has been written to guild you on making the right choice because in Nigeria, there are courses that are not profitable in Nigeria.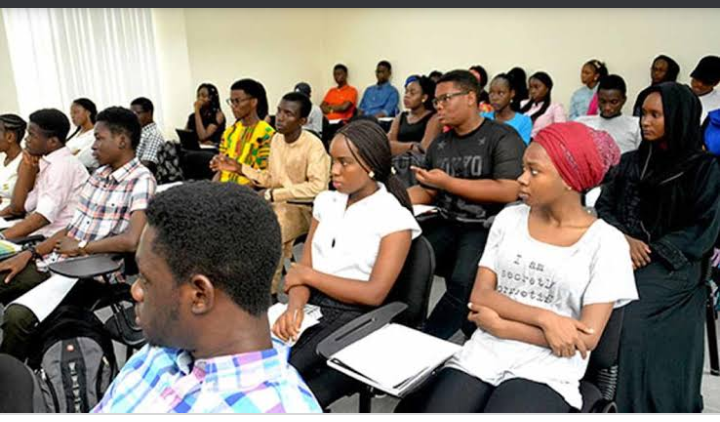 Below are list of profitable courses you can study in Nigerian university.
1. Civil Engineering: The demand for people who has this qualification is very high. Also graduates in this field can be self employed.
2. Medicine and Surgery. I will not forget to mention Medicine and surgery because it is one of the leading courses to study in Nigerian university. Students who graduated as a medical student rarely go unemployed.
3. Nursing, on like medicine and surgery, nursing is another professional course to study in Nigeria.
4. Chemical engineering: this is another nice course to study as a student.
5.Architecture: a stressful course but also very lucrative.
there are still other good courses but these ones are top rated.
Send your reviews in the comment section, and kindly remember to follow us.
Content created and supplied by: Ifeanyi111 (via Opera News )