An erudite person is one who is well learned and knowledgeable. One who has spent enough time to study books and hence displays right amount of knowledge from the books he has read. One thing you must know is that an erudite amasses great amount of admiration. He is loved by almost everybody because they know he is learned and full of knowledge. The entrance of knowledge makes a person wise and fruitful. Whatever frights or scares ignorant people makes a learned person laugh. The question is what do you want to be good at? Do you want to be remembered or seen as a person that radiates much knowledge? Or one who just waits for life to happen to them.
The truth is that knowledge is beneficial to everyone that needs it. It refines and builds the right amount of confidence in each one of us. It is quite unfair that most of the important factors that needs to be known are often omitted in schools. So a person might spend four to six years in school and still not be able to understand how the world works. He might not still be aware of things that might makes him an independent individual. He realizes that he is still ignorant of some things even after spending so much money to be educated.
What happens to this individual in this case? How does he divert the embrace of these ignorant arms trying to embrace him? How does he shield himself from the effects of living in an ever evolving world?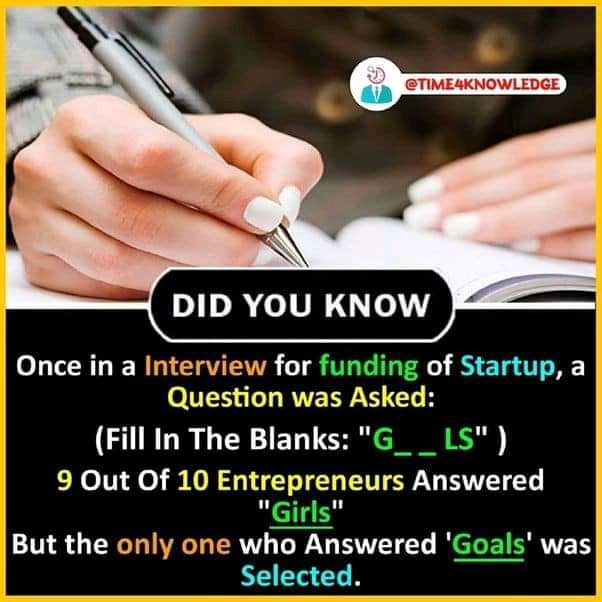 For a person who wants to escape the dangers of ignorance, it is paramount that he engages daily in study. It is compulsory that he uses his time judiciously in learning those things that his school curriculum has failed to show him. He reads journals, educating articles and some details that might help him evolve together with this ever changing world.
It will be suicidal to live in an ever changing world and not change with it. It will be wrong to be ignorant in these time where tons of information can be accessed just with the mobile phones we hold in our hands. It is quite surprising that in these times where we are supposed to have alot of learned individuals, the reverse happens to be the case. What do we do with our time that prevents us from being that learned individual? I wonder. The internet is very much at our disposal but we fail to utilize it for important benefits.
This has to stop. Make it a mandate that something beneficial has to come out from your daily online surfing and you would be amazed at how much you would amass. To help your quest for knowledge easier, take time to learn some of these amazing facts that might be of help to some of you. Don't forget to follow this page for more.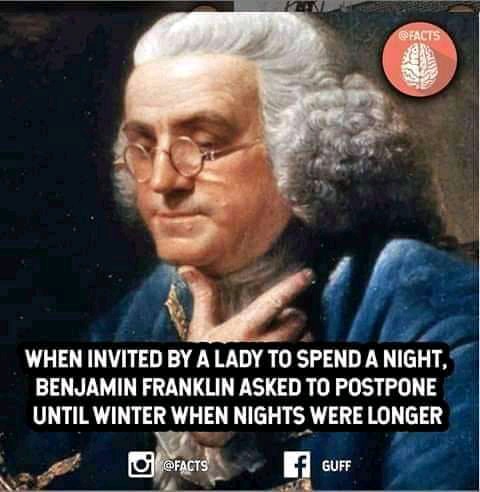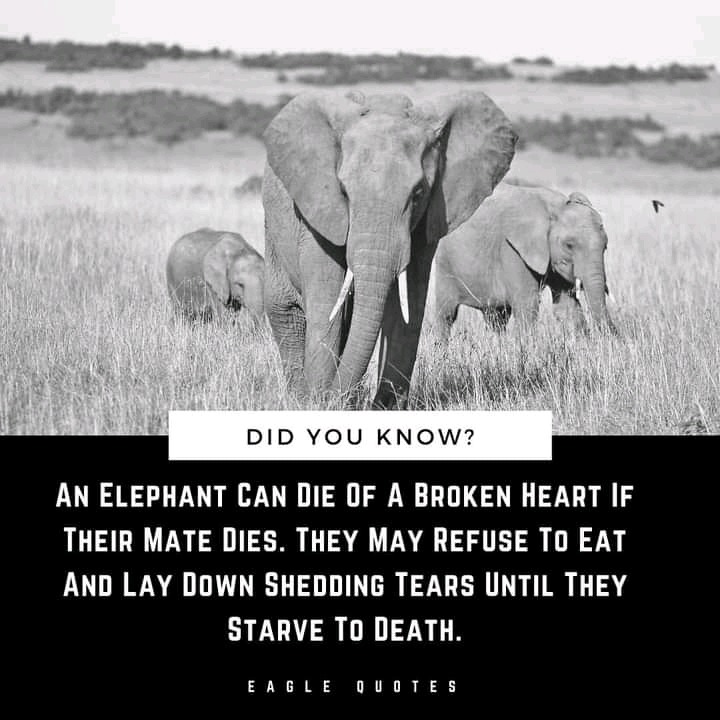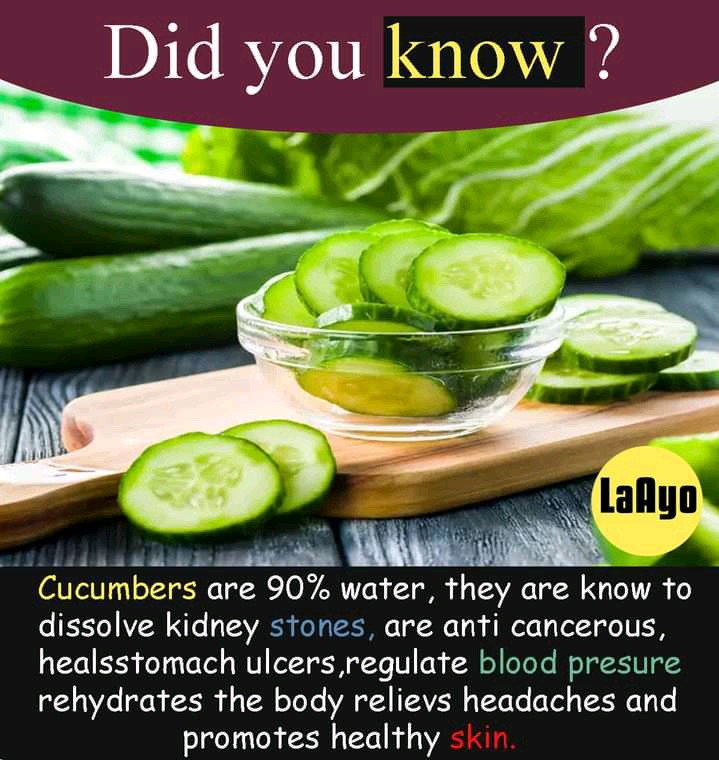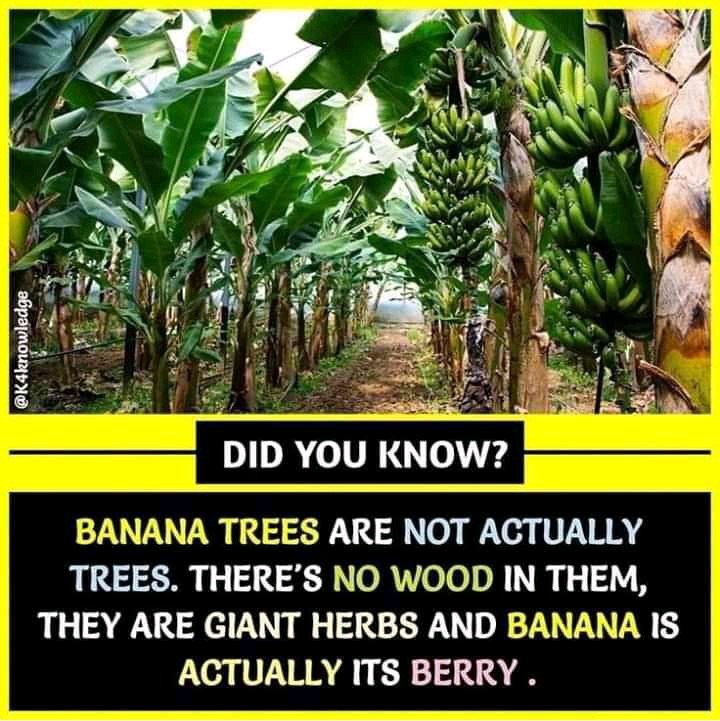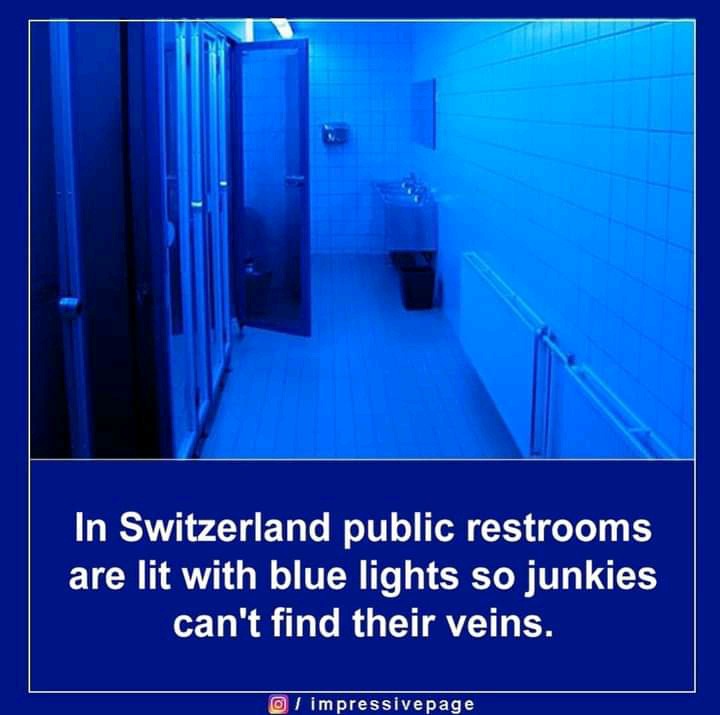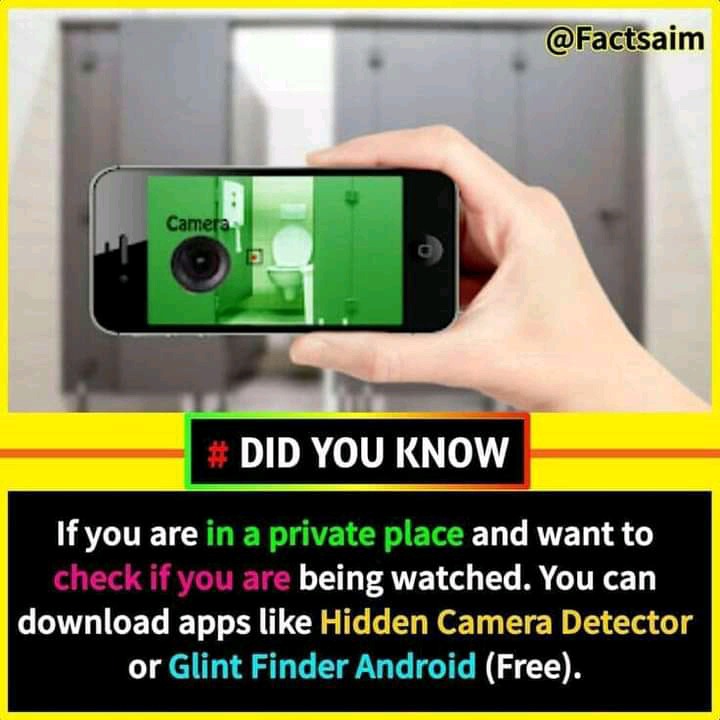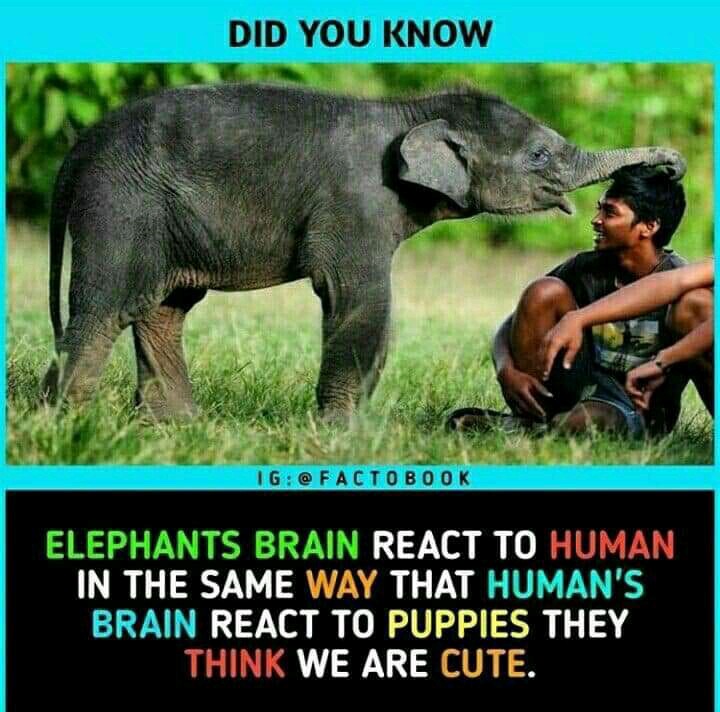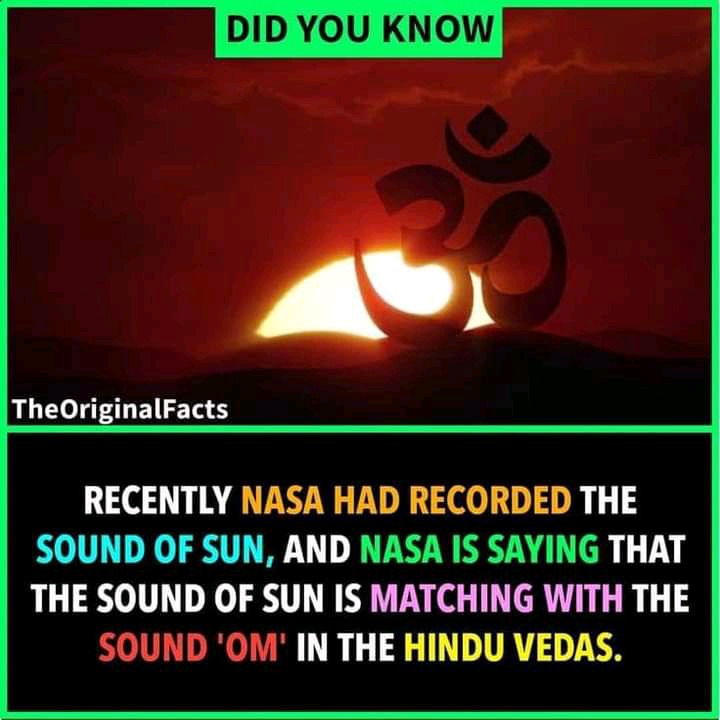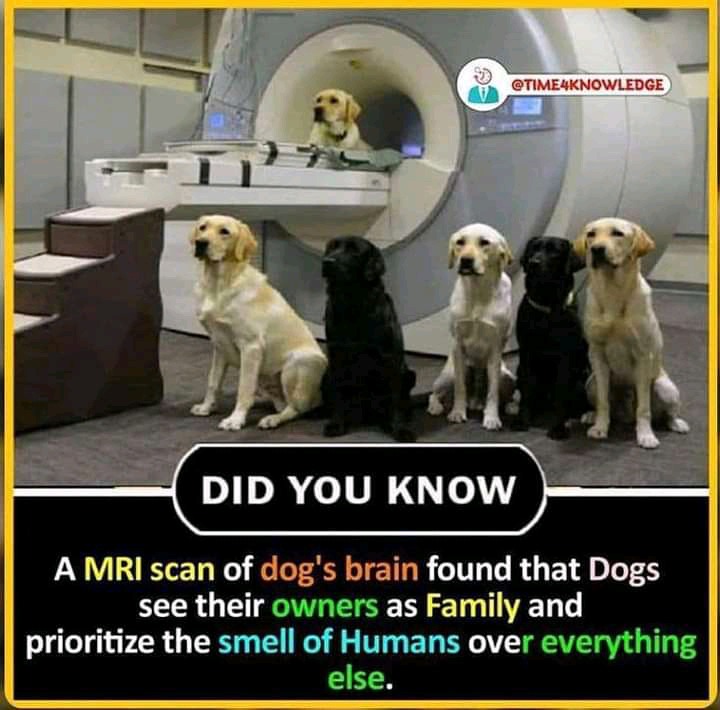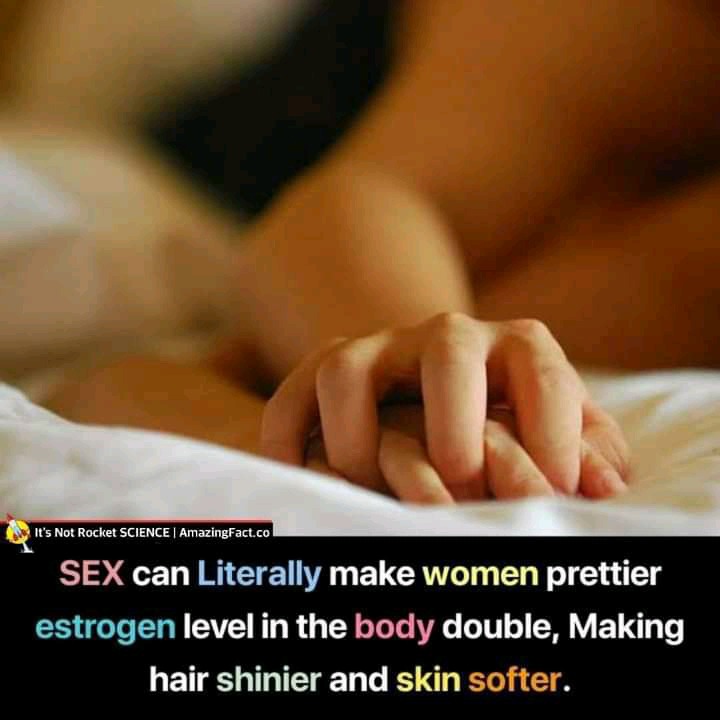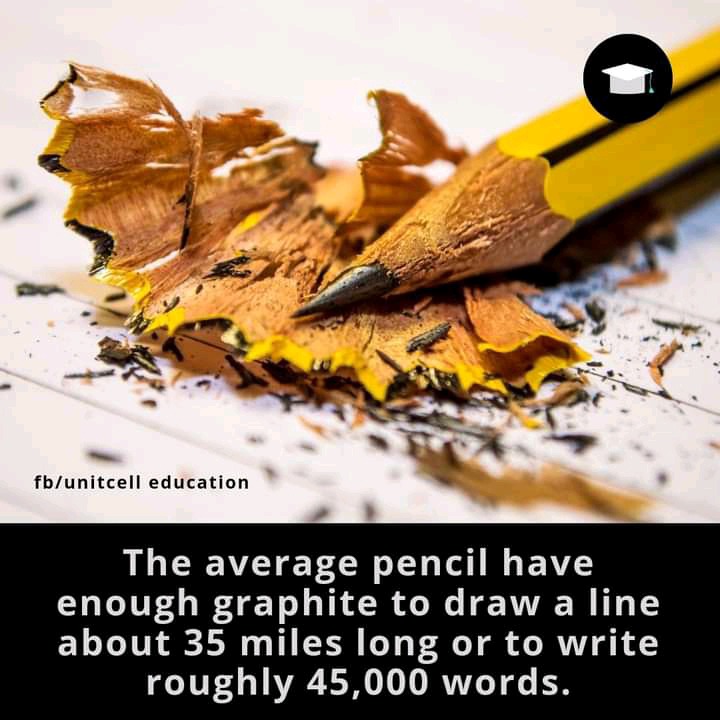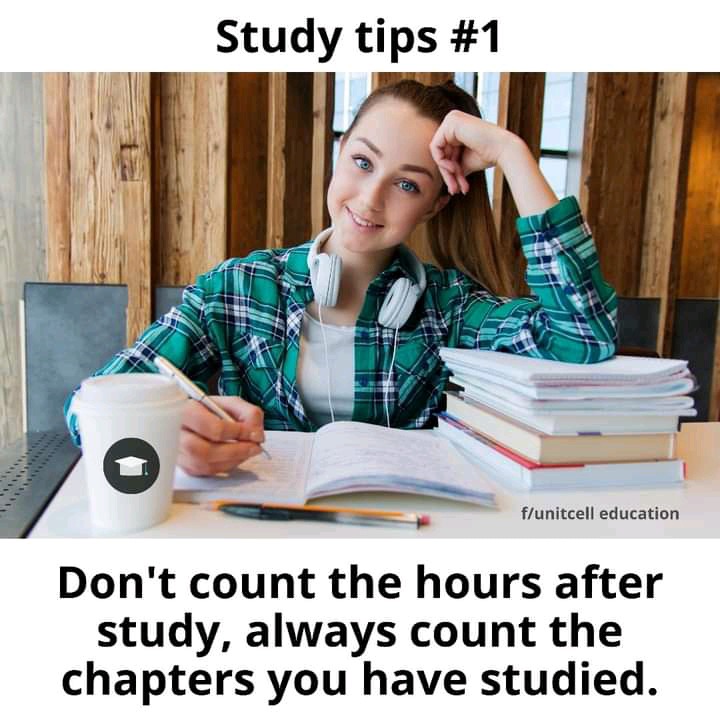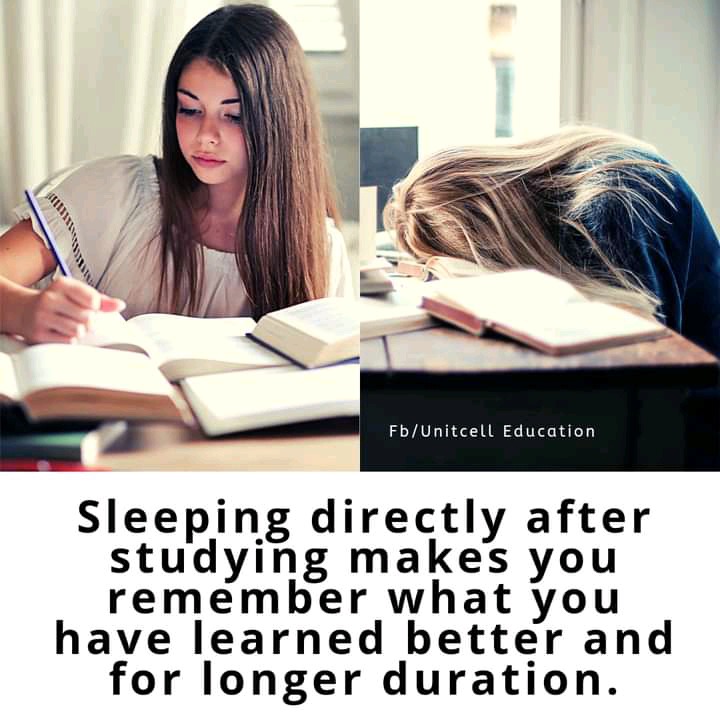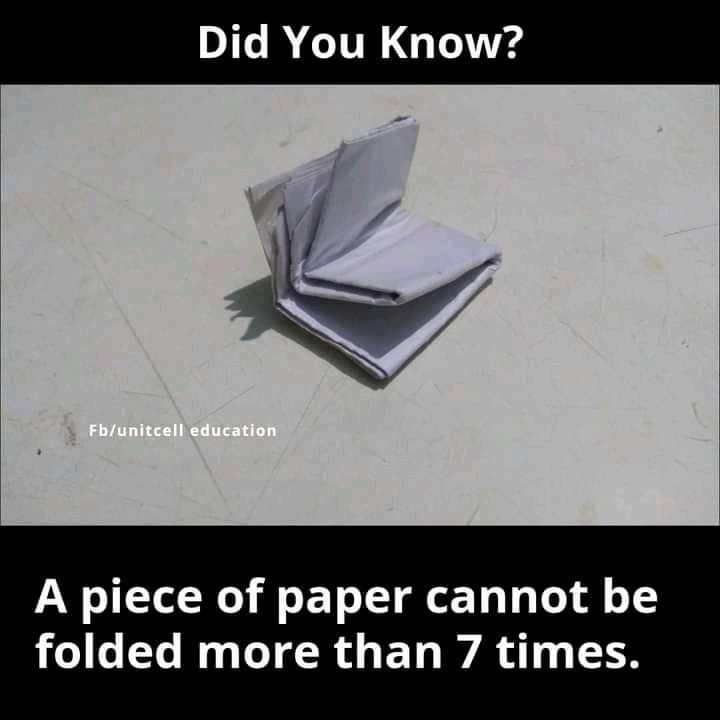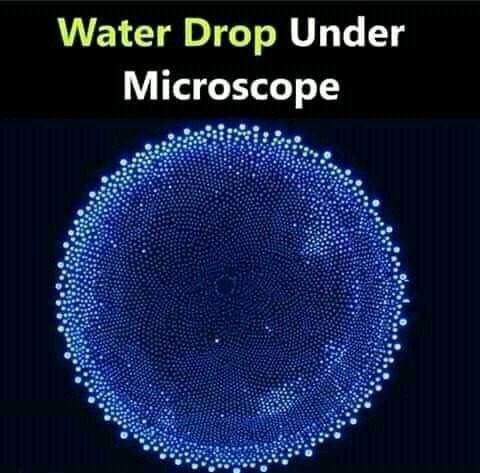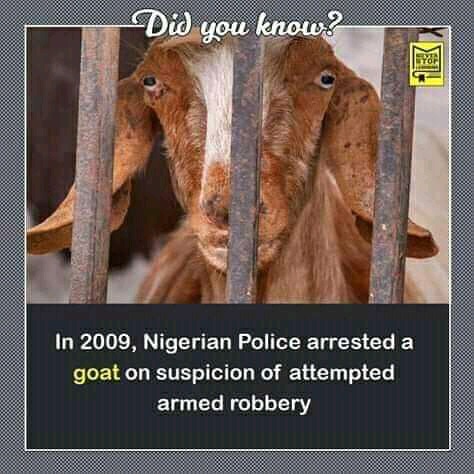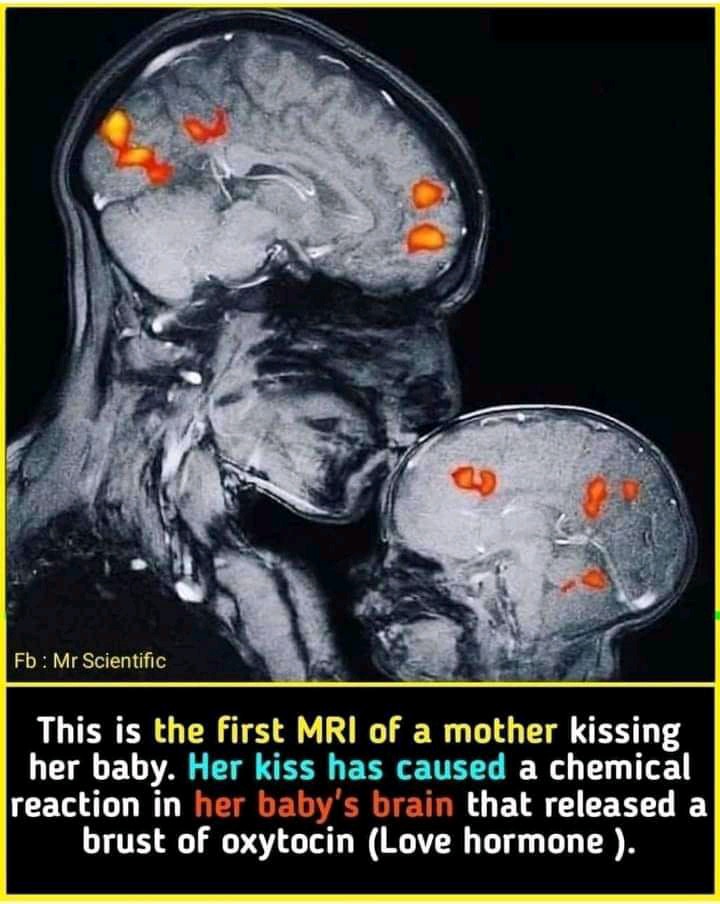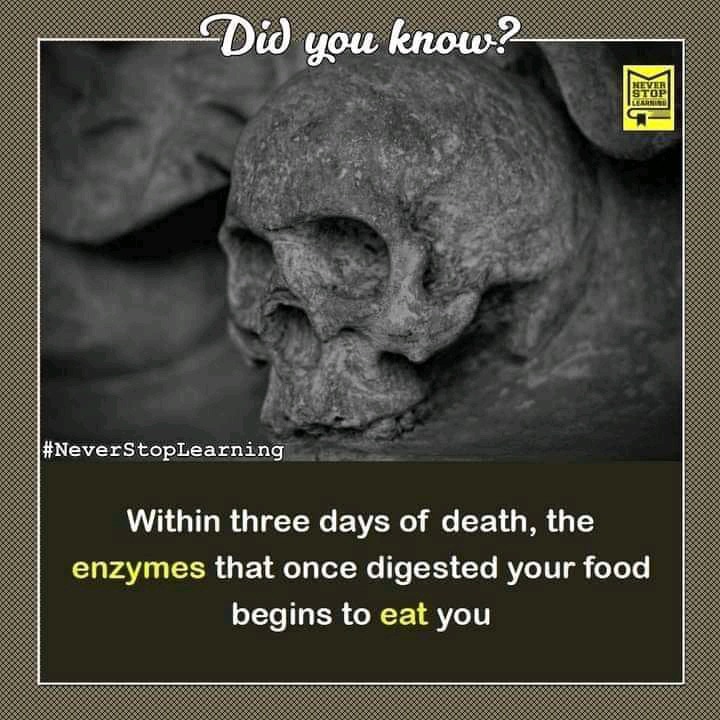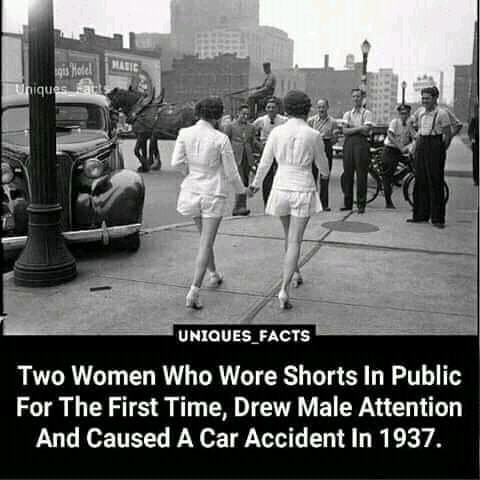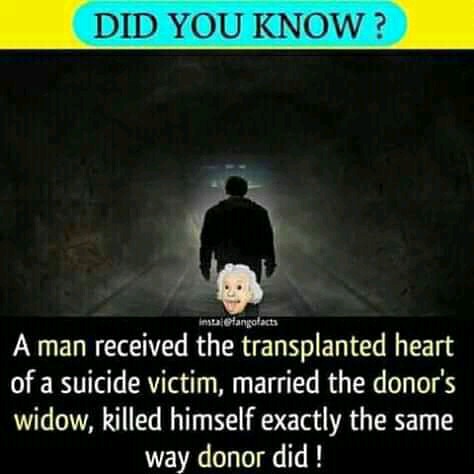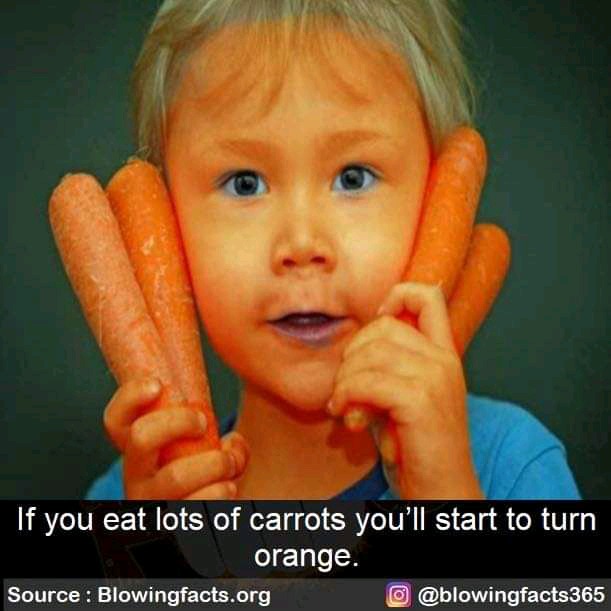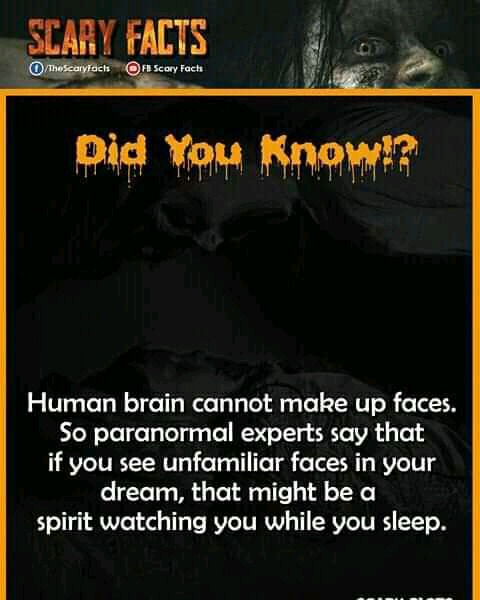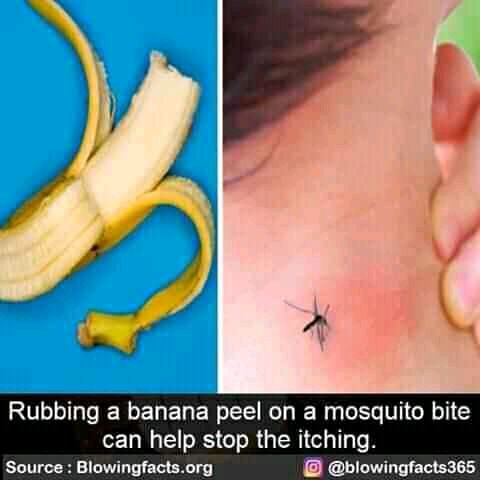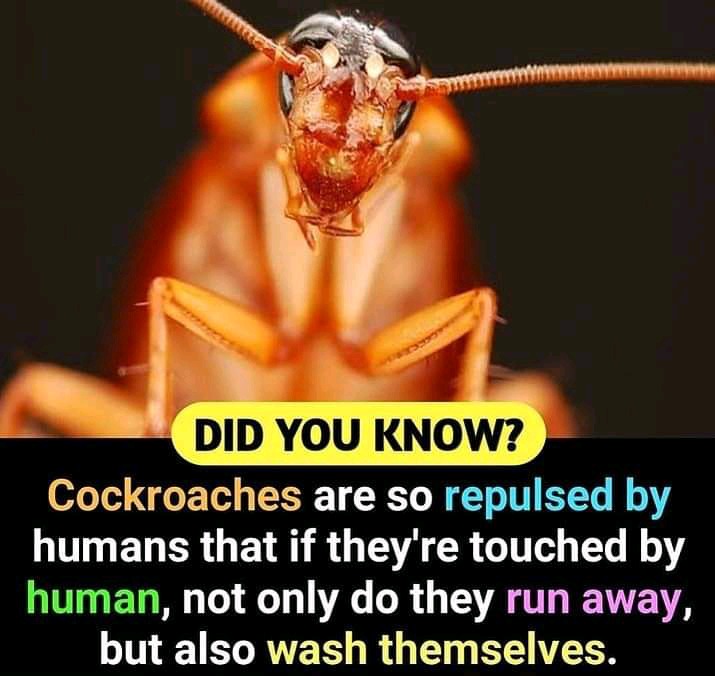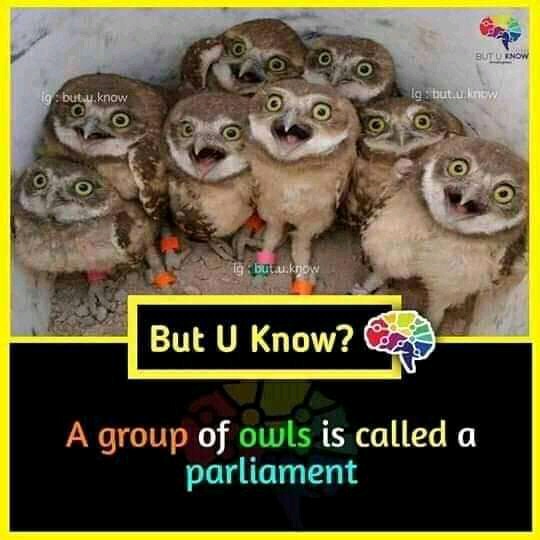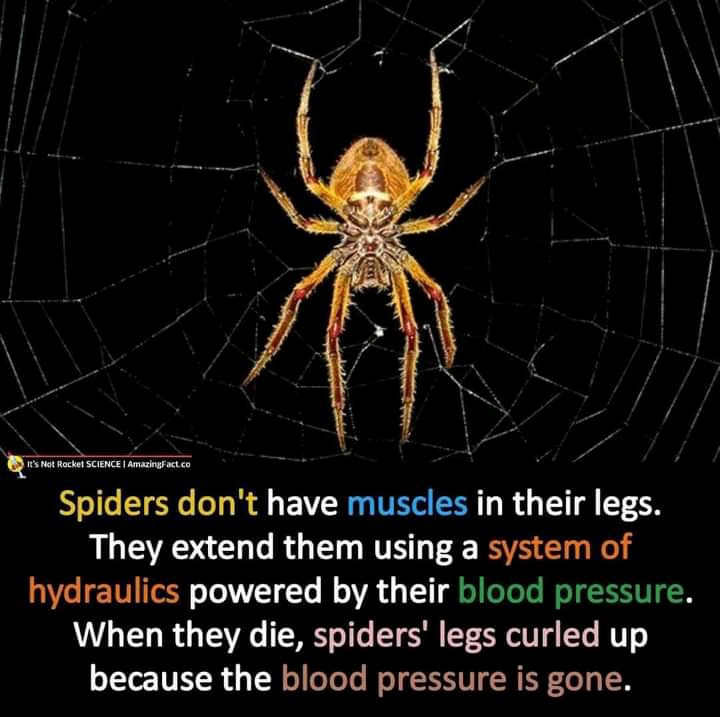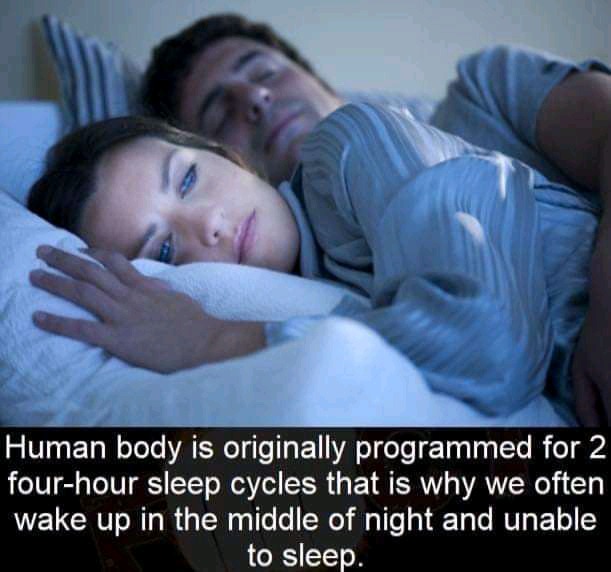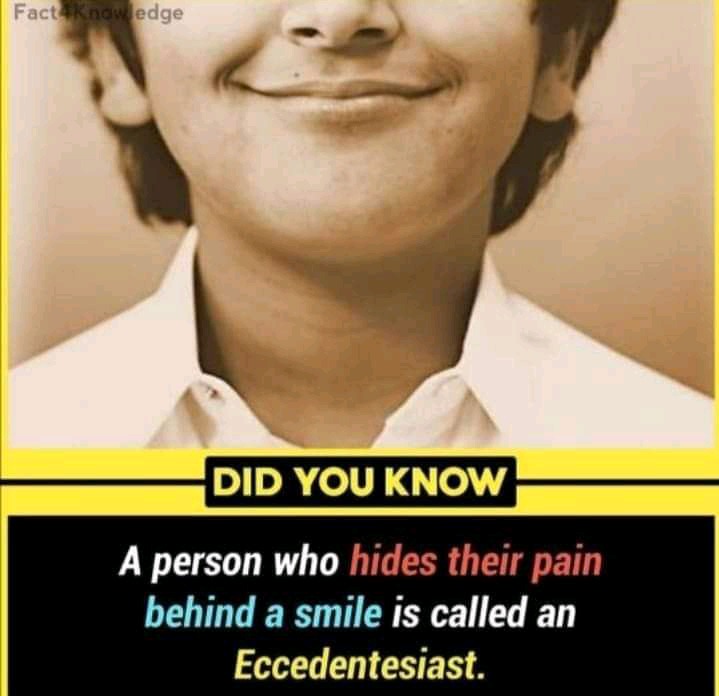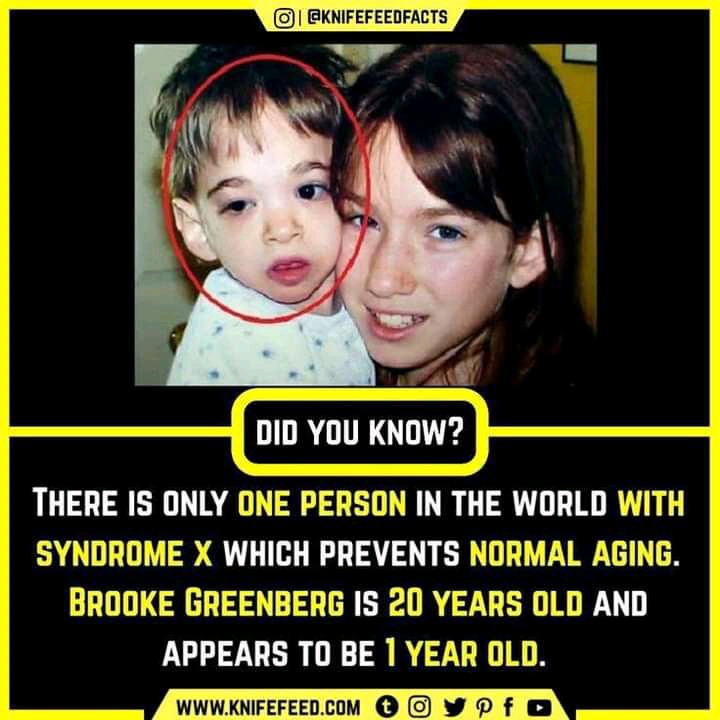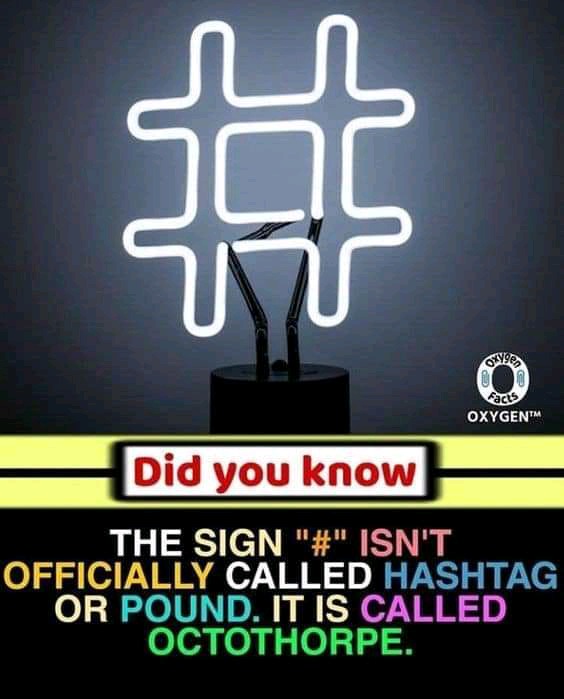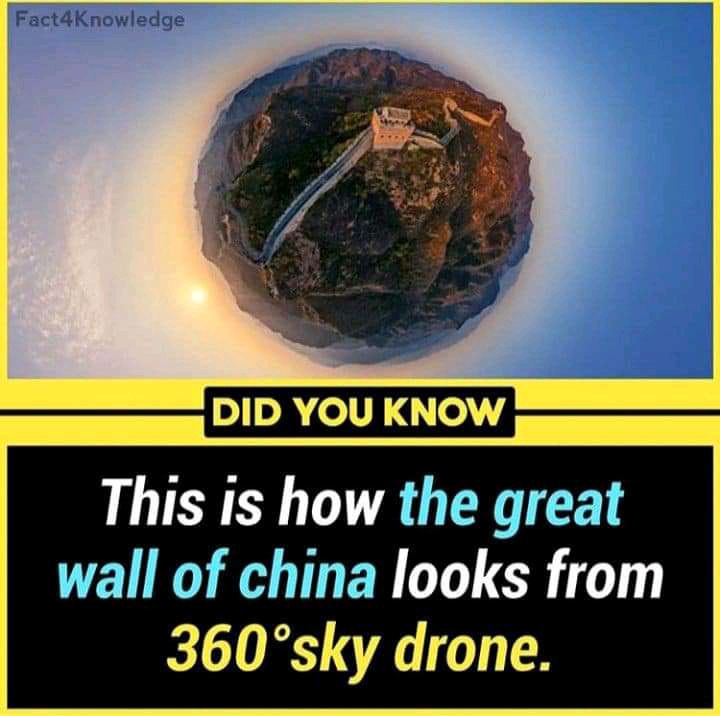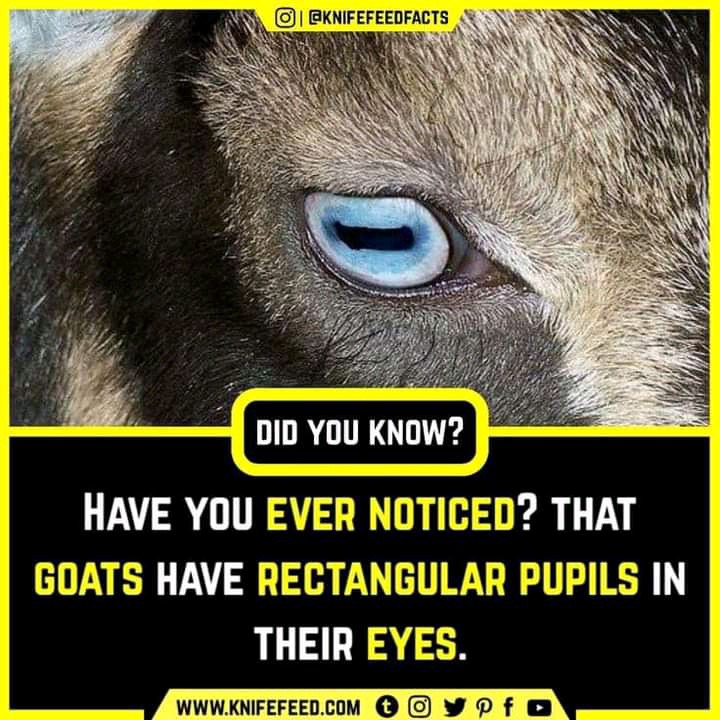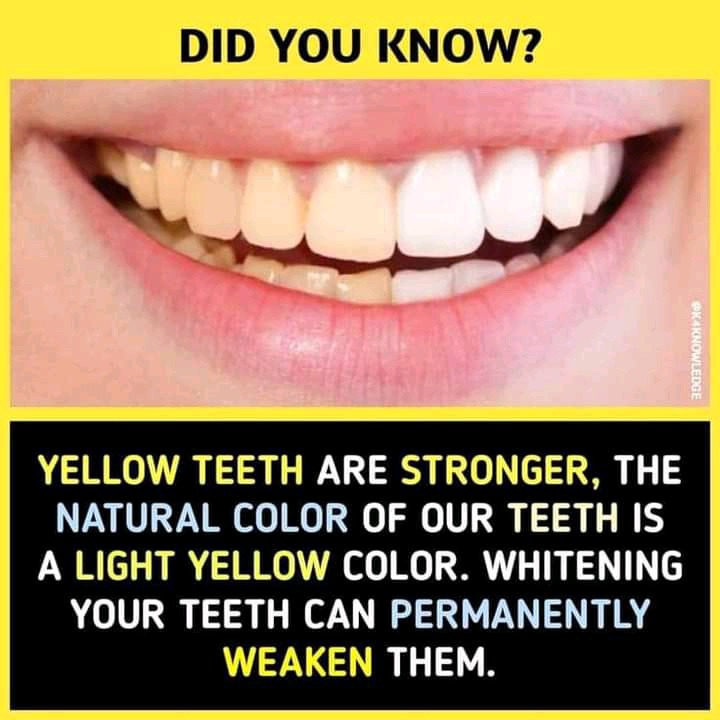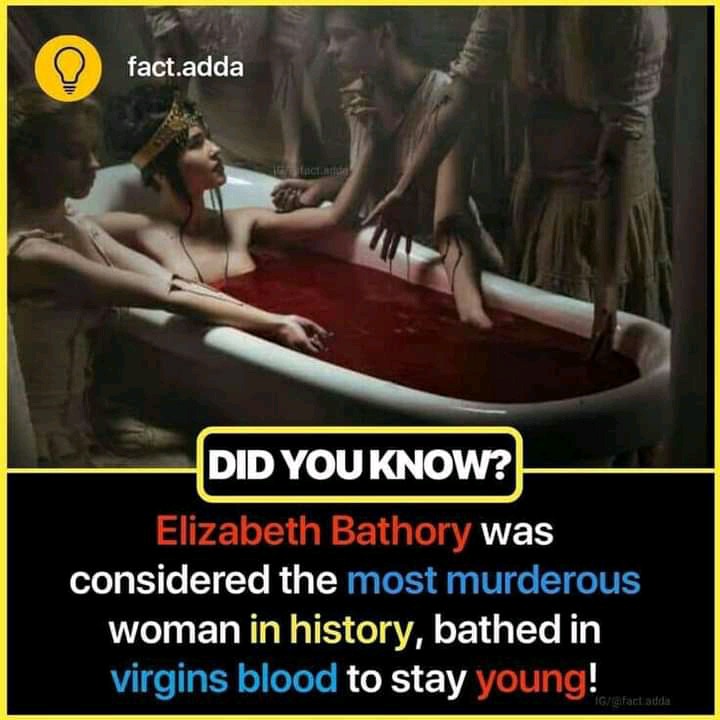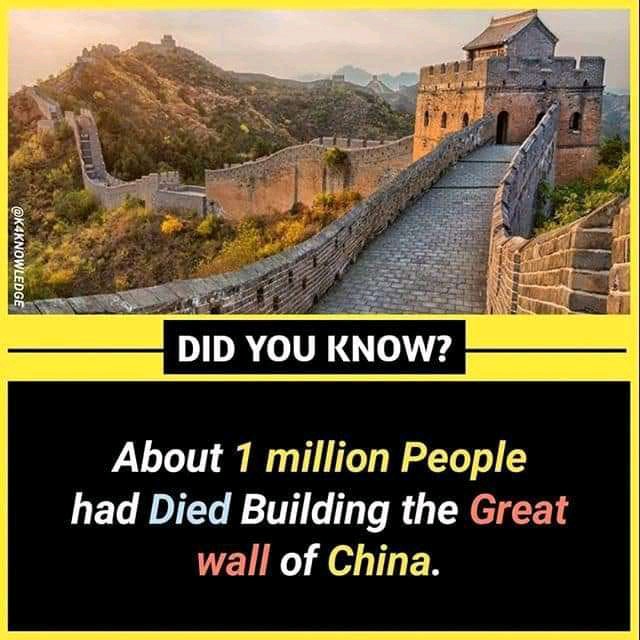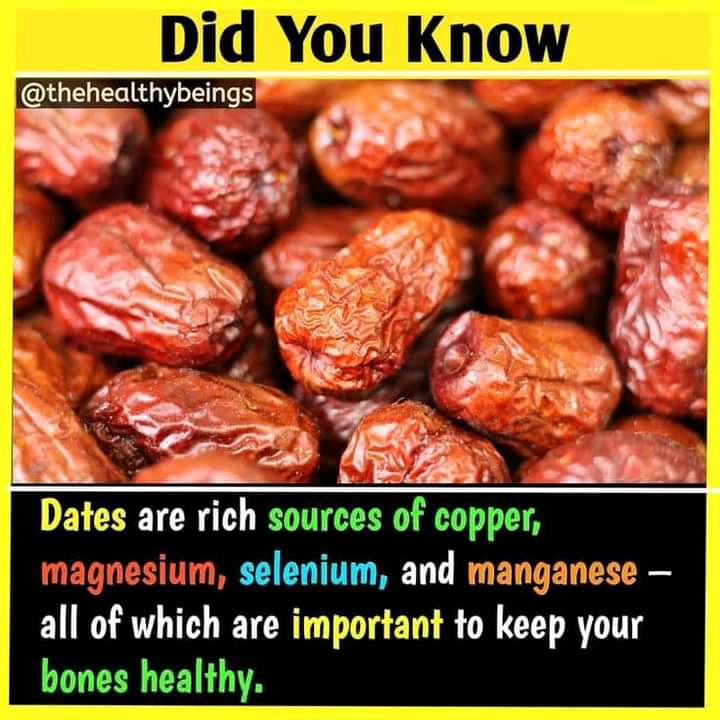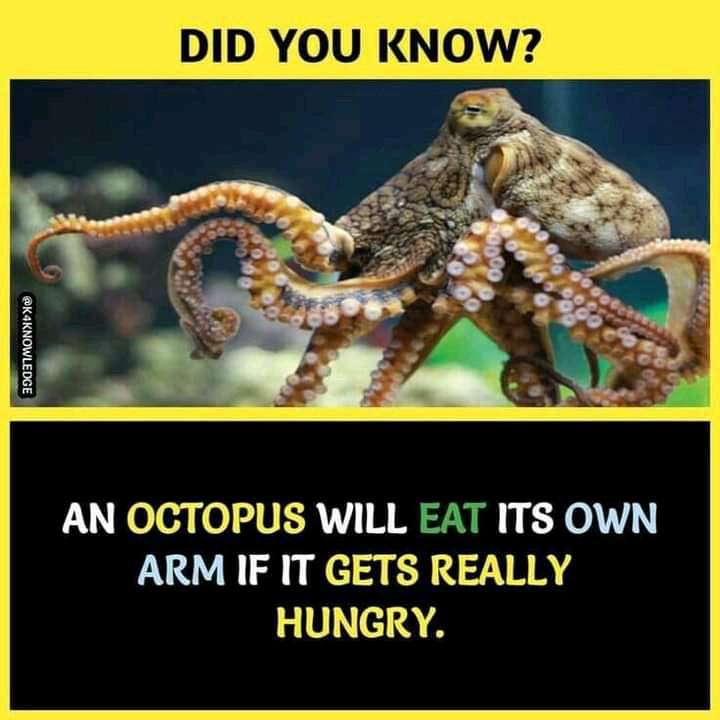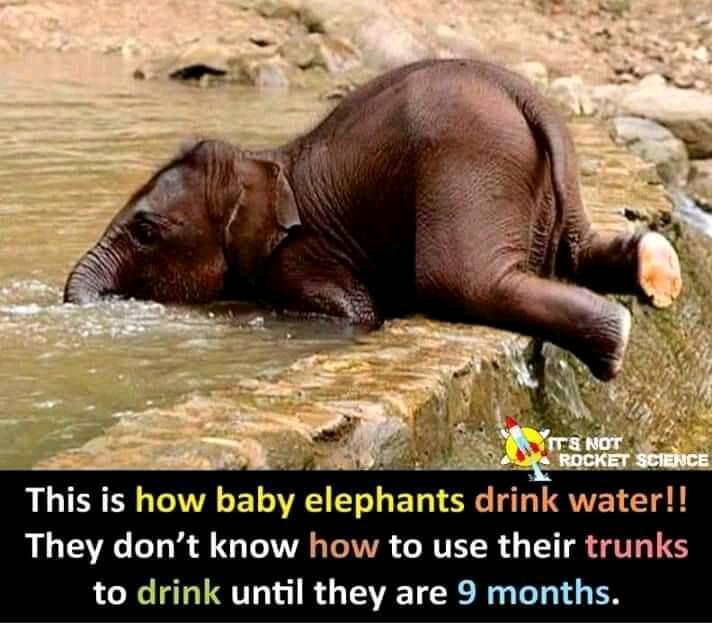 Don't let your quest for knowledge end with this article. Instead look for more outlets that will help your course. Share to others so that they can learn as well.
Don't forget to follow this page for more updates, leave a comment, like and share.
Content created and supplied by: Ghift (via Opera News )