Education is the greatest weapon we can use to change the world. Every child should have the right to education as that will help make our society better and more refined.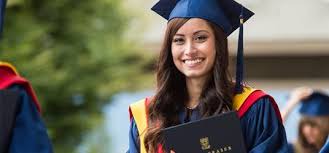 In Nigeria for instance, the current rate at which people are educated is very encouraging as compared to the past.
In many third world countries, unemployment is a phenomenal reality and the question remains, if the quality of graduates is employable or if the problem is from the government for failing to create jobs for the ever-increasing population.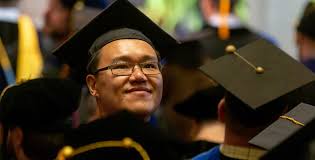 A Twitter user by the name @Enock_Darko17 has asked a question that has sparked many reactions on Twitter. 
See the screenshot of @Enock_Dako17's question.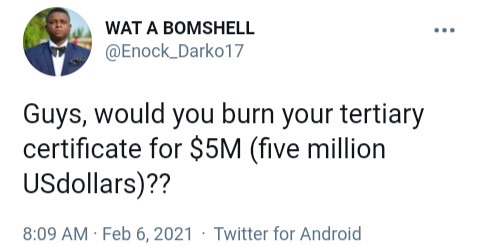 See the screenshot of people's Reactions to the tweet.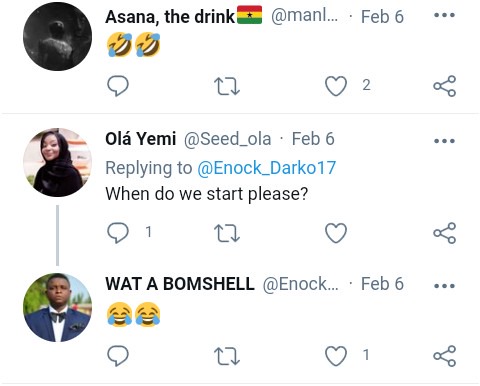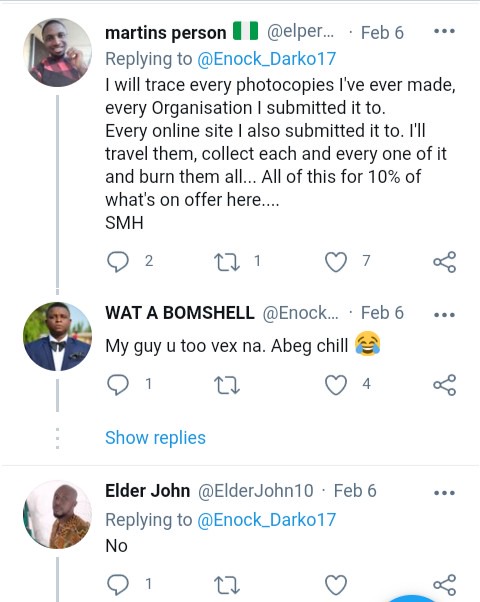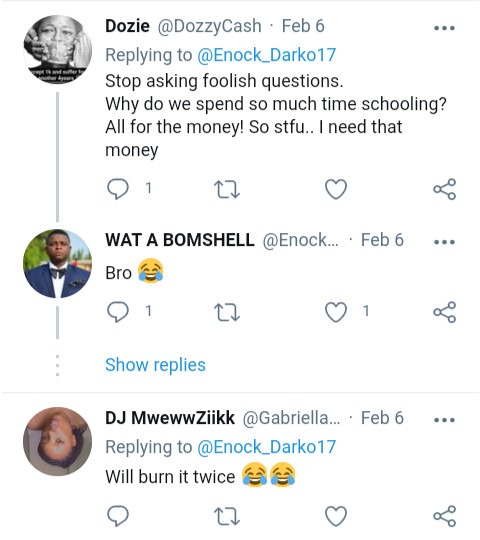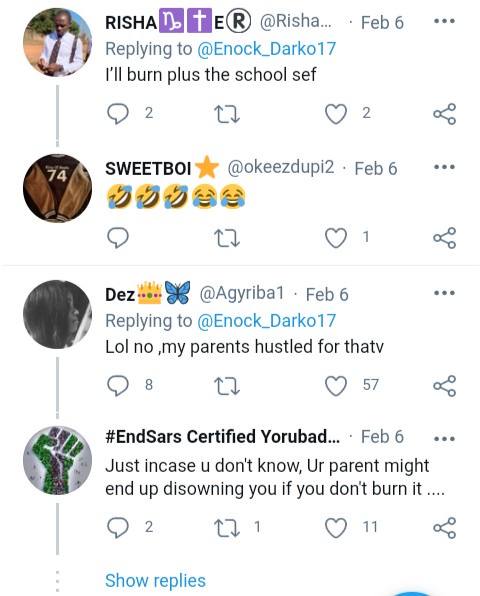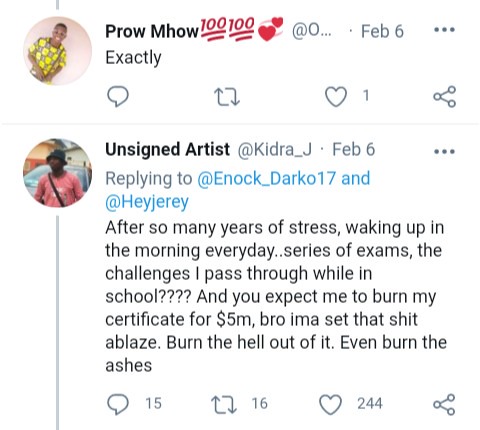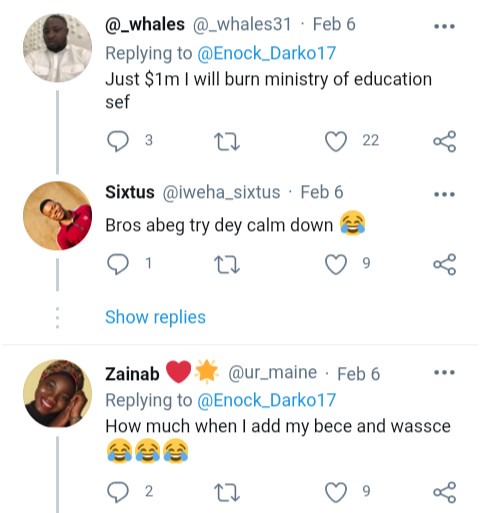 Some people may not burn their certificates for money higher than Five million dollars while others may set their certificates ablaze for less than that amount. The point is that people should have the right to be educated so that, we can kill the plight of ignorance in our continent.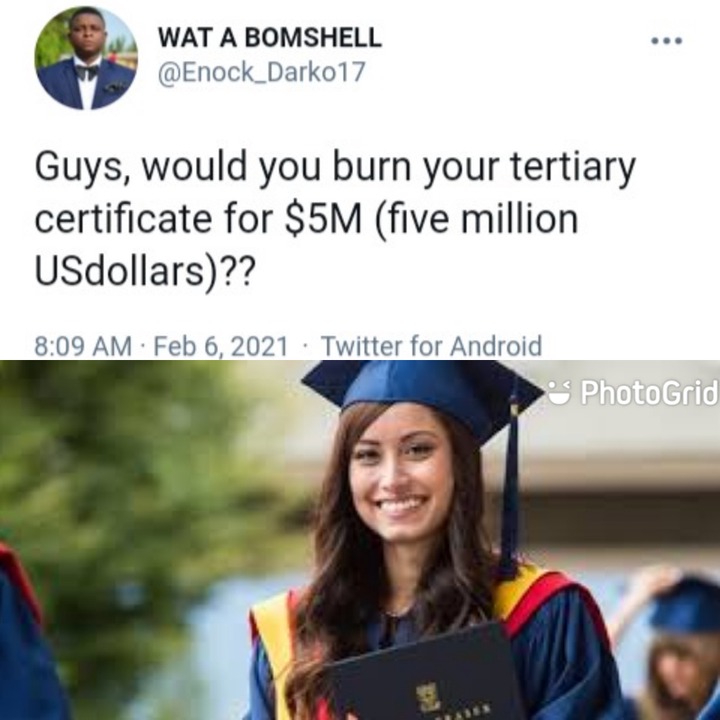 Dear reader, what is your answer, to the question? Will you burn your certificate for 5 million dollars?.
Comment, share, and like.
Content created and supplied by: Dr.miles (via Opera News )