In this article, I'll be unveiling the top largest private universities in Nigeria

6. Covenant University
Covenant university is Nigeria's best private university and Africa's second best private university. With 560 acres, the CU research center has about 24 labs which is fitted with offices for research professors. The center has about 21 research clusters which include reverse engineering, software development, built environment, public health , biotechnology, eGovernance, Internet of things, bioinformatics.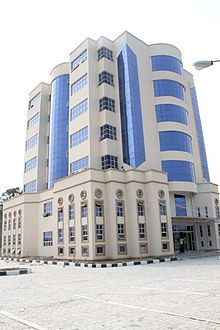 5. Bingham University
With 641 acres, Bingham University is owned by the Evangelical Church Winning All (ECWA).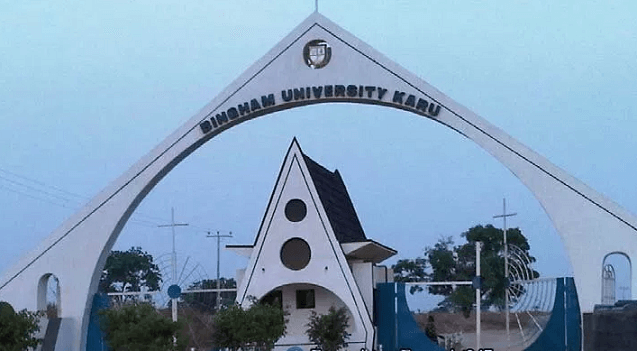 4. Bowen University 
With 1,300 acres, Bowen is a private Nigerian university owned and operated by the Nigerian Baptist Convention and it is located at Iwo in Osun State, Nigeria.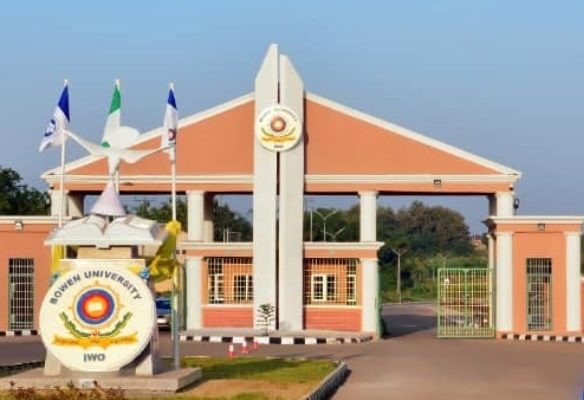 3. Landmark university
Landmark University, a private Christian university, affiliated with the Living Faith Church Worldwide and located in Omu-Aran, Kwara State, Nigeria is said to have 1,400 acres.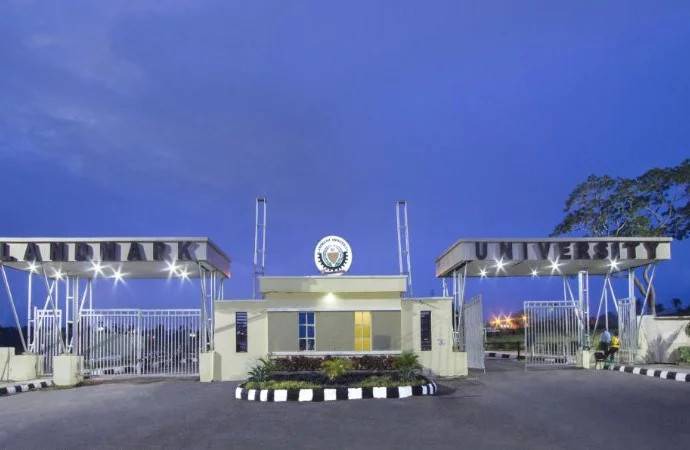 2 Redeemer University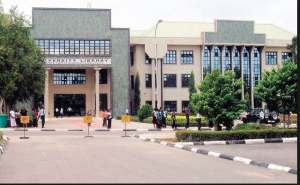 Redeemer's University is a private university in Ede, Osun, off Ibadan-Oshogbo Road, Osun State, Nigeria. Established in 2005, the university is owned by the Redeemed Christian Church of God. It has a land mass of 2,006 acres.
1.American University of Nigeria
American University of Nigeria is a private university in Yola, Nigeria. It offers an American style of higher education at undergraduate, graduate, and professional levels.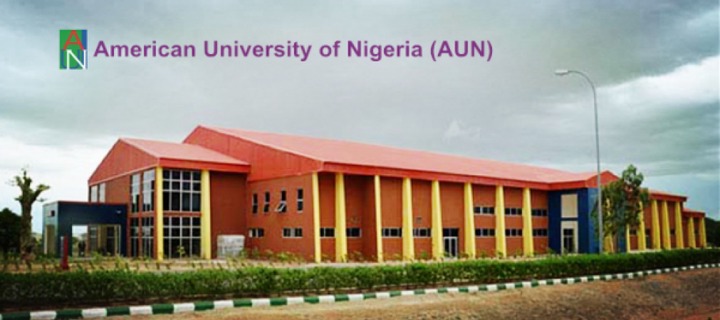 Founded in 2004, as the first American-style university in Sub-Saharan Africa. It had a total land mass of 2,400 Acres.
What's your view on this?
Don't forget to like, comment, share and most importantly follow me for more updates🙏
Content created and supplied by: DYNAMICPEN (via Opera News )