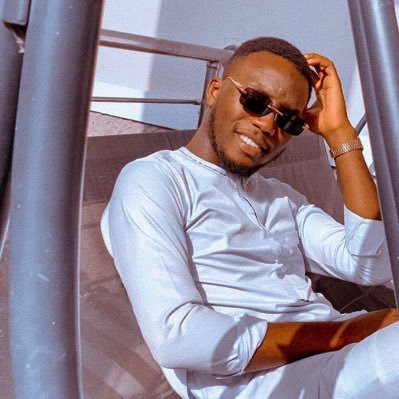 A young man named Fawaz, who is a twitter user has taken to the bird app to share his mothers secondary school result which was issued to her in the 80s.
He decided to share this after discovering the reason why his mother usually discipline him which is due to the fact that she wants him to a better person than her.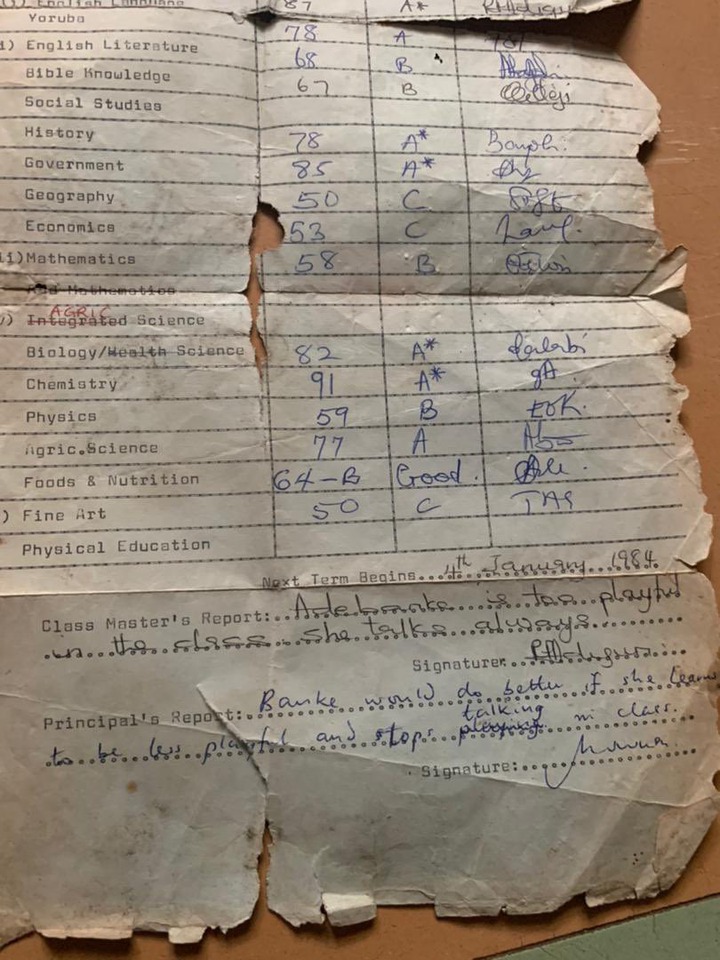 In the result shared by this young man clearly shows that his mother was a brilliant student while in school as she had exceptional results.
Although, her principal and teacher then, gave unpleasant comments about her that she talks too much and also playful, but that did not stop her from coming out in flying colours.
Peradventure, if she wasn't playful his mother would have been a genius as commented by her principal, this is probably the reason she his keeping tag on him so as to be better than her.
According to him, 
" Look wah I found, my mum's secondary school result, no wonder that woman almost finished me with beating".
In my opinion, it is important for the teachers to imbibe the attitude of commending exemplary and brilliant, no matter the student's shortcoming instead of talking them down with unpleasant comments as this will help the student to tighten up their belt to improve in their academics.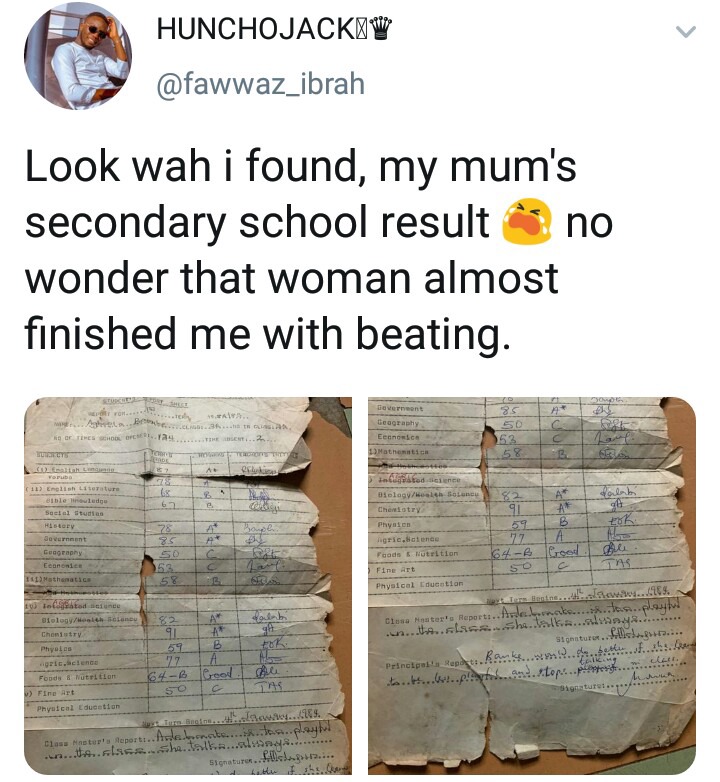 Content created and supplied by: Ainasilver123 (via Opera News )