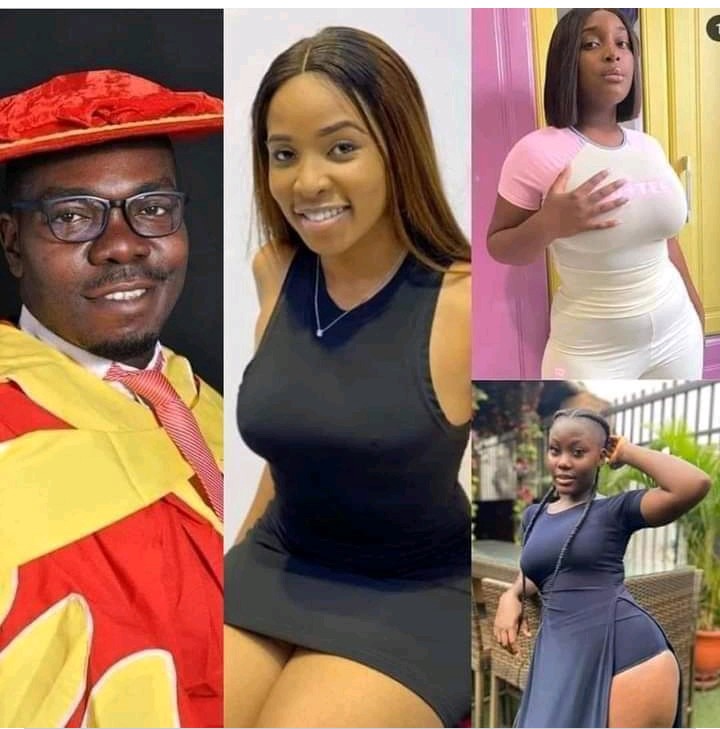 Sometimes in life it is not too good to totally condemn a situation because alot of things are bound to happen every day being it bad or good and that is why we termed them to be accident sometimes. But most atimes it is due to ignorant or our own stupidity because we are not careful with the society we are in today.
I am very sure most people will say odd things about me concerning this topic but it is better to say the truth and save a soul. I titled this article "I Blamed University Female Students For Being Pregnant For Their Lecturers" because of what I have been seen on campus for a long time now (the way female students dressed indecently nowadays). 
It is reported that a lecture with University of Nigeria Nsukka, Mr. Chigozie odum has been suspended because he was allegedly reported to have impregnated four students of the institution within his four years of being appointed as a lecture. Regarding this issue, I am not supporting him nor encouraging him to do more but let look at how ladies dress on campus nowadays. It is very true that the way a lady dresses may have negative or positive impact on her.
It believed that men are moved by what they see, so how will you expect a male lecture to resist a female student who dress to look attractive or in a way that can draw lectures or male students attention to her? Some of these dressing are commonly found in so many universities where you see female students wearing skimpy dresses to look attractive to the opposite sex.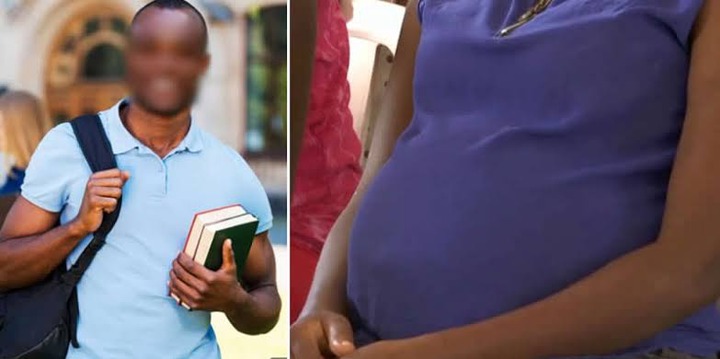 Some of the female students do go far as entering alone into their male lecture's office and House with scanty wears. How will you expect a male lecture that is not morally discipline to resist such look on a lady he found alone in his office or house? Even if the lecture is well disciplined he may be tempted to lose control of himself.
So, I emphatically blamed University female students for being pregnant for their lecturers as they are creating rooms for their male lectures to have access to them illegally due to their mode of dressing etc. 
Content created and supplied by: PrinceMichaelKulase'sblog (via Opera News )