Wonders Shall Never End! See Pictures Of Classrooms Across Nigeria That Has Got People Talking
Wonders Shall Never End! See Where Primary School Students Are Staying To Learn In Nigeria.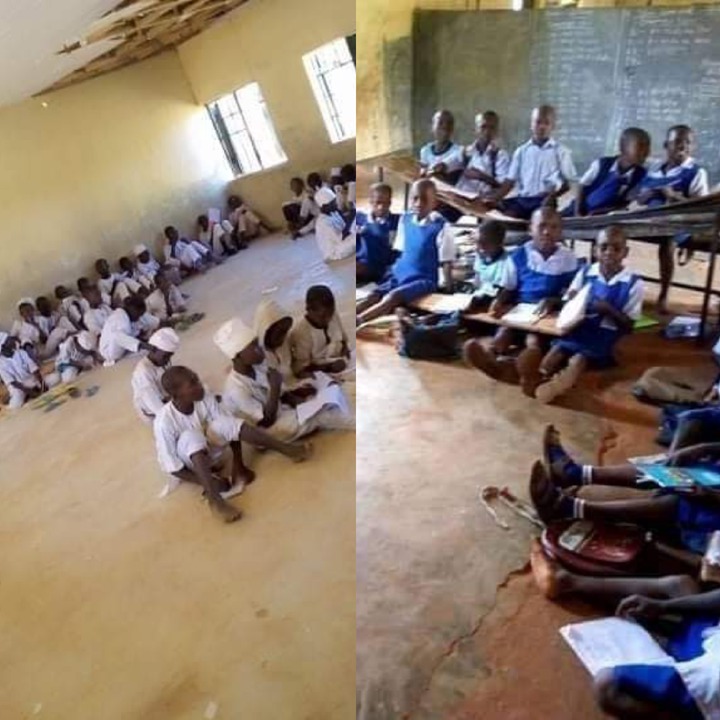 Wonders will never end in our dear country. In spite of the blessings endowed in the country, ranging in natural resources, talents and wealth, the country's infrastructure is nothing to write home about.
Nigerians are still suffering due to bad roads, dilapidated hospitals, dilapidated schools, epileptic power supply and many more. It is truly a bad record for a country dubbed the giant of Africa.
Pictures of dilapidated classrooms across Nigeria have gone viral on social media, with descriptions and locations of the school. This article is to sensitize the public to be on record that our dear children who are ready to learn are not having a good learning environment, let alone quality learning.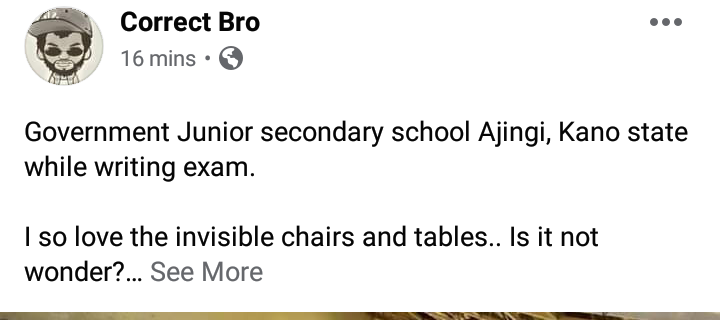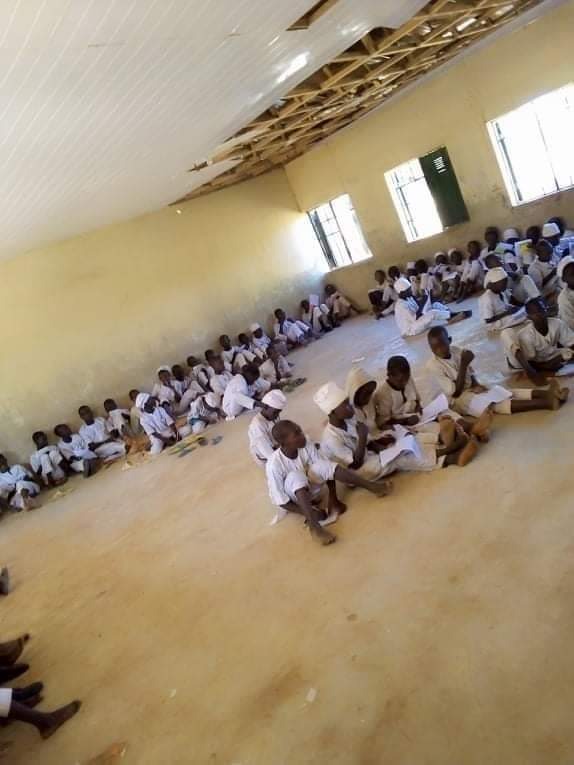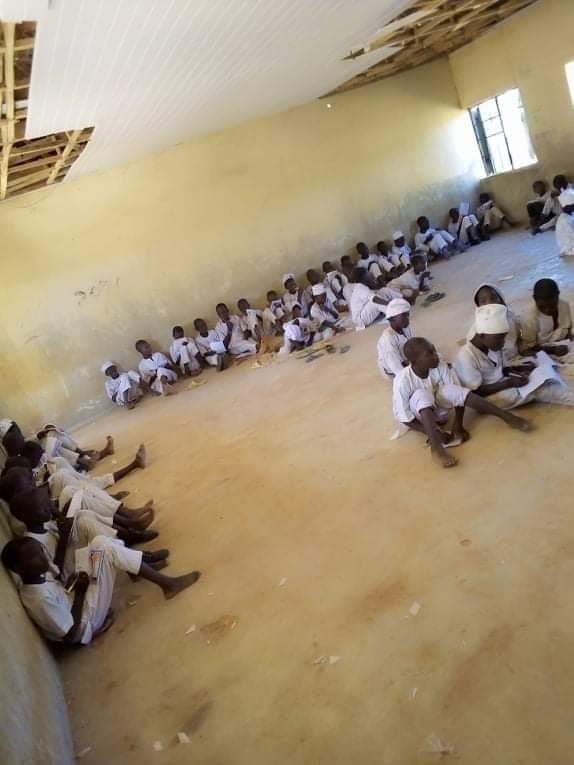 Awoyaya Primary school, Ibeju-Lekki, Lagos.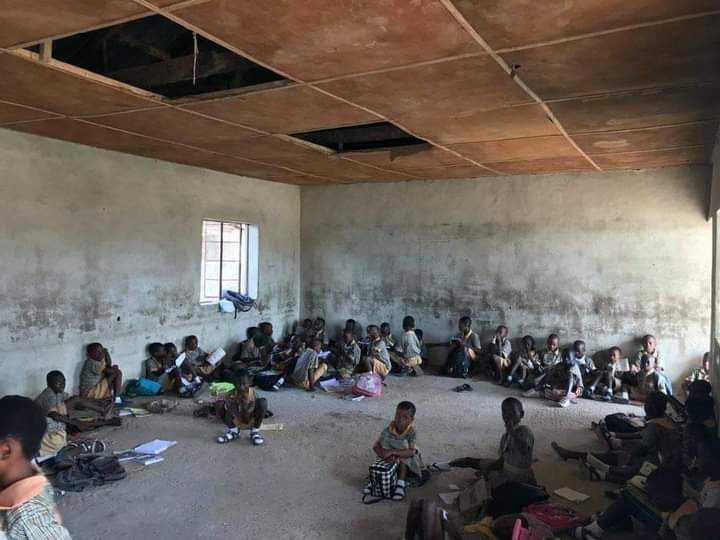 Obinofia Ndiuno, Ezeagu L. G. A, ENUGU STATE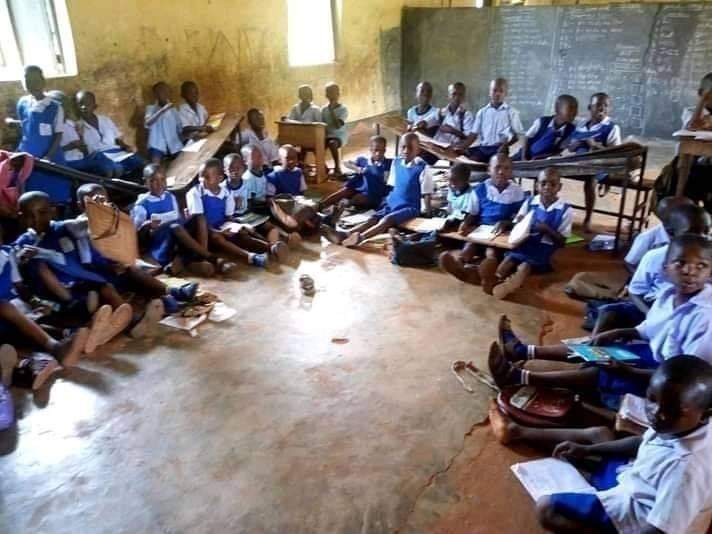 Sango otta High school.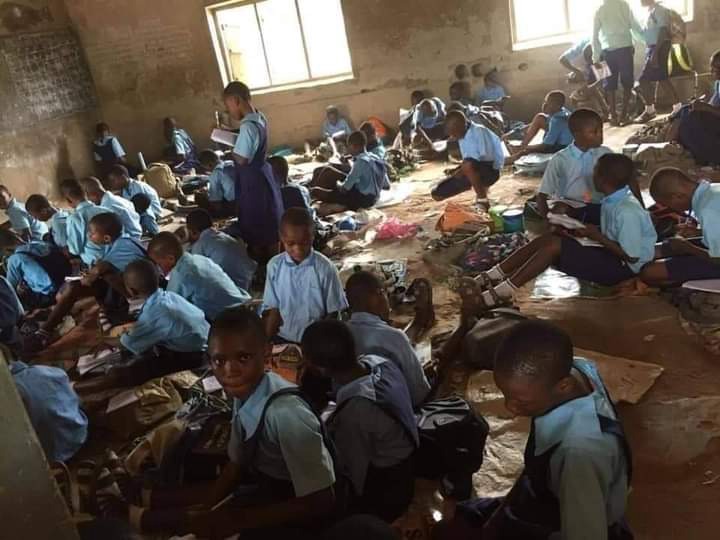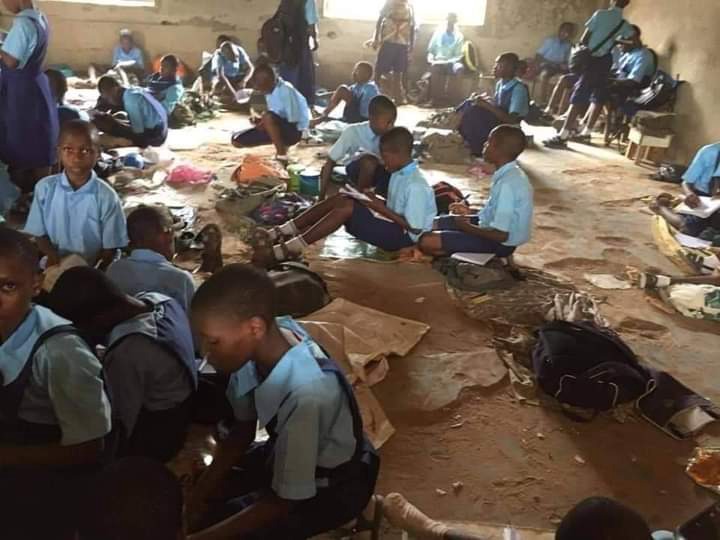 Reactions have trailed the pictures below on social media.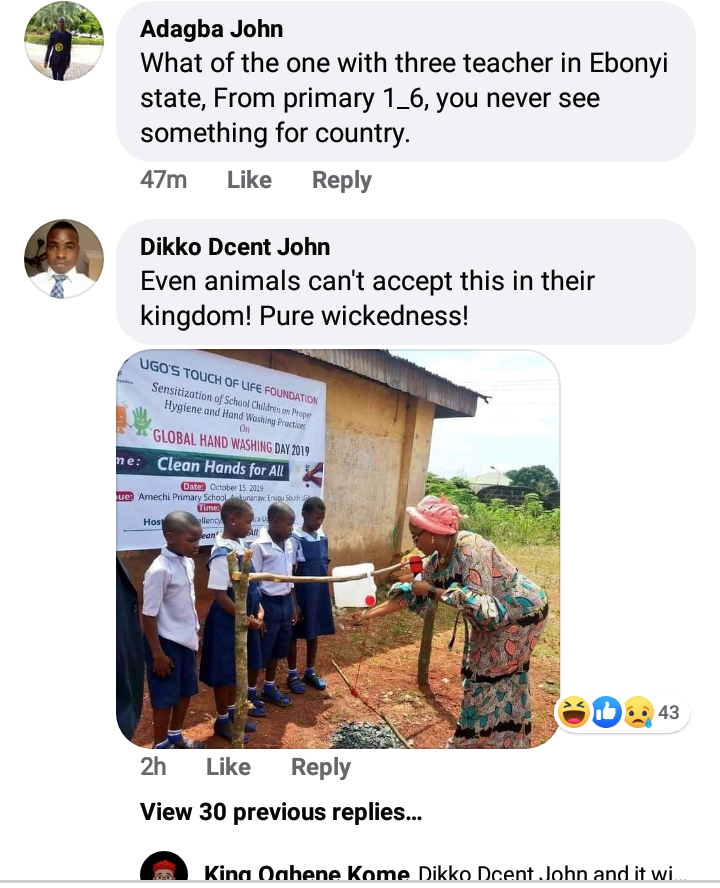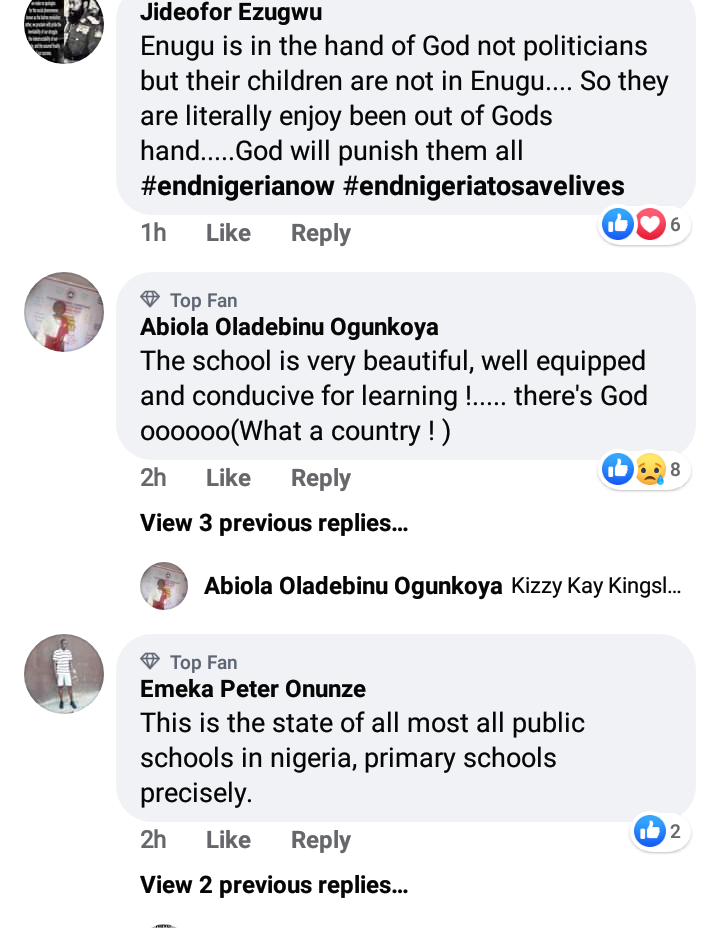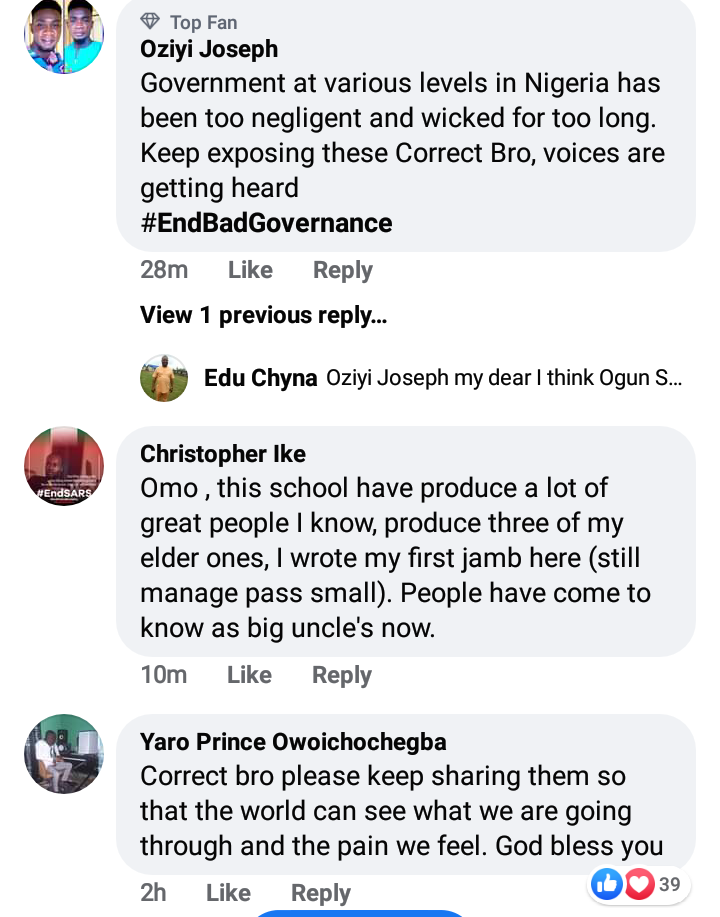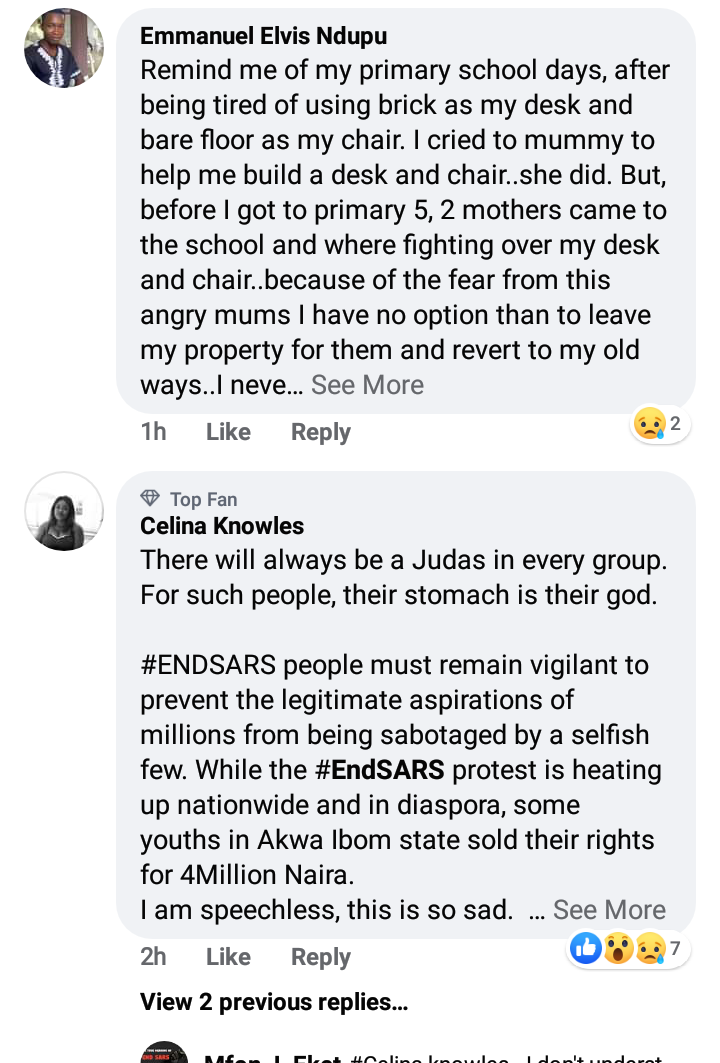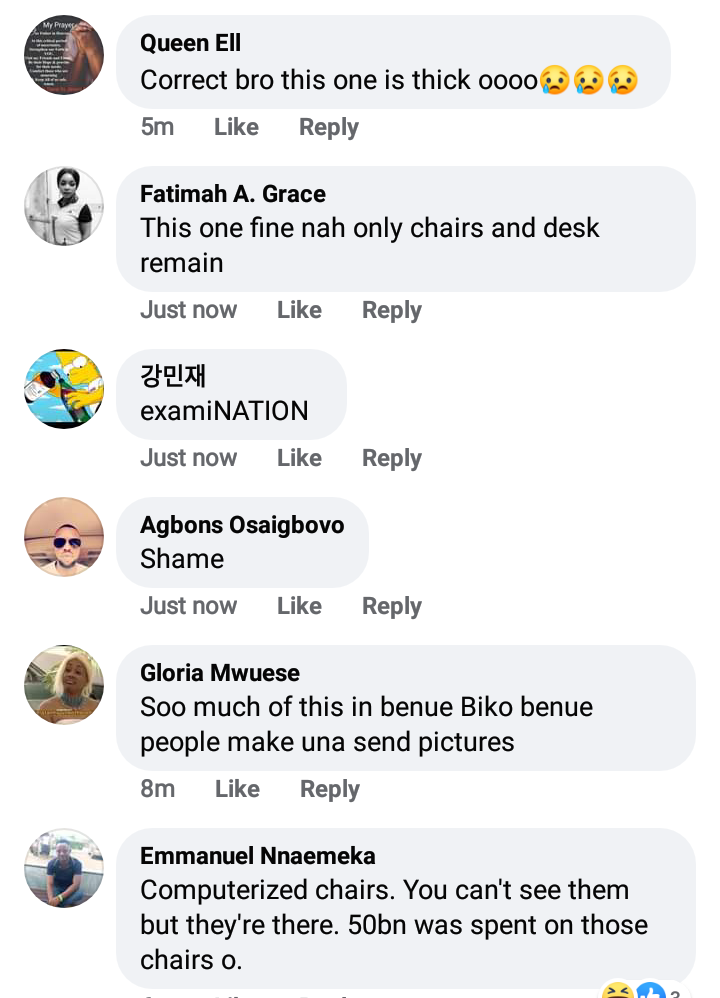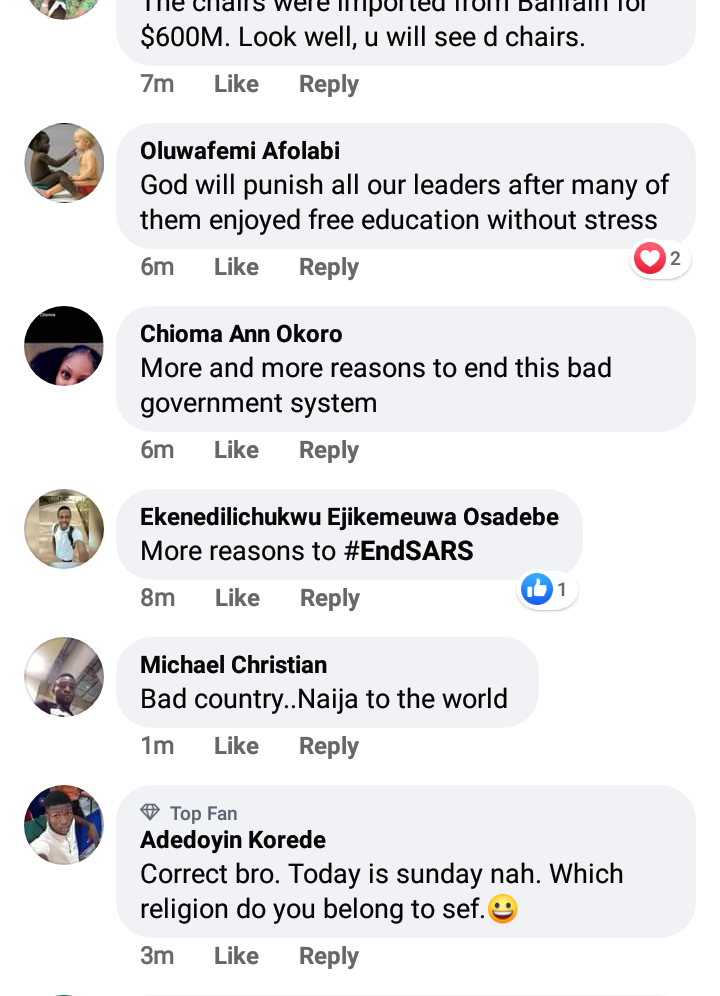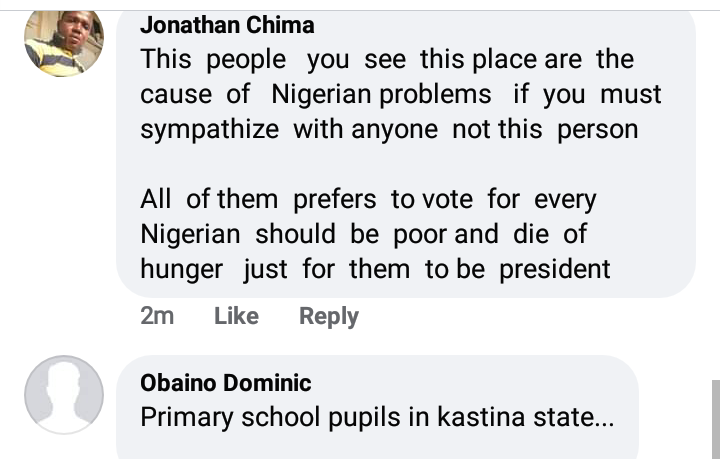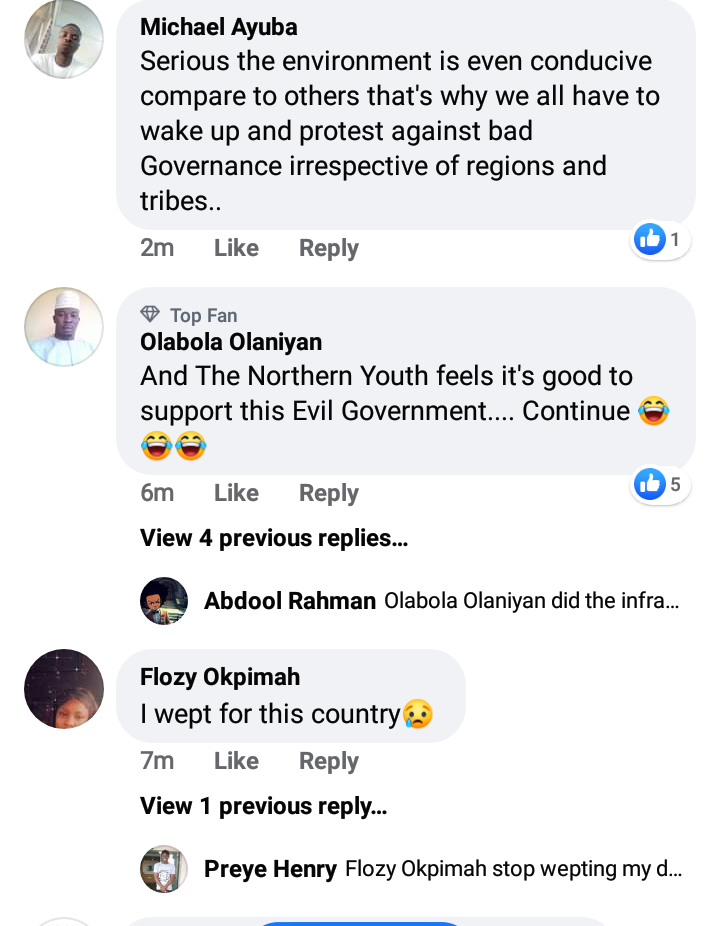 What's your opinion? Would you send your children to these schools? Can these be called classrooms? Who should be blamed? Let's hear from you
Content created and supplied by: StayInformed (via Opera News )