Benefits of Technology Advancement and Online Education for Children
This article provides information on why and how education is important to young girls in this world today. Every young person has the right to an education and get a quality education regardless of their personal circumstances or home environment.
Educating girls, because educated women can make wiser decisions from an improved range of options, saving lives and building a stronger family, community and economies.
Do you know why is education for girls so important today?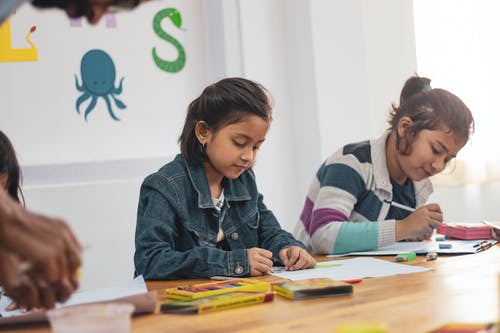 Education is not only about teaching but also involves providing the foundation for future learning. This is not only true in education for girls but also in all areas of life.
The first and most important step of education is usually pre-school education. This will give a young child a basic understanding about life and provide them with the knowledge they need to get through life's different challenges.
Once a child is able to communicate, she should also be exposed to a range of other experiences that will help her develop her abilities and become aware of her surroundings.
A child should be taught about her capabilities and about how to communicate appropriately with others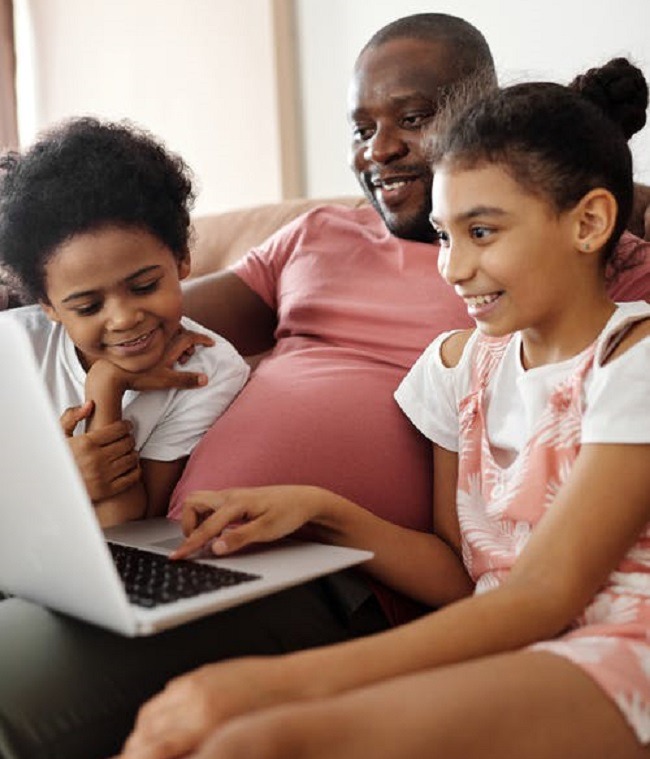 This includes being taught to share and communicate with others including family and friends. When a child is able to express and understand herself, she learns that she can contribute positively to a group and learn from them.
Another important element in learning is teaching children about themselves. Children should be encouraged to explore what they do best and why they do that.
This will encourage them to be proud of their achievements and to be proud of themselves for doing something good. In addition to school and teaching children about their strengths and talents, they should also be given the opportunity to develop their skills in the family, community, and in their social life.
Girls should have regular play dates and outings which help them to develop social skills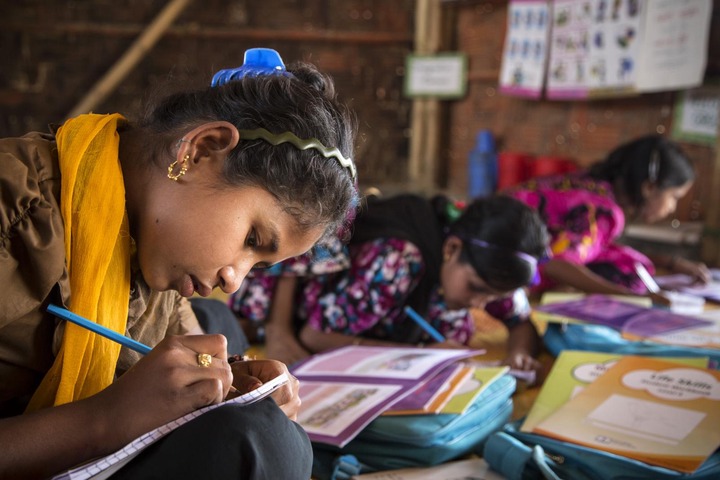 When children are able to develop healthy social relationships, they learn that they have an important role in the society and are valued by everyone in it. Children should also learn about and practice physical and verbal communication and social skills.
These will help them be able to interact effectively with their peers in schools and in the community. In the school classroom, students should be able to use appropriate ways to communicate with each other and they should learn how to listen to each other's thoughts and feelings.
A strong, committed educational system in the schools will enable them to be part of this large group of learners and learn how to interact with others in the classroom and outside the classroom.
Education for girls is important, regardless of where they live or how their parents raise them. Educating girls allows them to grow to become empowered and take control of their future.
The educational systems for girls in most countries offer programs that help them learn how to speak, read, write, and do math. Programs that provide free or subsidized education to children are available in all states and jurisdictions.
There are many types of programs that will help to improve a child's development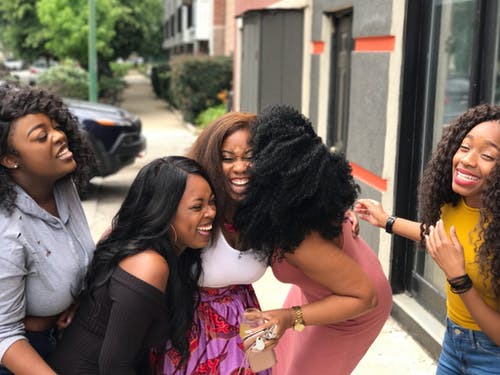 One such program is an after-school program. This helps to help children with their education and gives them the opportunity to interact with other children, interact with teachers, and teachers' staff and community members, and gain positive social skills.
This also helps them to become more responsible for their own learning and develop good habits. Education for girls can also include activities such as literacy programs. literacy courses teach reading to children at a young age so they can understand and speak effectively when they get older.
Finally
Children should learn to work with other children. They should be encouraged to work well as a team with their peers and be treated as part of a larger group.
When children are given the opportunity to receive basic education, they can succeed in their careers and get ahead in life. Education for girls can involve classes, camps, programs, classes and activities that provide children with the proper tools to succeed in all areas of their lives. Education for girls is a very important factor in their future.
Source: Akinpedia (via Opera News )