There is always a reward for honesty, good conduct and integrity. It pays to be good. A 19-year-old Igbo student of Ignatius Ajuru University of Education in Rivers State, has been awarded a four year scholarship and an award of excellence for his honesty and good conduct. 19-year-old Ami Ugochukwu was also given the sum of N200,000 by the vice Chancellor of the school. He is a 100 level student.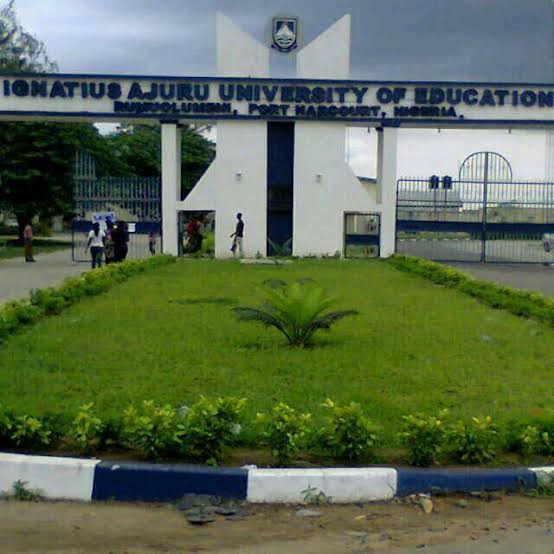 Last year, Ugochukwu visited the Home Economics restaurant in the school to eat. But, before he got to the building, he saw a phone ringing and no one was there. Ugochukwu picked up the phone but, before he could answer the call, it ended and the phone was locked automatically making it difficult for him to call back. As fate would have it, another call came through and this time around, Ugochukwu was fast enough to pick up the call.
He told the man at the other end of the call to come to the shopping complex to collect the phone. When the man got there with another woman, Ugochukwu gave them the phone and left.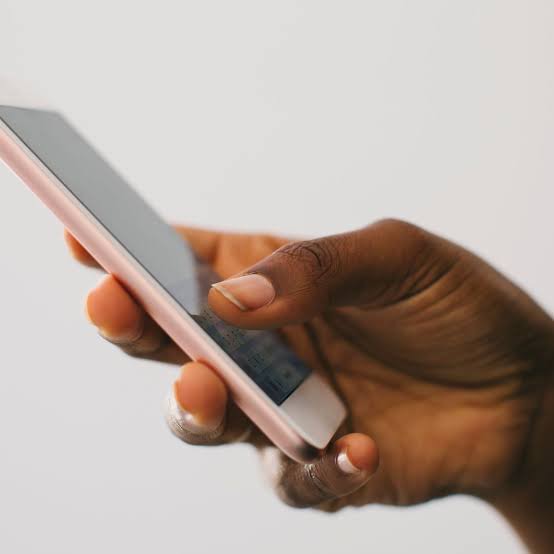 Note: The image used above is for illustrative purpose.
Surprised by the honest behavior of Ugochukwu, the owner of the phone who happens to be a Lecturer of the school, introduced him to the Vice-Chancellor, Prof. Ozo-Mekuri Ndimele who decided to reward him for his honest behavior.
Prof. Ndimele said the award was given to Ugochukwu to encourage honesty among other students. Ugochukwu was named the best behaved student of 2019/2020 academic session.
Ugochukwu appreciated the management of the school for what they did for him and also encouraged his fellow students to behave like him.
What are your thoughts on this?
Assuming Ugochukwu collected the phone and kept it to himself, he won't have received the scholarship award and the N200,000 cash prize which I believe is more than the prize of the phone.
Igbo People should be celebrated, they have good conduct!
Like, share and comment.
Source: The Punch
Content created and supplied by: Prechdaklins (via Opera News )