Meet the Nigerian Family that is the smartest family in England
Nigerians are known for a lot of things all over the world, and one of them is excellence, thanks to individuals like Prof Imafidon and his family.
The Imafidon family all have their roots from Nigeria and they are considered the smartest family in the United Kingdom with several world records to their name.
They are family of Nigerians abroad that are shining a bright and positive light on the mother land.
The head of the family, Professor Imafidon is originally from Edo State Nigeria.
He emigrated to London along with his wife Ann Imafidon over 36years ago where the couple went on to give birth to five children. The children are all recognized internationally for their genius, thanks to their parents' genes and disciplined upbringing.
The children are Ann-Marie Imafidon, Christina Imafidon, Samantha Imafidon and finally Paula and Peter Imafidon, the twins.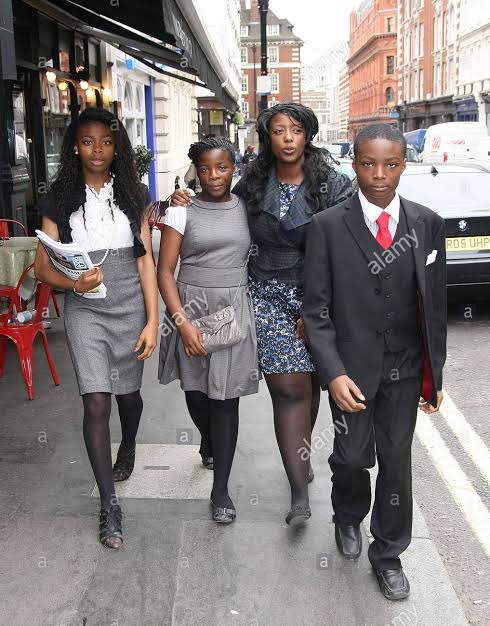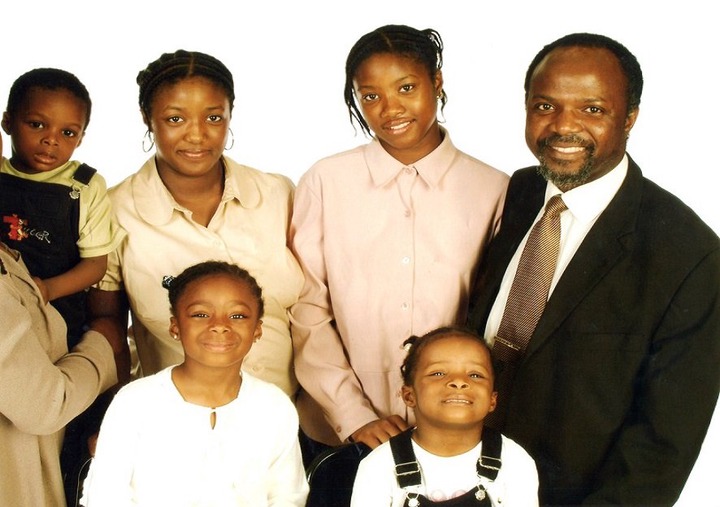 Prof Chris Imafidon
A highly distinguished and award winning scientist. He also has a particular expertise in developing young children into achievers in the world of academia. His five wonder children are a quintessential example.
He is currently an educational consultant and an international scholar.
His works have been quoted in over 1500 media outlets worldwide.
Ann-Marie Imafidon:
The eldest child of the family. She is 30 year old as of this year.
Ann Marie was a child prodigy who at the age of just 10, could already speak 6 different languages. She was the youngest person ever to pass the A-level computing exam. She went on to obtain her Master's degree from Oxford at the age of 19 which was a record at the time. Ann-Marie was referred to as a " serial world record breaker" in a 2011 edition of Higher education magazine.
Today, 30 year old Ann-Marie is the CEO of Stemettes, a group that is known for pioneering the participation of women in Science, Technology, Engineering and Mathematics (STEM)
She also co-founded the world's first tech incubator for young girls
For her numerous achievements, Ann-Marie has been recognized by Queen Elizabeth II as a Member of the Most Excellent Order of the British Empire, MBE.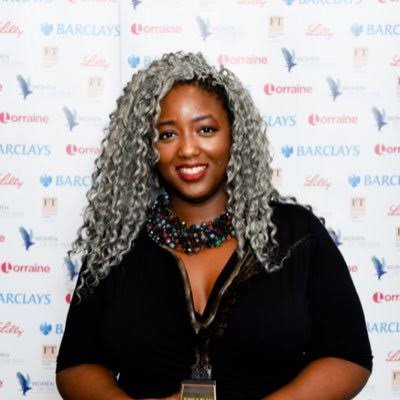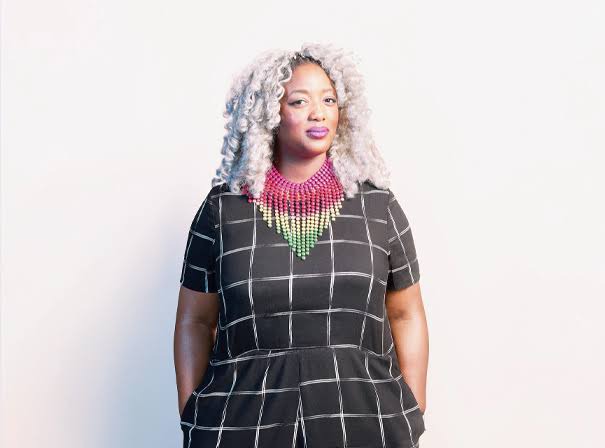 Christina Imafidon
Christina is another very brilliant Imafidon child.
She is the youngest person in history to be accepted to be an undergraduate at any British university. Christina is also affiliated with Oxford as she had gone to do some math research work with them.
Currently, she is known as one of the most influential women in financial technology.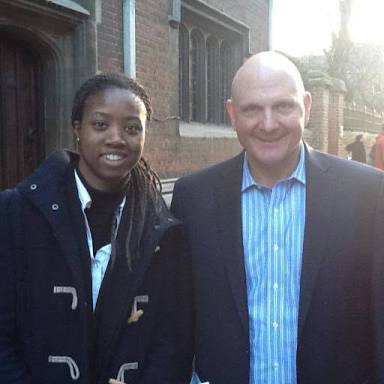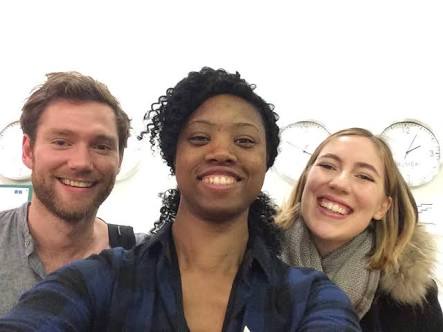 Samantha Imafidon:
Yet, another brainy Imafidon kid, at just the tender age of 6, she had passed two high school-level mathematics exams.
She is also credited to be the one who tutored Paula and Peter, the twins to pass their high school math test, a record breaker at the time too.
One time, when she was made to comment on her achievements, Samantha said "with the right environment, anyone can do what I did.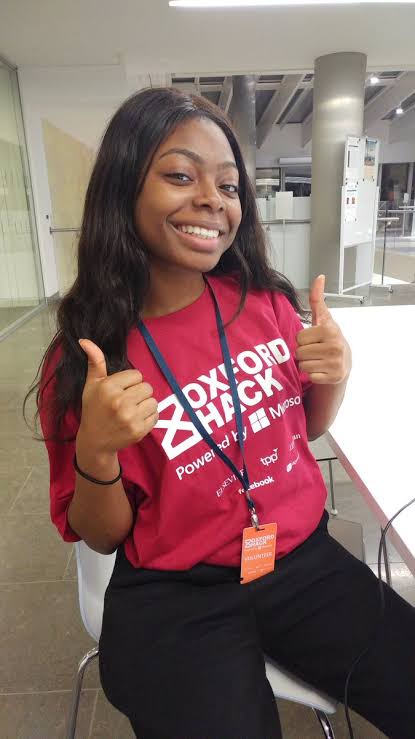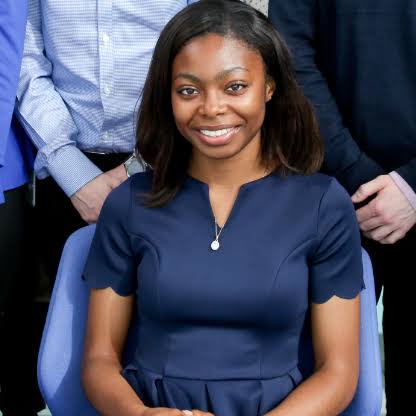 Paula and Peter Imafidon:
The twins also broke a lot of records themselves, including the youngest children in British history to start high school (at 9 years old), passing an A/AS level examination in mathematics at just 8 years old. They were also the youngest ever to pass the university of Cambridge's advanced mathematics paper.
The duo are not only academically inclined, they are both also reportedly good at music and sports.
They are both 18years old as of this year.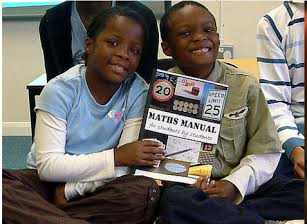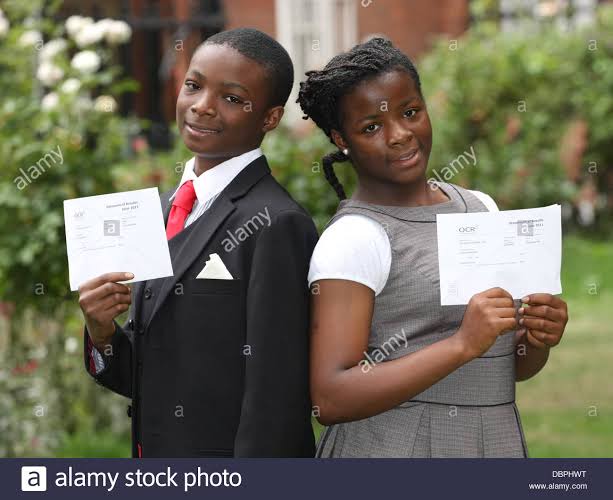 Source: MicahInsider (via Opera News )