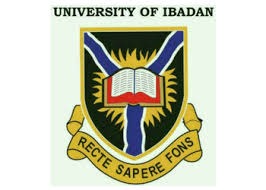 The management of the University of Ibadan has released the procedures for Registration for both new and returning students for 2020/2021 Academic Session. All Students of University of Ibadan should take note of the following:
1.) Registration process is completely online
2.) Contact your course level adviser for inquiries on courses.
3.) Login again to the portal after registration to confirm approval of registered courses.
4.) You can only register for courses after successful payment of fees
5.) Check your institutional email for instructions on how to proceed.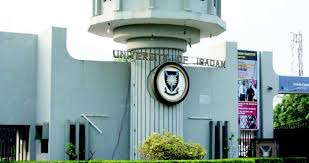 FOR ALL FRESHERS YO VIEW THEIR DETAILS
1.) Click on new students login
2.) Enter your Jamb registration number
3.) Click on login
4.) For all returning/freshers to commence Registration
5.) Click on existing Students login
6.) Enter your Matriculation number
7.) Enter your password
8.) Click on login
PAYMENT STEPS
1.) You should login to your portal
2.) Once you login, the portal opens with the default fee payment page in view.
3.) Click on pay your fees at the top right corner of that page.
4.) Select the fee type by checking the box against your preferred fee type, then click on add selected items to my fees list and again click on proceed.
5.) Once page refreshes , check the box against" Remita" and click on post now.
6.) Your fee statement appears. Please note and copy out the reference number.
7.) Click on proceed to gateway and wait for the page to refresh
UNIVERSITY OF IBADAN Students registration process for 2020/2021 Academic Session
8.) Please note; the page refreshes with the Remita platform and all the payment modes can be sighted.
9.) If you choose either of the internet banking or card payment, you can proceed by clicking on your respective and proceed with the payment.
10.) In case if you want to pay in the bank, you are then required to write down your Remita Retrieval Reference and then take it to your bank of choice.
11.) With the Remita Retrieval Reference number, the bank will pay the fees on your behalf and you return to the portal to register your Courses.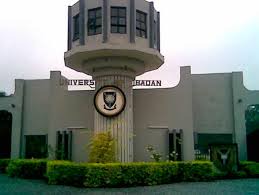 UNIVERSITY OF IBADAN is a public research University in Ibadan, Nigeria. The University was founded in 1948 as University college Ibadan, one of the many colleges within University of London. It became an independent University in 1963 and the oldest degree awarding Institution In Nigeria.
I firmly believe that I have given you all that you are needed to know for your registration.
Please kindly share this information to others. Thank you.
Content created and supplied by: Sunt (via Opera News )